---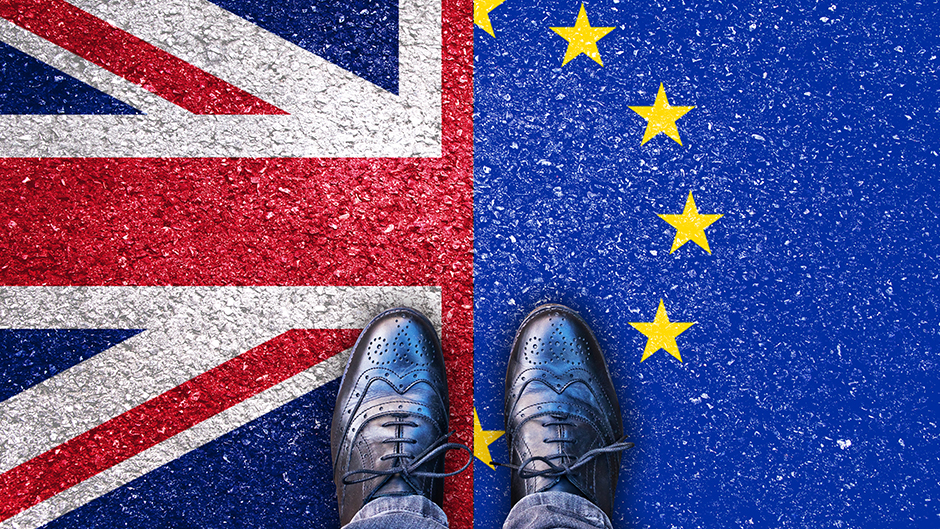 Global | Publication | July 2019
PathfinderPLUS provides consolidated copies of key pieces of UK financial services legislation amended by onshoring statutory instruments made by HM Treasury, making it easier for in-house legal teams to understand the UK regulatory regime once the transition period expires. The key pieces of EU legislation covered by PathfinderPLUS include MiFID II, MiFIR, EMIR and the Benchmark Regulation.
In addition, PathfinderPLUS also provides firms with access to a growing library of level 2 legislation trackers which show how the UK regulators have sought to onshore technical standards from these key pieces of EU legislation.

Publication
EU Green Deal aviation proposals and UK Decarbonising Transport Plan
As the global aviation industry looks towards post-pandemic recovery and less turbulent skies, it is the topic of decarbonisation that is increasingly top of everyone's agenda. There have been a number of eye-catching announcements around the world in recent weeks, from United Airlines announcing its intention to purchase 100 electric aircraft, an increased focus on the use of sustainable aviation fuel (SAF) from several airlines, and Korean Air utilising the green bond markets.