---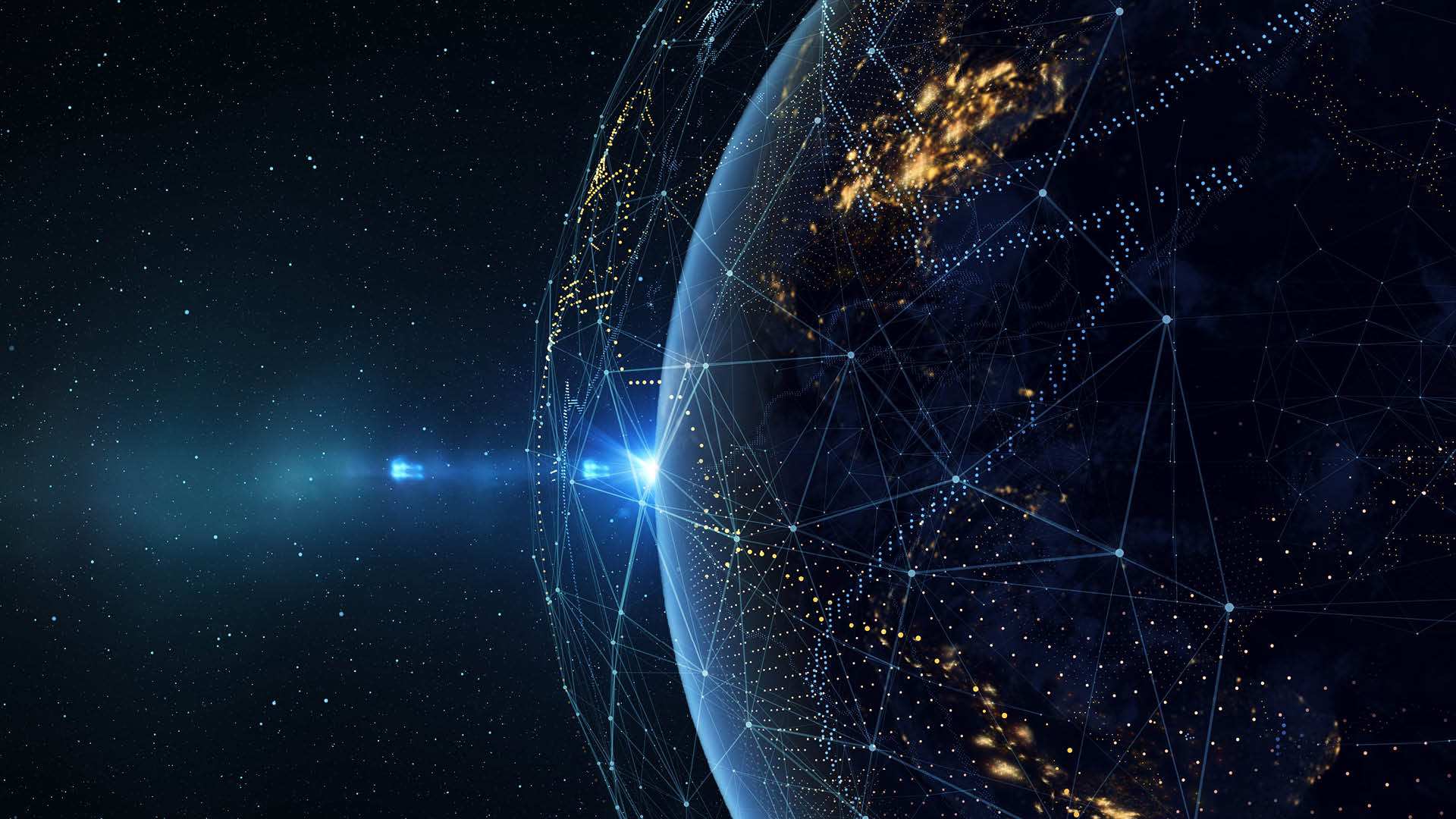 Digital infrastructure insights
Investing in a connected future
Over recent years we have seen infrastructure funds begin to focus on digital infrastructure as a distinct asset class, increasingly diversifying and specializing in fiber/broadband investments, data centers and other cable/satellite opportunities.
Accelerated by the global pandemic, this trend has been brought sharply into focus and is expected to increase due to the growth of smart, sustainable cities; the shift towards remote working; increased connectivity; and the digitization of company operations, e.g. supply chains.
Our Digital Infrastructure practice comprises an integrated and global team of lawyers across key practice areas including Corporate, Banking, Projects, Data Protection, Competition and Real Estate, who advise investors, operators, developers and service providers active in this space.
Awards
Tier 1 for TMT Industry Focus – Legal 500, 2020
Tier 1 for TMT (foreign firms) – Singapore – Legal 500 Asia Pacific, 2020
Global Legal Adviser of the Year - IJGlobal Awards, 2019
Asia Pacific Telecoms Deal of the Year – Kacific-1 Satellite – IJ Global Awards, 2019
Tier 2 for Projects & Infrastructure, Chambers Asia – Pacific, 2019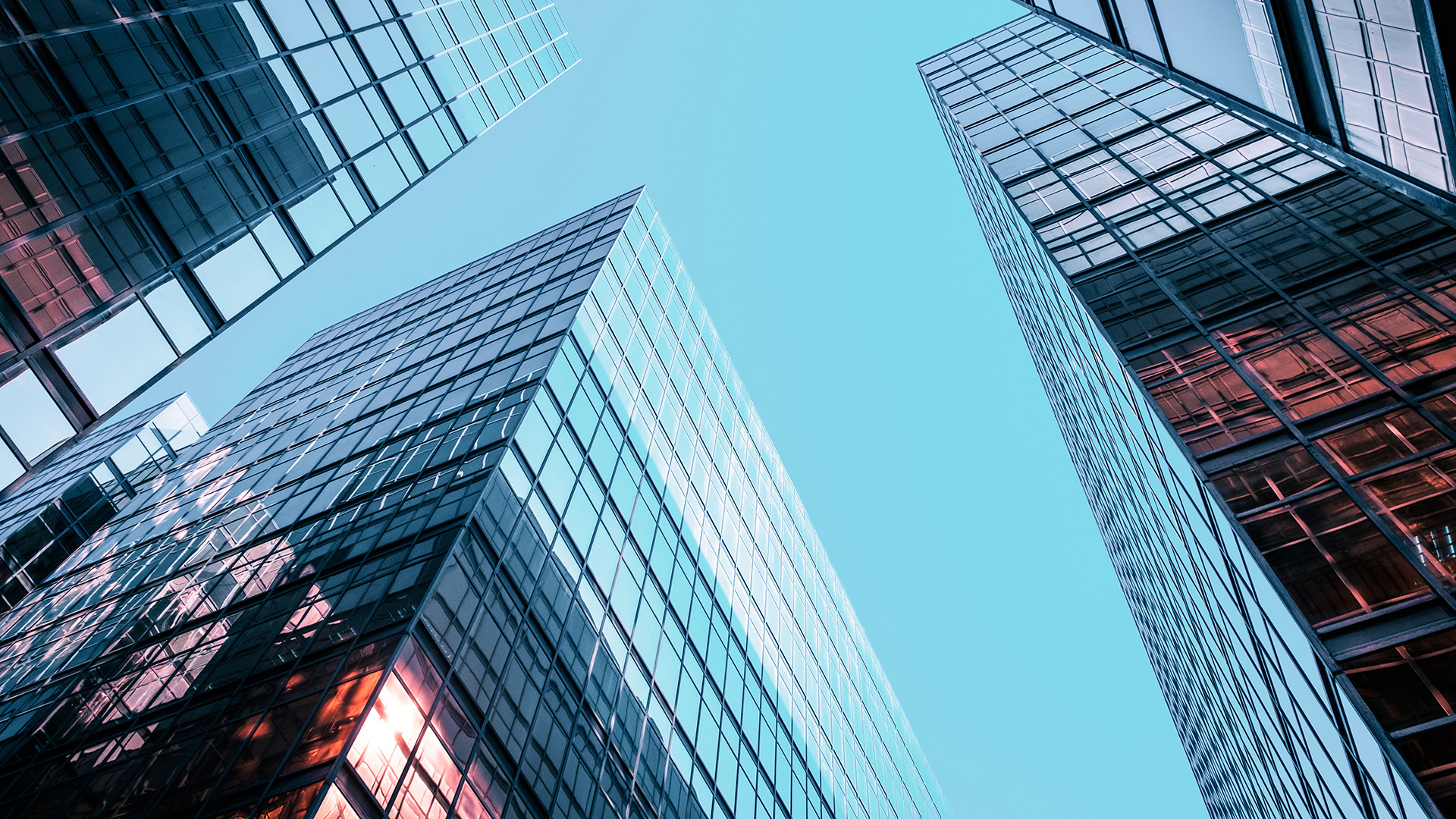 Publication
Picking battles and battlefields: Are emergency arbitrator awards enforceable at or outside the arbitral seat?
The Delhi High Court's decision in Amazon.com NV Investment Holdings LLC v Future Coupons Private Limited & Ors O.M.P. (ENF) (COMM) 17/2021 (Amazon.com) issued on March 18, 2021 enforced a SIAC emergency arbitrator's award in a SIAC arbitration seated in India as an order of the Indian courts under the Indian Arbitration and Conciliation Act 1996.ta