---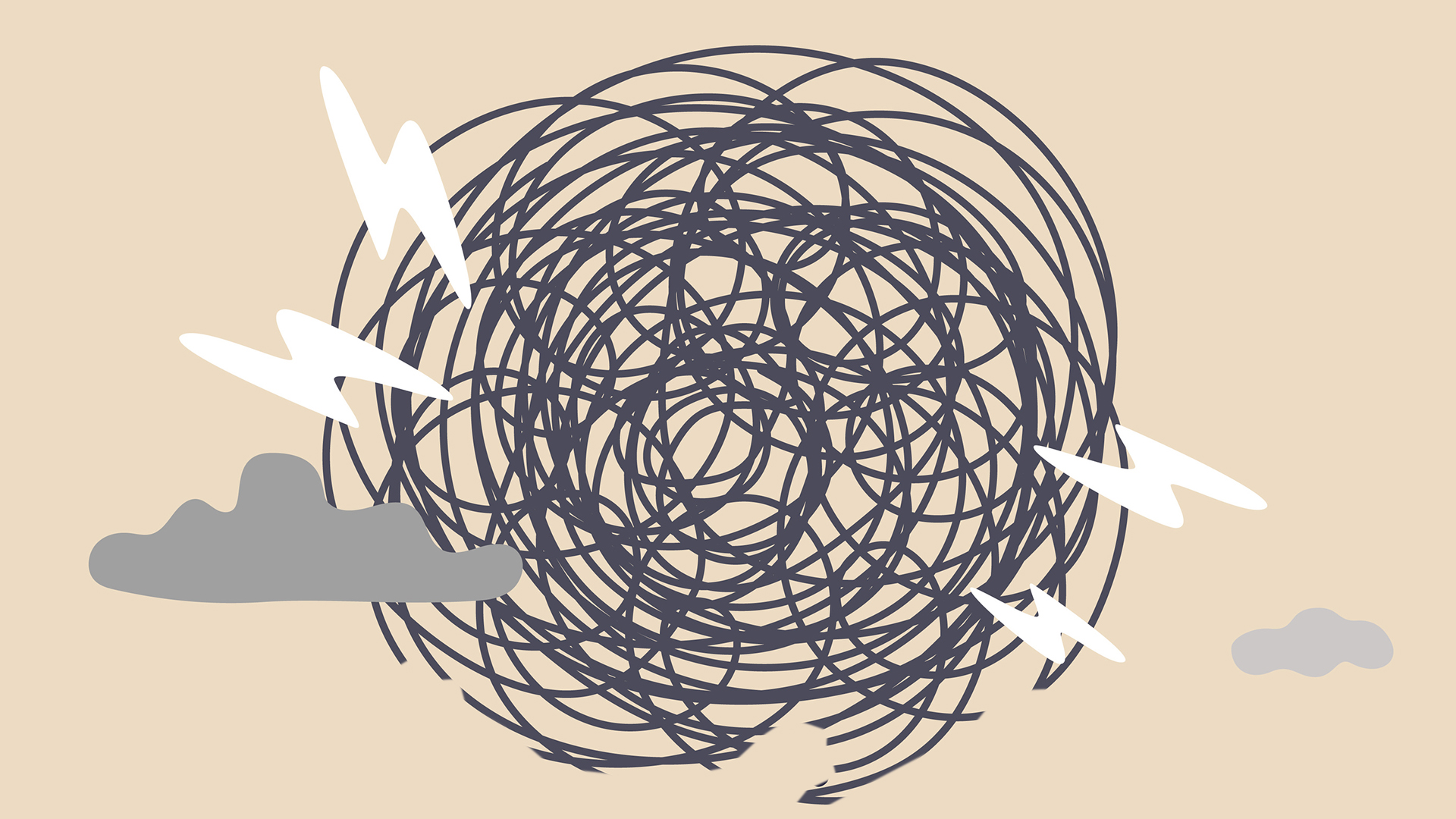 In conversation with Yetunde Hofmann

Event Details
Webinar
Global
|
October 05, 2022
Micro-aggressions are subtle everyday behaviours, comments, or interactions with others that communicate some sort of bias based on a stereotype. They are often unintentional but tend to happen frequently enough to cause individuals to want to avoid interactions with people who may single them out, because of how they look or sound.
We were delighted to be joined by Yetunde Hofmann for the latest in our D&I speaker series. Yetunde provided some thought provoking insights on micro-aggressions - what they are, how to recognise them and the impact they can have.

Watch Yetunde's key takeaways below: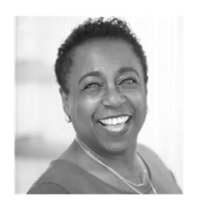 Yetunde Hofmann, is the founder of Solaris and an executive leadership development programme targeted at black executive and professional woman, to explore the impact of micro-aggressions. Yetunde, named as one of the top '100 Women to Watch' and recognised as one of the UK's leadership and culture change management experts, will discuss issues around micro-agressions and offer constructive and productive ways to address them – whether you're a target or a bystander.