---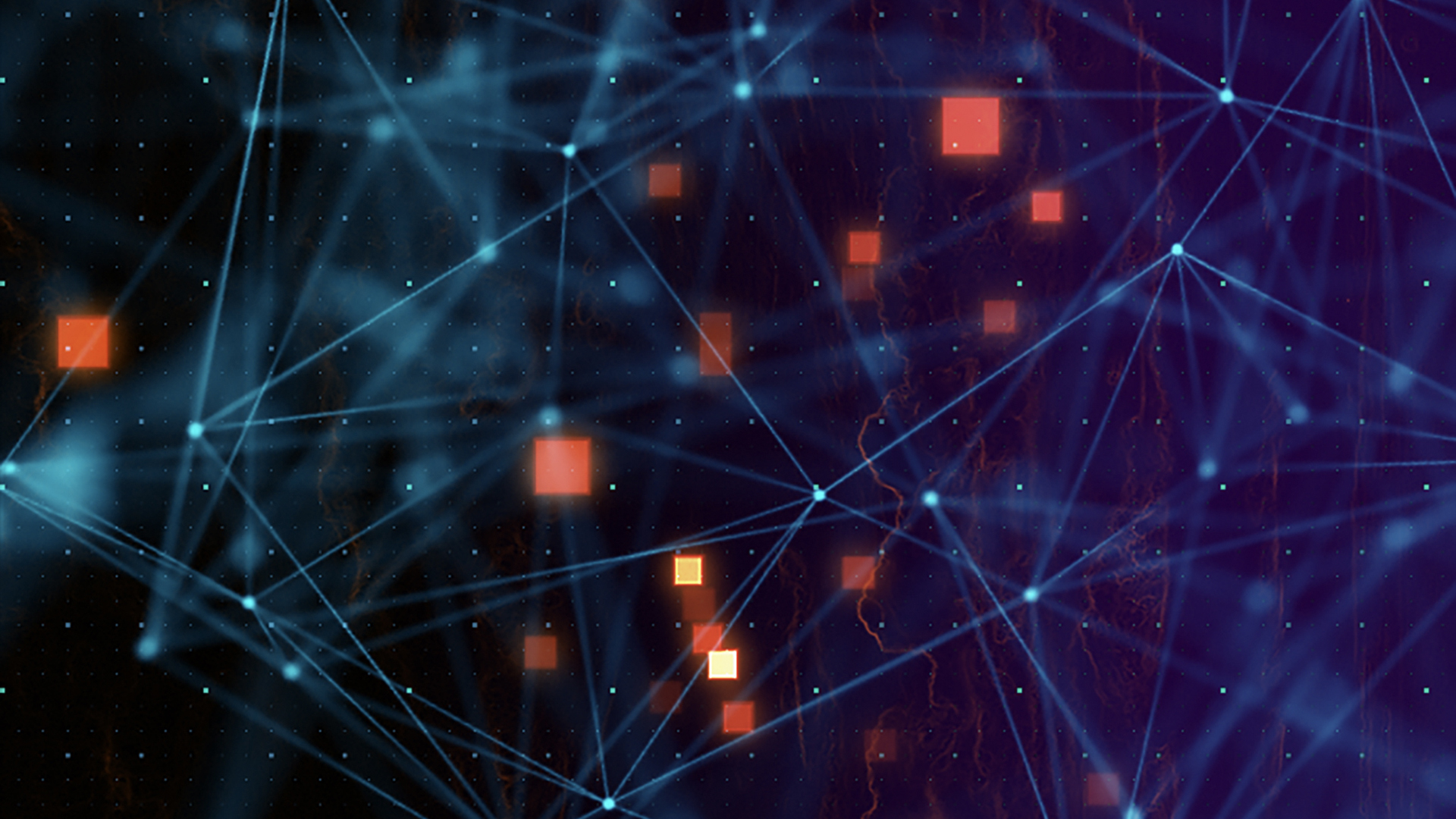 2022 Annual Litigation Trends Summit
Event Details
Webinar
United States
|
March 22, 2022
Please join us for our Annual Litigation Trends Summit, which will include an overview of the latest litigation trends and benchmarks in our Annual Litigation Trends Survey, as well as a practical discussion on what your organization can do to prepare for the year ahead. The findings from this year's Survey revealed five areas of concern:

Cybersecurity and data protection

Diversity, equity and inclusion

Employment and labor

Environmental, social and governance

Regulatory investigations
Our speakers will cover these areas, in addition to an hour-long presentation on Ethics.
Moderator
Steve Jansma, Head of Litigation and Disputes, United States
Speakers
Andrea D'Ambra, US Head of Technology and US Head of eDiscovery and Information Governance
Will Daugherty, Head of Cybersecurity, United States
D'Lesli Davis, Head of Life Sciences and Healthcare, United States
Josh Henderson, Partner
Jamila Mensah, Partner
Chris Pelham, Partner
Rachel Roosth, Partner
Sandeep Savla, Co-Head of Regulatory, Investigations, Securities and Compliance, United States
Will Troutman, Head of Consumer Markets, United States
Continuing education information
2.25 hours of CLE credit, of which 1.0 hour applies to ethics credit are pending in California, Missouri, New Jersey, New York and Texas.