---
Welcome to issue 10 of Norton Rose Fulbright's International arbitration report.
With 2018 being the 60th anniversary of the New York Convention on the Recognition and Enforcement of Foreign Arbitral Awards 1958 (New York Convention), the theme for this issue is enforcement. Lawyers from across our global firm review various trends and developments in this area, including current approaches to enforcing awards that have been set aside at the seat and the use of the public policy exception as a bar to enforcement. We provide a practical guide to bringing enforcement proceedings, and offer strategic tips for in‑house counsel on how to best position themselves from the outset in order to secure payment of their claim at the end of the day.
As most major arbitral institutions have now introduced procedures for emergency arbitration, expedited procedures and/or summary disposition of claims, we look at the potential enforcement issues that these procedures might raise.
In our Q&A, we offer a perspective on the impact of the New York Convention over the last 60 years.
We compare the enforcement regimes for international commercial arbitration under the New York Convention and investor‑State arbitration under the Washington (ICSID) Convention.
We also report on breaking news in investor‑state dispute settlement (ISDS), including the decision of the Court of Justice of the European Union that Investor‑State dispute settlement provisions in intra‑EU bilateral investment treaties are not compatible with EU law and Spain's copy‑cat challenge to ISDS provisions in the Energy Charter Treaty. We also analyse ICSID's Caseload statistics on investor‑state claims brought against EU Member States or by investors from within the EU.
Our case law update analyses key recent judgments of the Dubai Joint Judicial Committee and the impact those decisions are having on the DIFC Courts' emerging role as a conduit jurisdiction for enforcing arbitral awards in Dubai and elsewhere in the Middle East.
Continuing the theme from our last issue of technology and disruptive innovation, we look at the rise of cryptocurrencies and why arbitration would be a good mechanism for resolving related disputes.
In our global round‑up of arbitration developments, we review recent reforms to institutional rules around the globe, including new LMAA Terms, new DIS Rules, proposed amendments to the HKIAC and DIAC Rules, as well as the newly launched AIAC (formerly branded as the KLRCA). We also cover proposed amendments to UAE arbitration law.
Contents

Contacts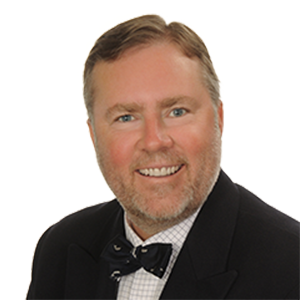 Global Co-Head of International Arbitration
Global Co-Head of International Arbitration, Senior Partner