---
Our global reputation and defamation protection lawyers protect companies, brands and individuals from unfair reputational attacks that present an increasing threat in our competitive, 24/7 news and information environment.
Our experienced lawyers know how to navigate the complexities of freedom of speech laws, including First Amendment laws in the United States, and advise on the risks and remedies for publishing false and misleading information. Our clients benefit from pre-publication counseling, as well as advice on legal avenues for stopping damaging inaccuracies from being published in the first place by the media, competitors and the government. When damaging misinformation is published, we swiftly advocate for truth to correct the record, obtain a retraction or initiate litigation to rectify the wrong.
Our objective is to act as a trusted adviser to our clients, managing a range of risks and coordinating multiple legal issues including defamation, product disparagement and unfair trade practices. We help our clients manage media crises arising from investigations, high-profile news stories, online reports, litigation and government enforcement proceedings.
Contacts
Partner
Email
raquel.bierzwinsky@nortonrosefulbright.com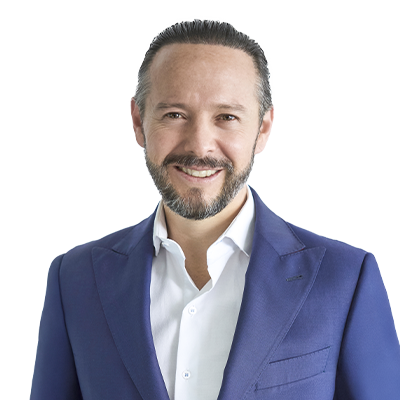 Partner
Email
hernan.gonzalez@nortonrosefulbright.com