---
Global asset management quarterly - The Middle East
Developments and market trends in the Middle East
Global | Publication | September 2018
New laws in the Gulf providing protections for whistleblowers for the first time
Authors: Jane Clayton and Hannah Bradshaw
While whistleblowing is not a new sensation it's remained a relative rarity in the Gulf.
Historically one of the biggest reasons for this is due to the lack of protections afforded to those that do decide to blow the whistle.
For example, whistleblowing is not currently protected at a federal level in the UAE and in certain circumstances whistleblowing may potentially lead to both criminal and civil liability for breach of confidentiality and criminal liability for defamation in a number of Gulf countries.
Whistleblowing isn't officially defined in many countries in the region but is generally understood to be the making of certain disclosures of actual or potential misconduct and unlawful behaviours.
Recently, Dubai and Saudi Arabia have recognised the increasing importance of protecting whistleblowers and have started to implement laws to do just that.
Prior to this the region afforded little to no protection to whistleblowers which lead to a culture of suspicion and retaliation and a reluctance by most to come forward.
The atmosphere is, however, starting to change. In 2016 Dubai Law No. 4 of 2016 on Financial Crimes (the 'Financial Crime Law') was issued which for the first time included codified protections for those that report crimes to the Dubai Centre for Economic Security.
The Financial Crime Law set up the Dubai Centre of Economic Security. The Centre was set up to combat financial crimes including corruption, fraud, bribery, embezzlement, destruction of public property, forgery, counterfeiting, money laundering, terrorism or illegal organizations financing or other crimes that may be committed in the entities within the Emirate of Dubai.
Under Article 19, the Financial Crime Law provides for "protection for the reporter". The law stipulates that the reporter's freedom, security and protection shall be guaranteed, and that no legal or disciplinary action may be taken against the reporter unless the report is false.
Similarly in May this year Saudi Arabia's King Salman ordered protection for financial and corporate whistleblowers as part of an anti-corruption drive in the country.
Dr Khalid Al Muhaisen, head of Saudi Arabia's anti-corruption commission stated that the kingdom wanted to "protect the interests of citizens and residents who do their duty to report cases of corruption, and ensure that they are not harmed by the submission of communications".
Crown Prince Mohammed bin Salman, King Salman's eldest son, has pushed an anti-corruption campaign since last year when over 300 members of Saudi Arabia's business and political elite were detained at the Ritz.
With the implementation of some form of whistleblower protection in the region it is expected that the number of reports of misconduct will rise, but both the Financial Crime Law and the Decree are still new and their applications yet to really be tested.
Nevertheless, it's a big step forward for the Gulf and its recognition of the vital role whistleblowers play in helping companies and governments expose public and private corruption and the detrimental effect of bribery and corruption on their economies.

---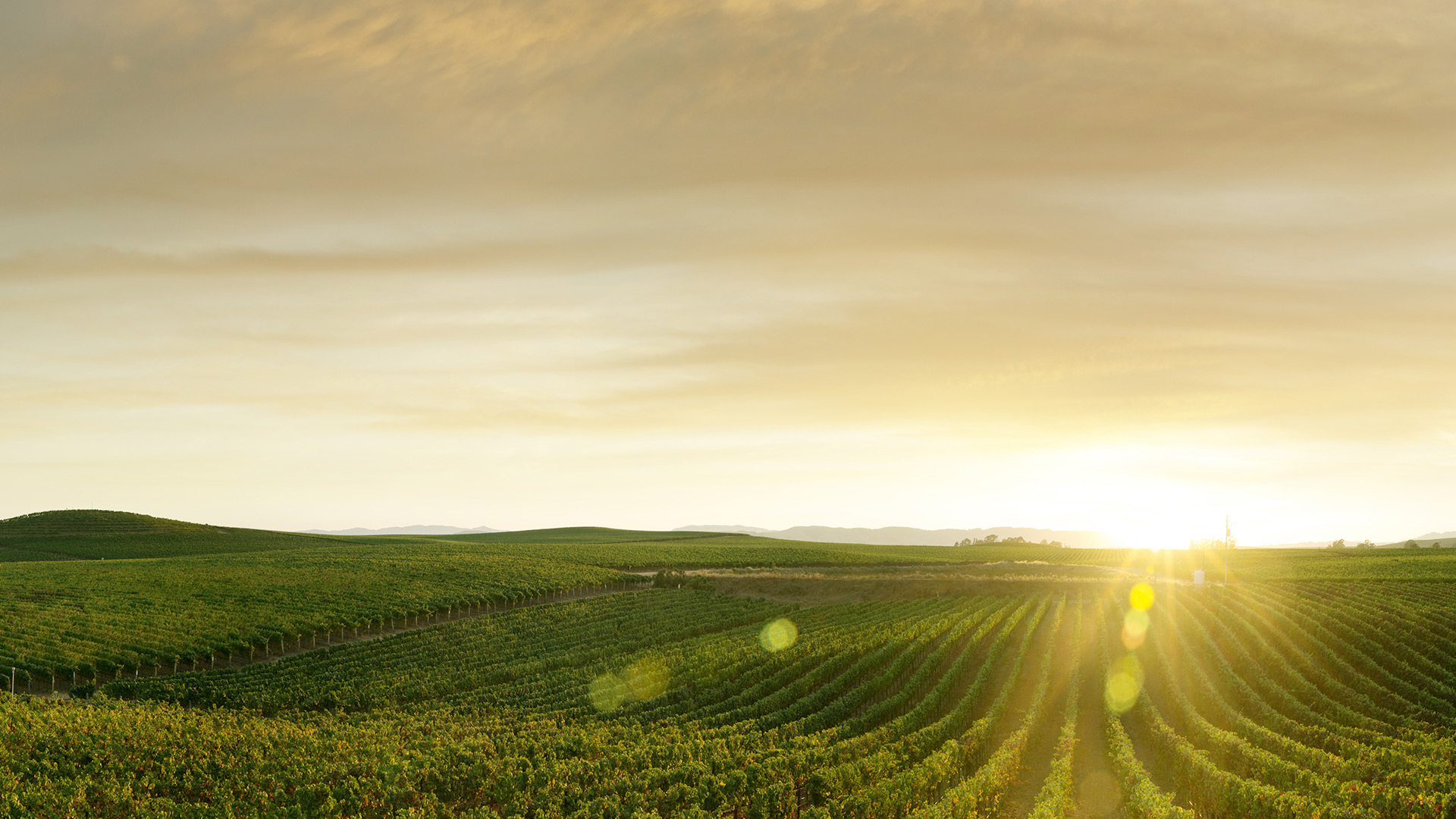 Publication
Global: Cultivate
Businesses operating in the food and agribusiness sector need access to the latest changes and developments from a legal team who have extensive experience focusing on the whole of the food and agribusiness value chain, advising clients worldwide on all aspects of their operations, including domestic and foreign investment acquisitions, initial public offerings, joint ventures, scientific cooperation agreements, international trade, land matters and technology licensing.