---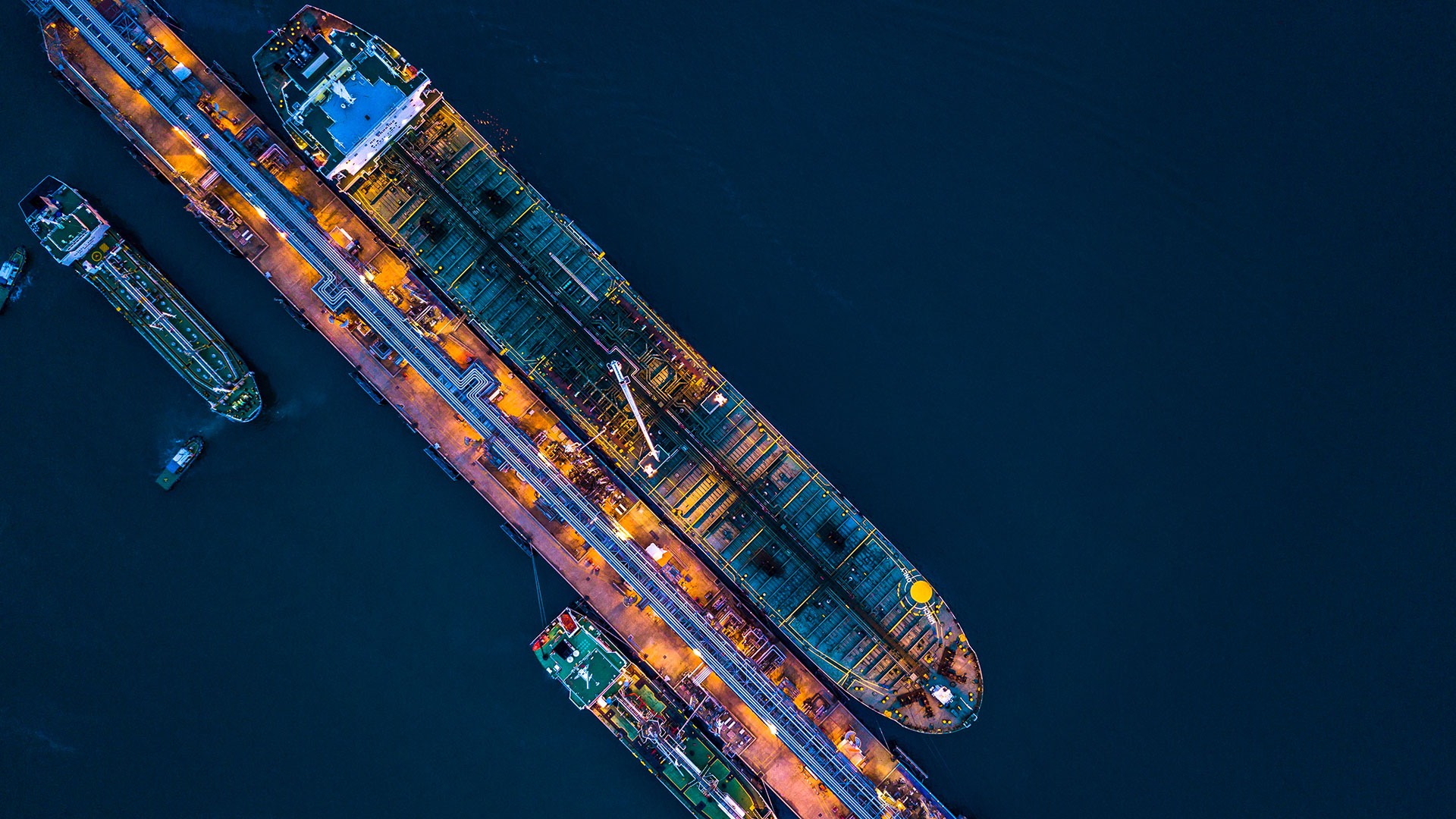 Shipping law insights
Legal and market updates from our maritime lawyers around the world
Publication | September 2019
The knowledge of our global shipping lawyers encompasses every aspect of shipping law, including admiralty and marine-related matters. We provide the information charterers, marine insurance providers, ship financiers and shipowners need in order to navigate the changes and challenges facing the industry, including new environmental regulations and ship safety standards, the latest developments in shipping finance, and the move towards digitalization.
Our shipping law insights provide legal and market commentary, addressing the key questions and topics of interest to our clients operating in the shipping industry, helping them to effectively manage risk.
October 2019 updates
The tide is certainly turning. The increased focus on sustainability measures within banks and financial institutions, the establishment of the Poseidon Principles, as well as the introduction of the LMA Green Loan Principles and the Sustainability Linked Loan Principles, are all leading to a change in focus. Read more in our review of Sustainable/green financing in the shipping and offshore sectors.
Watch and listen to Marie Kelly discuss the steps claimants can take to ensure valid service of notices in arbitration in our Service of notice in arbitration video.
Empirical evidence suggests that both the number of incidents and the quantity of drugs found on board ships are on the rise. The consequences will be cause for concern amongst shipowners and their lenders. Read more about fines, ship seizure and detention or forfeiture in our report on Narcotics on ships.
The maritime industry is bracing itself for the rapid approach of January 1, 2020 – the day on which the sulphur limit imposed under IMO 2020 comes into effect. But Who is ready for IMO 2020; and who is not?
Recent insights
List of pages
---