---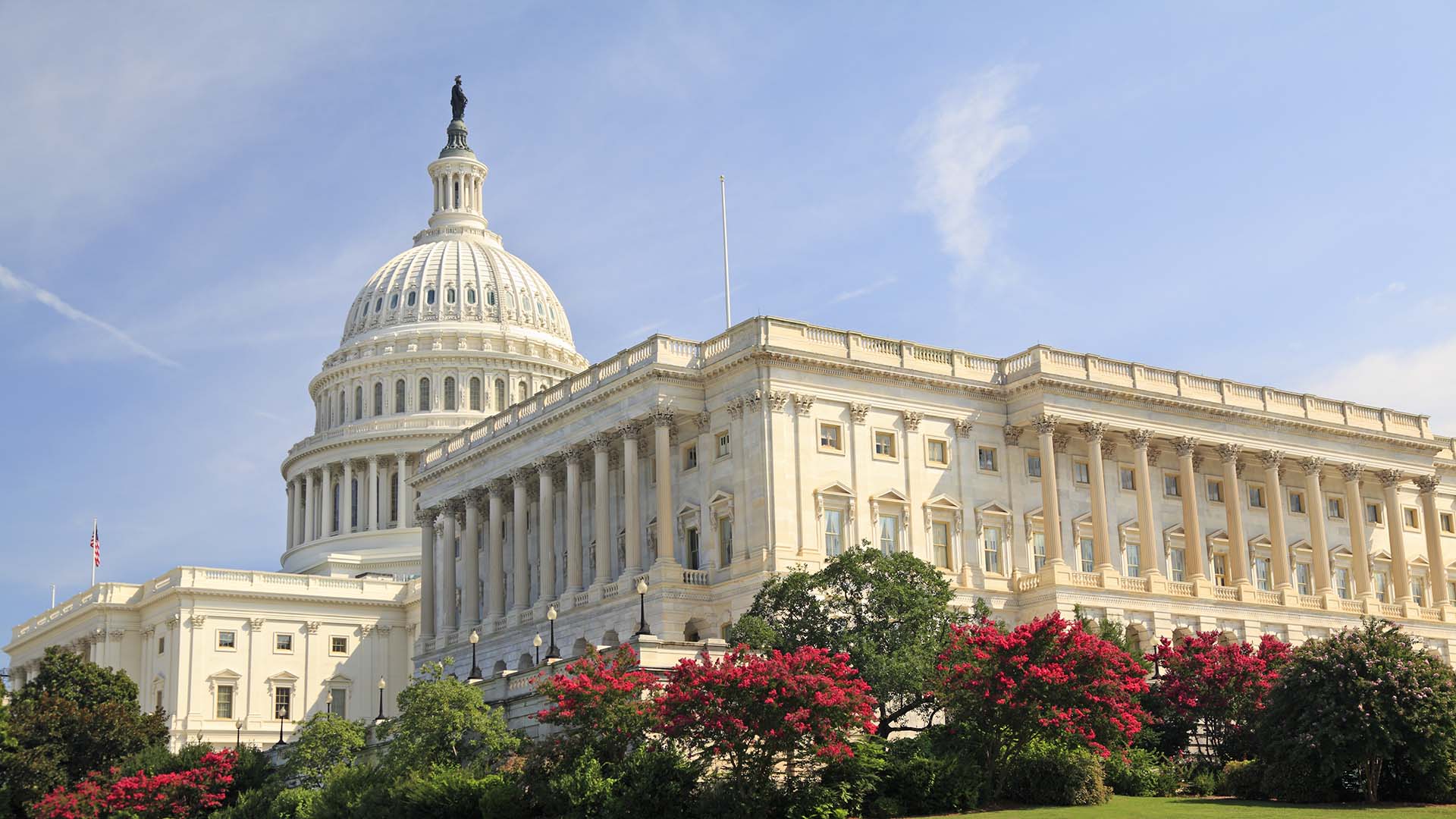 OFAC revokes so-called U-turn authorization for Cuba-related financial transactions
Publication | September 2019
The US Department of Treasury, Office of Foreign Assets Control (OFAC) has published a final rule that, effective October 9, 2019, modifies the Cuban Assets Control Regulations (CACR) to revoke the so-called "U-turn" authorization found in 31 C.F.R § 515.584(d).
The U-turn authorization had, since it was implemented in March 2016 as part of the Obama administration's easing of financial restrictions on Cuba, allowed US "banking institutions" to process dollar transactions relating to Cuba, so long as they originated and terminated outside the United States and neither the originator nor the beneficiary were persons subject to US jurisdiction. As of October 9, 2019, the authorization will be modified to only allow US financial institutions to reject (rather than block) such Cuba related transfers. Any transfers that originate or terminate in the United States, or where the originator or beneficiary are US persons, must be blocked.
While the change had been anticipated since John Bolton, while still serving as National Security Advisor, announced the intent to do so in April 2019, any companies or financial institutions that intend to continue engaging in any transactions involving Cuba should ensure that such transactions are not processed in US dollars, as such transfers will effectively be prohibited, regardless of whether there is any other US nexus.
In a contemporaneous move, OFAC also, effective October 9, 2019, placed further restrictions on remittances to Cuba, including: (i) a US$1,000 cap on family remittances over any consecutive three-month period; (ii) removing the broad authorization for "donative" remittances; and (iii) clarifying which remittances would qualify under the authorization for remittances to individuals and NGOs in Cuba to support the development of private businesses in the country.
These changes reflect the current administration's policy of tightening sanctions on Cuba as announced in the National Security Presidential Memorandum (NSPM-5) and in Mr. Bolton's April 17, 2019 foreign policy address.
---