---
Three US lawyers named to 2019 Law360 editorial boards
Global | Press release - People | April 5, 2019
Yvonne K. Puig (Austin), Paul Keller and David Kessler (New York) were chosen to serve on Law360 editorial advisory boards in 2019.
The purpose of the editorial advisory boards is to provide insight to Law360 on trends in legal developments. Hundreds of lawyers contribute thought leadership to Law360, but only a limited number are chosen for editorial boards.
For an impressive fourth consecutive year, Puig, who represents large health systems, medical schools, institutional health care providers, for-profit educational companies and managed care organizations, was chosen for the Life Sciences Editorial Advisory Board.
Kessler, a thought leader on discovery, data privacy, records management, and cybersecurity, will serve on the Cybersecurity and Privacy Editorial Advisory Board. He counsels clients on data privacy matters, compliance and cross-border data transfers.
Keller, whose practice focuses on patent and trade secret litigation, primarily in the autonomous vehicle and FinTech spaces, will serve on the Intellectual Property Editorial Advisory Board. He leads our autonomous vehicle team and in addition to his trial work, has expertise with transactional IP issues.
Contacts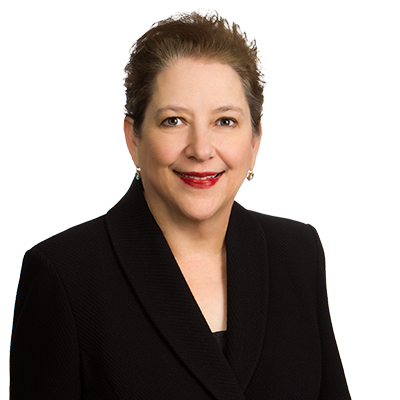 Chief Integration Partner, Life Sciences and Healthcare, United States
Email
yvonne.puig@nortonrosefulbright.com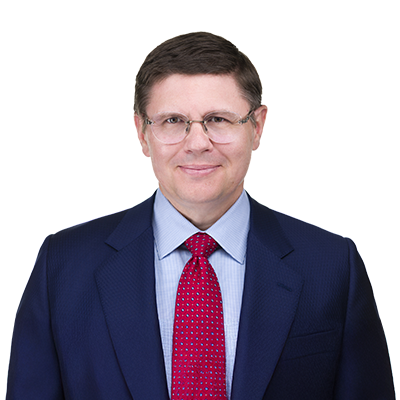 Global Head of eDiscovery and Information Governance Head of Privacy, US
Email
david.kessler@nortonrosefulbright.com