---
Run Against Racism: Sprinting past the US$300,000 fundraising goal
Global | Press release - Firm | September 24, 2021
Norton Rose Fulbright's Run Against Racism took place in Houston, Paris, London, Newcastle and Athens as well as virtually around the world on Sunday, September 19. Firm personnel came together to raise funds and awareness for the firm's 2021 Global Charitable Initiative of fighting racism and championing social justice.
Global and US Chair Shauna Johnson Clark, who selected this year's Global Charitable Initiative, said:
"I am so thankful and proud of how our firm has showed up to fight racism and champion social justice. By surpassing our global goal of US$300,000, we are spreading positivity and meaningful change throughout the world, and I am full of pride to have our firm associated with these causes."
Nine-time Olympic gold medalist Carl Lewis, who served as the master of ceremonies for the 10K/5K US event at the University of Houston where he is one of the school's track coaches, added:
"It feels great to have an event like this on campus, as our university's support of diversity and inclusion complements Norton Rose Fulbright's efforts. Whether it is through donating money or volunteering your talents, I encourage everyone to make a positive change in their communities."
The Run Against Racism included global participation in both running and fundraising. More than 200 people across 15 offices in EMEA have run or walked more than 1,000 kilometers between them. The firm's Singapore office participated in a 24-hour non-stop 100 kilometer overnight relay around the whole of Singapore Island.
The Paris team's run took place in Domaine National de Saint Cloud park, and the course for Athens participants included the Stavros Niarchos Foundation Cultural Centre. Beijing, Dubai, Hamburg, Perth and Shanghai personnel participated in runs prior to September 19.
Texas Lawbook wrote a feature about the race, which was published on September 20.
Contact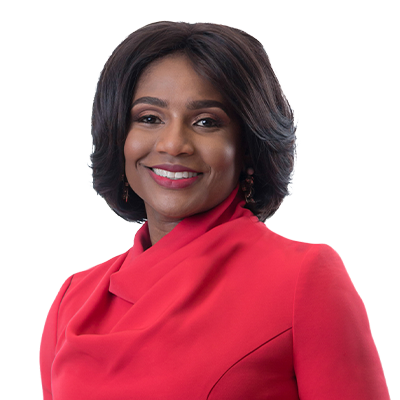 US Chair, Head of Employment and Labor, United States
Email
shauna.clark@nortonrosefulbright.com