---
Financial services monthly wrap-up: March 2023
Australia | Publication | April 2023
This article was co-authored with Vivian Papageorgiou, Jack Mackenzie-Wood, Nina Stammbach and Joel McKay.
The month of March was a busy month which saw some significant developments in the financial services sector. Notably, ASIC is currently consulting on class orders about financial requirements in considering whether to remake certain class orders. The regulator is also consulting on 'sunsetting' class orders changing responsible entities and equal treatment. ASIC also granted conditional relief to facilitate reissue of certain life insurance policies. Turning to APRA, the regulator released several sets of insurance statistics from December 2022, as well as updates on the progression of the Superannuation Data Transformation project. Lastly, AUSTRAC provided reporting entities with updates from the Financial Action Task Force (FATF), the global group that sets international anti-money-laundering and counter terrorism financing (AML/CTF) standards, relating to foreign jurisdictions that present high money laundering and terrorism financing risk and have strategic deficiencies in their AML/CTF regimes.
The month of March also saw the reintroduction of the Financial Accountability Regime Bill and the introduction of a new cryptocurrency bill to expedite regulation. The Treasury also announced a review of the managed investment scheme regulatory framework.

Contacts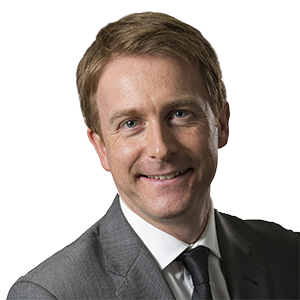 Partner
Email
jon.ireland@nortonrosefulbright.com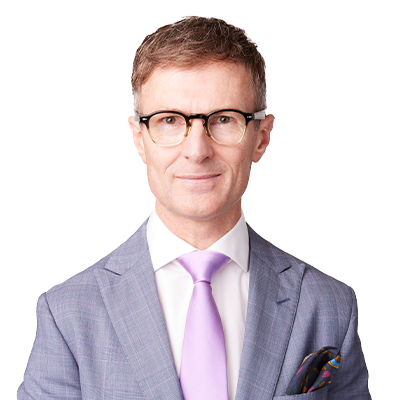 Partner
Email
ray.giblett@nortonrosefulbright.com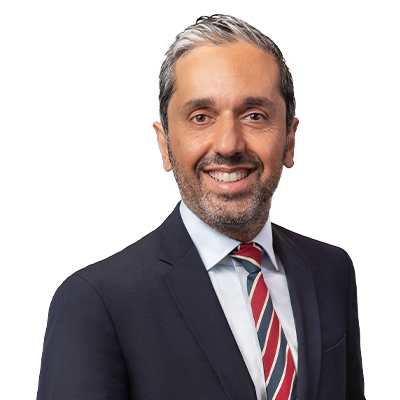 Partner
Email
rajaee.rouhani@nortonrosefulbright.com