---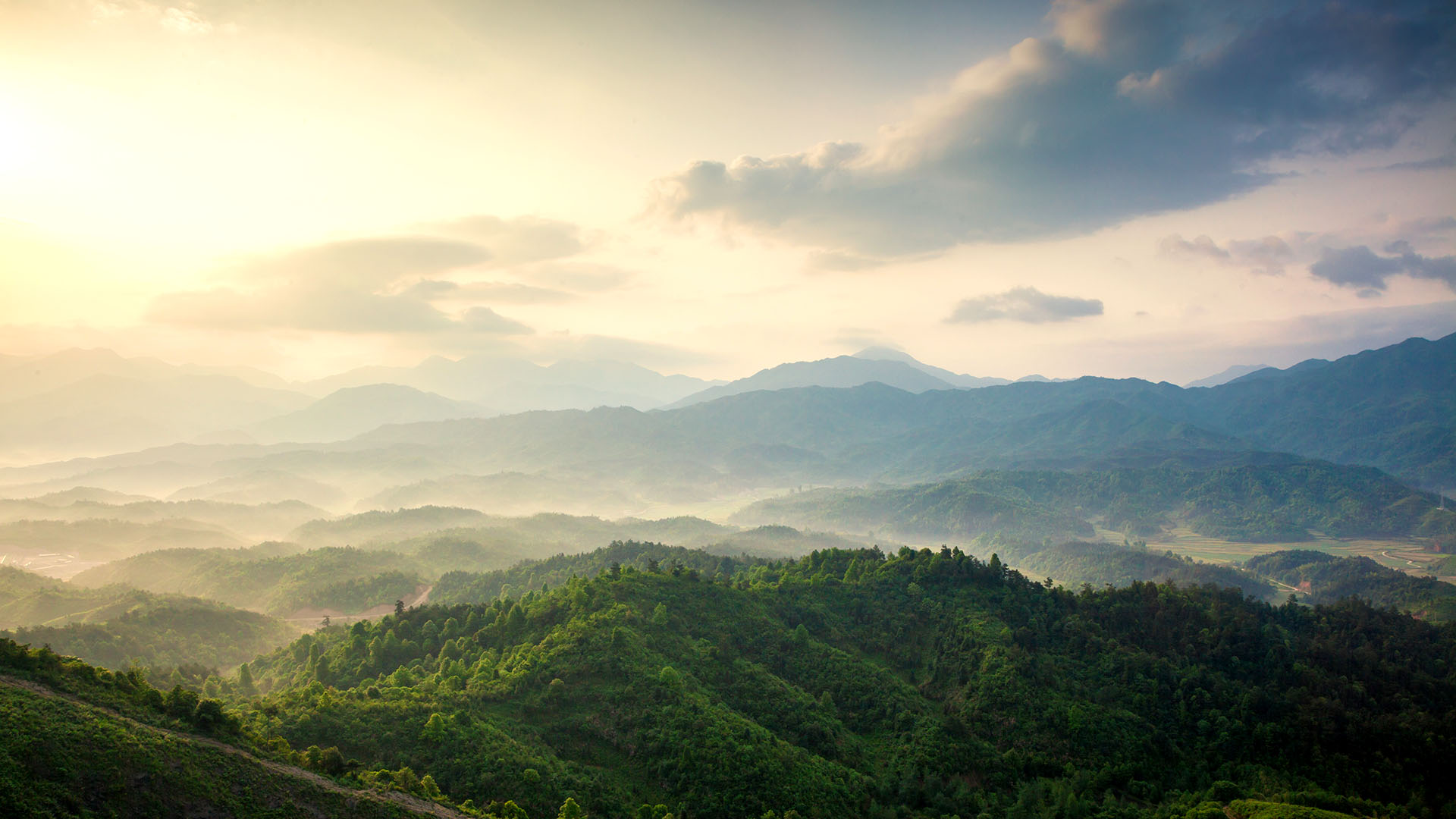 Carbon markets and emissions trading
International carbon markets can play a key role in reducing global GHG emissions cost-effectively.
The number of emissions trading systems around the world is increasing. Mechanisms under the Paris Agreement will assist countries and regions linking emissions trading systems and outcomes over time.
We have been at the forefront of the development and implementation of carbon markets for almost 20 years. Our global climate change and sustainability practice has extensive experience advising clients across all key environmental and carbon markets, including the European emissions trading system, previous markets under the Kyoto Protocol and emerging ones under the Paris Agreement, and the various voluntary schemes in existence.
We are considered preeminent advisors to project developers, landholders, service providers, government and other stakeholders participating in voluntary and compliance carbon markets and we continue to work at the forefront of carbon trading activity.
"The firm works across a range of clients with carbon projects. They have a range of experience to draw on when providing advice." Chambers Global 2021: Global-Wide Climate Change
"The team is "very involved in the carbon market and is very supportive in this space, providing a lot of experience and contribution." The source adds: "They are very good on market trends and issues." Chambers Global 2021: Global-Wide Climate Change
Project profile
---
Forest Carbon nature bond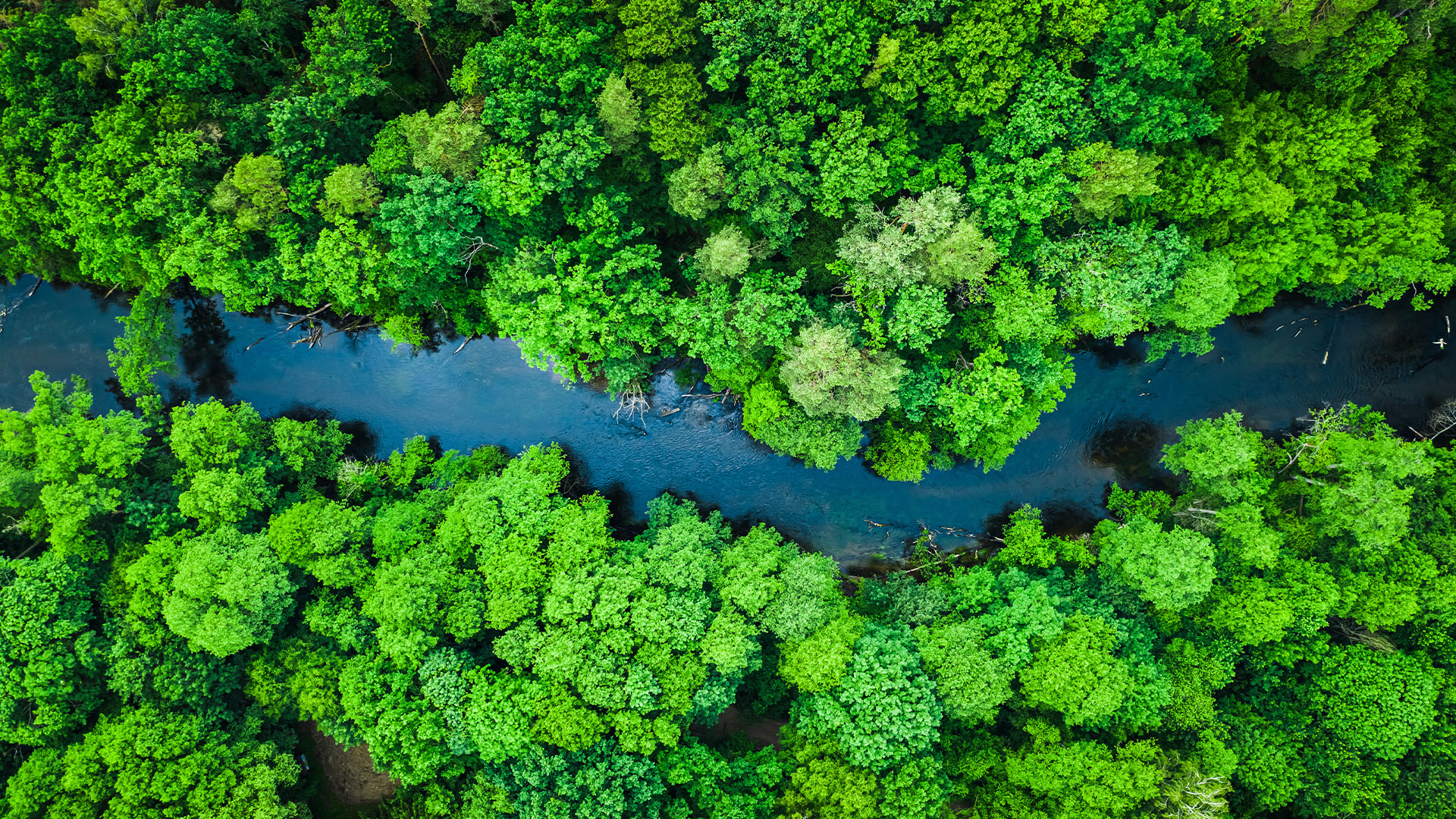 Read more
Energy Transition Services
We are committed to helping our clients evolve and thrive as the world changes and would be delighted to discuss how we can help you.