---
A question of consent
Global | Publication | June 2018
What constitutes a "reasonable" withholding of consent?
In Crowther v Arbuthnot Latham & Co Limited [2018] EWHC 504 (Comm), the question was considered in the context of a consent by a lender under a loan agreement.
The borrowers owed the lender €5.9 million, the repayment of which was secured on the borrowers' property in France. It was known that the property was worth considerably less than the amount borrowed.
The loan agreement stated that " ... if, with the prior approval of the Bank (such approval not to be unreasonably withheld or delayed), the Property is sold, you shall immediately repay to the Bank the net proceeds of sale".
The borrowers wanted to sell the property and received an offer of €4.1 million, which was in line with recent valuations. The lender was asked to consent to the sale under the terms of the loan agreement but was only prepared to give consent if the borrowers provided further security, to which the lender was not otherwise entitled. No further security was provided, so consent was refused and the sale lost.
The High Court held that the lender's refusal to consent to the sale was unreasonable. The context of the clause meant that the reasonableness of any refusal should be determined by reference to whether the proposed sale was at fair market value and at arm's length – which it was. The basis for the lender's refusal - its demand for further security – went too far. It did not seek to protect the lender's existing contractual rights, but to acquire a collateral advantage that increased those rights.
The case follows the principle, established in the context of a landlord's consent to subletting under a lease, that it is unreasonable for a landlord to seek a collateral advantage that enhances its existing rights as a condition of its consent.
Interestingly, the principle was also recently applied in Rotrust Nominees Ltd v Hautford Ltd [2018] EWCA Civ 765 where a landlord's consent, not to be unreasonably withheld, was required before the tenant could apply for planning permission for residential use. The landlord's refusal was held to be unreasonable as it sought to obtain the collateral advantage of reducing the likelihood of an enfranchisement claim by the tenant.

Contacts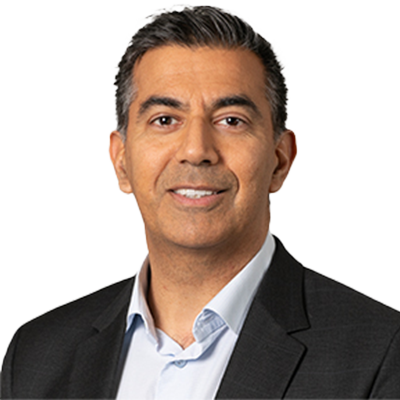 Head of Real Estate, London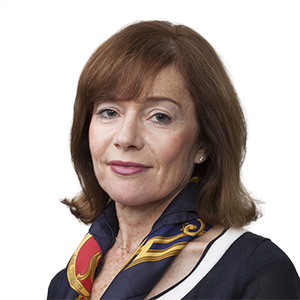 Publication
Controversial sunset date scrapped from Retained EU Law Bill
The government recently announced the removal of the controversial "sunset clause" from the Retained EU Law (Revocation and Reform) Bill (the Bill). This means that the automatic revocation at the end of 2023 for all remaining retained EU law (REUL) will not occur.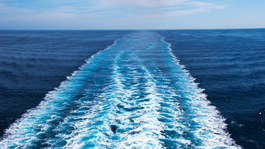 Publication
Women at sea: What you don't see
Nina Varumo is a freelance portrait and documentary photographer based in Stockholm. A recent project of hers Kvinnor till sjöss ('Women at sea') is on ongoing photo series highlighting the working life of female seafarers in order to change the stereotypical image of what and who is a seafarer.