---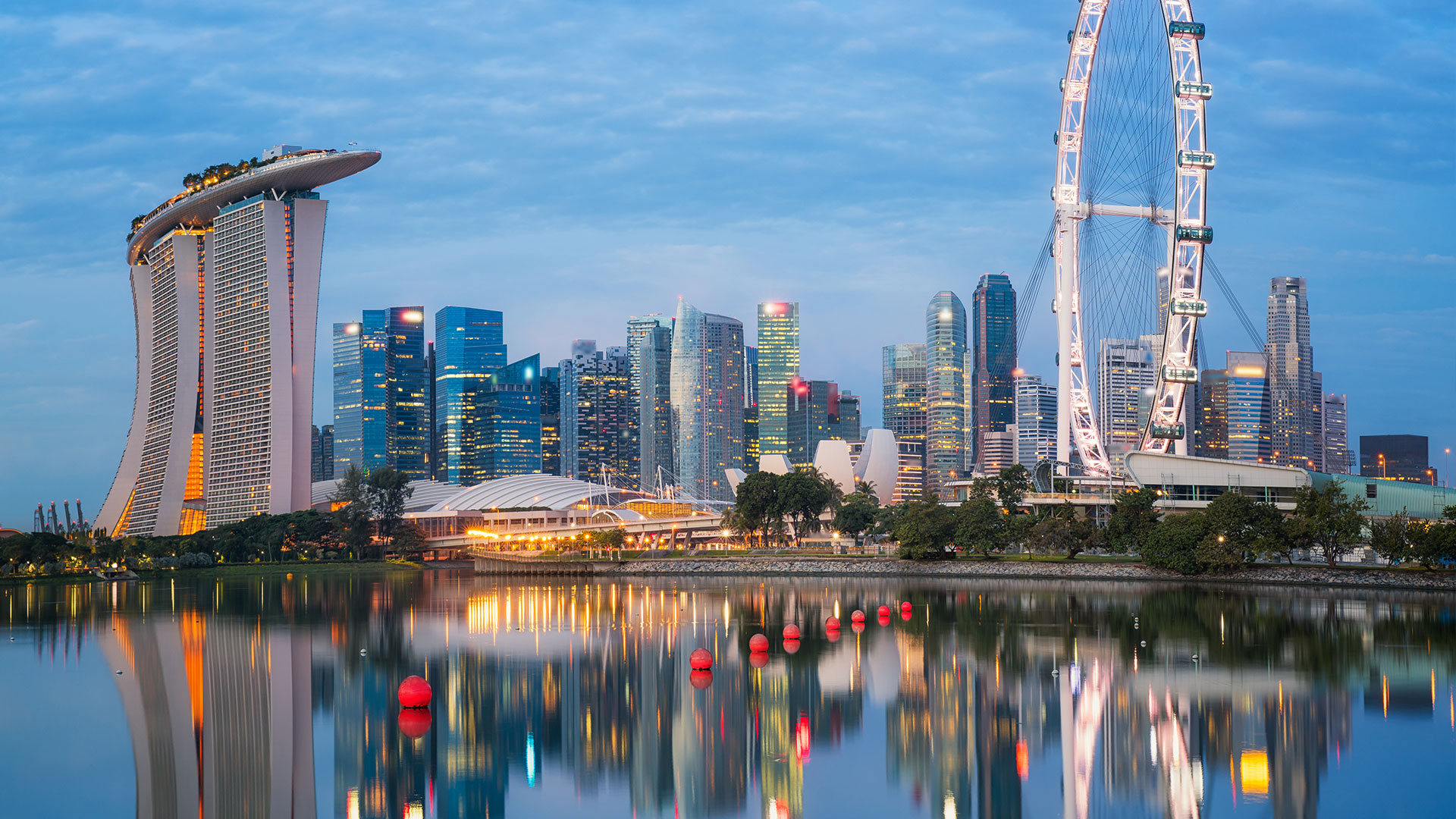 Singapore: Cross-border guide to parent company liability for foreign subsidiaries
Global | Publication | June 2023
---
Footnotes
1
Goh Chan Peng v Beyonics Technology Ltd
[2017] 2 SLR 592 at [75]
2
PP v Lew Syn Pau
[2006] 4 SLR(R) 210 at [212].
3
Simgood Pte Ltd v MLC Barging Pte Ltd and others
[2016] 1 SLR 1129 (Simgood) at [195].
4
Simgood
at [196]-[200].
5
Tribune Investment Trust Inc v Soosan Trading Co Ltd
[2000] 2 SLR(R) 407 at [16]-[17].
6
Bumi Armada Offshore Holdings Ltd and anor v Tozzi Srl [2019] 1 SLR 10 (Bumi) at [48].
7
Rickshaw Investments
[2007] 1 SLR(R) 377 at [14]; Spiliada Maritime Corporation v Cansulex Ltd [1987] AC 460.
8
JIO Minerals FZC v Mineral Enterprises Ltd
[2011] 1 SLR 391 at [42]
9
Rappo, Tania v Accent Delight International Ltd and another and another appeal [2017] 2 SLR 265 at [70].
10
Trisuryo Garuda Nusa Pte Ltd v SKP Pradiksi (North) Sdn Bhd
[2017] 2 SLR 814 at [37].
Contacts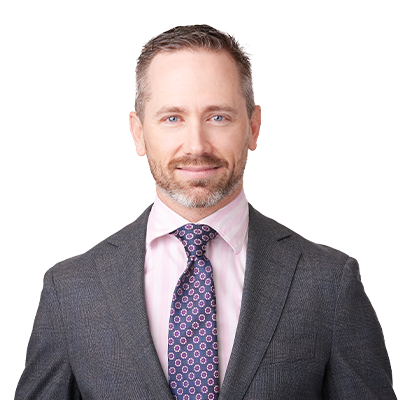 Partner
Email
jack.pembroke-birss@nortonrosefulbright.com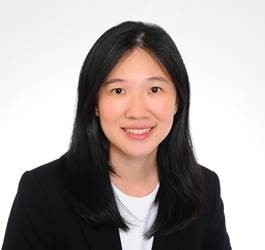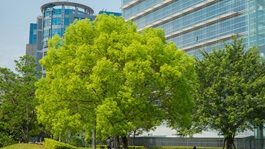 Publication
EU scales up green subsidies: How to benefit from support for clean investments
On March 9, 2023, the European Commission (EC) adopted changes to its State aid framework to support its "Green Deal Industrial Plan for the Net-Zero Age" (the Net Zero Plan) presented in February 2023. The Net Zero Plan is part of the European Green Deal, which aims to make Europe the world's first climate-neutral continent by 2050.