---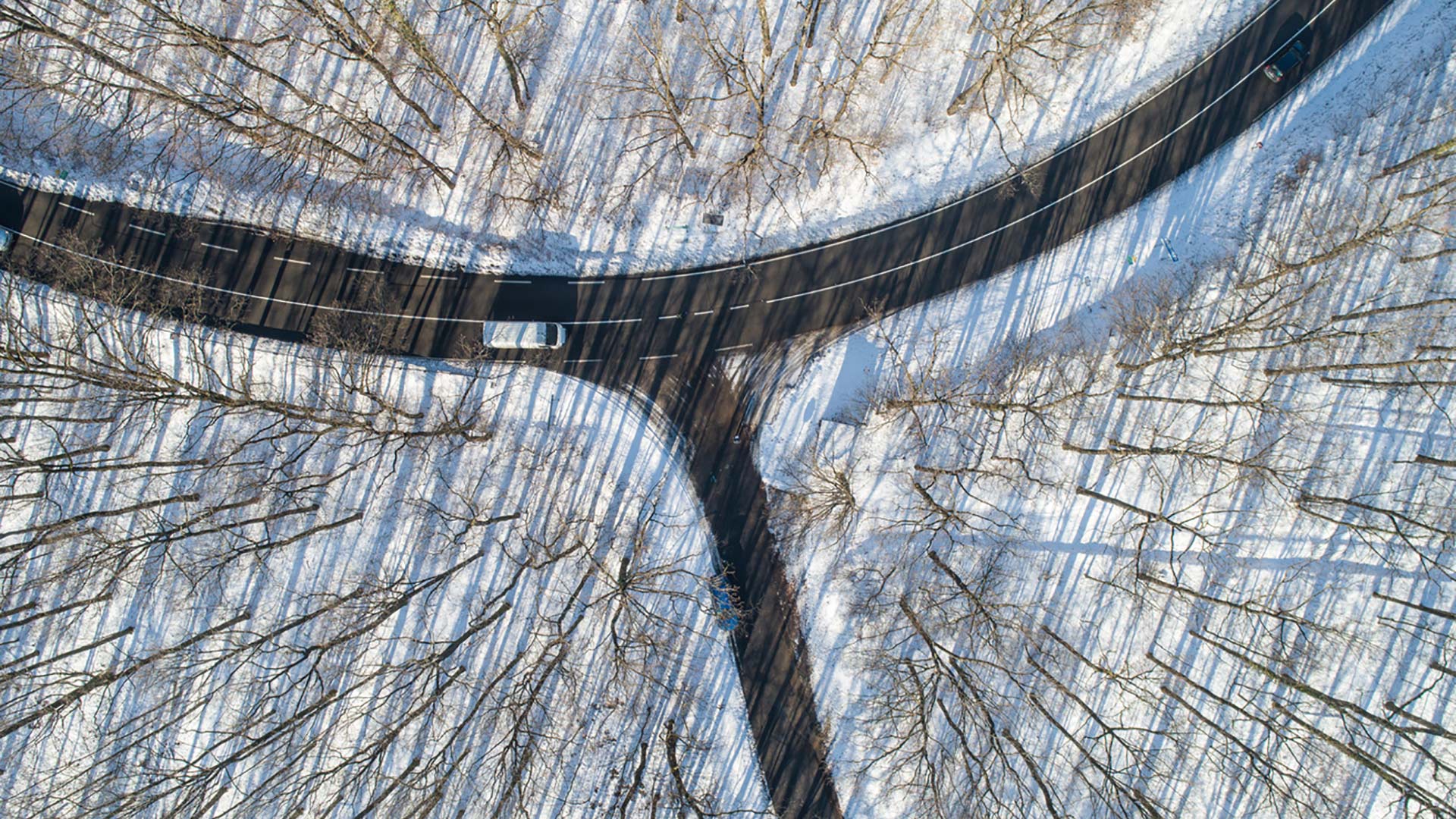 Review force majeure clauses before storms hit
United States | Publication | March 2021
A blast of arctic air across much of the US resulted in below-freezing temperatures, equipment failures and widespread loss of power last month, as electricity generators struggled to meet demand. Most of the power losses were in Texas, which is home to a large swath of petrochemical production facilities, among many other major energy and industrial operations.
Multiple manufacturers and producers shut down or lost operations as a result of the winter storm, leading to supply chain disruptions. As temperatures rise and businesses focus on the aftermath of the storm, now is the time to consider whether or not performance has been excused by force majeure clauses.

Contacts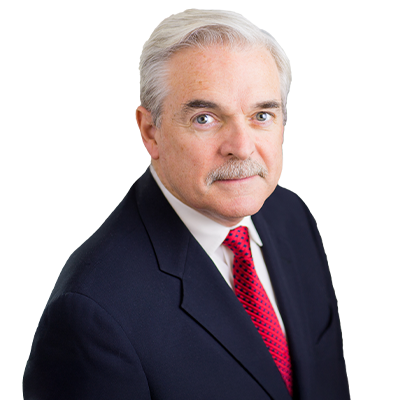 Publication
Controversial sunset date scrapped from Retained EU Law Bill
The government recently announced the removal of the controversial "sunset clause" from the Retained EU Law (Revocation and Reform) Bill (the Bill). This means that the automatic revocation at the end of 2023 for all remaining retained EU law (REUL) will not occur.