---
Sustainability Asia: Climate Impact X
Asia video series – episode 21
Global | Video | August 2021 | 05:02
We have launched a new video series – Sustainability Asia. Each week, David Milligan and Nick Merritt, partners in our Hong Kong and Singapore offices, speak to colleagues and clients from across the region about why sustainability matters, how it will shape our markets and what it means for business in Asia.
In this video, Nick picks up where he left off with Mikkel Larsen, Chief Sustainability Officer of DBS Bank and the interim CEO of Climate Impact X, to understand the role and vision of Climate Impact X and how it uses technology, rating and price transparency to address some of the key concerns on carbon trading and raise the bar for carbon exchange.
We hope you've enjoyed the 21 videos in our Sustainability Asia series so far. We will take a short summer break and come back with further interesting conversations in September.
Contacts
Partner
Email
david.milligan@nortonrosefulbright.com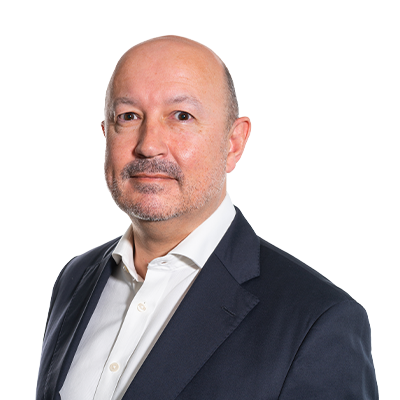 Partner
Email
nick.merritt@nortonrosefulbright.com