---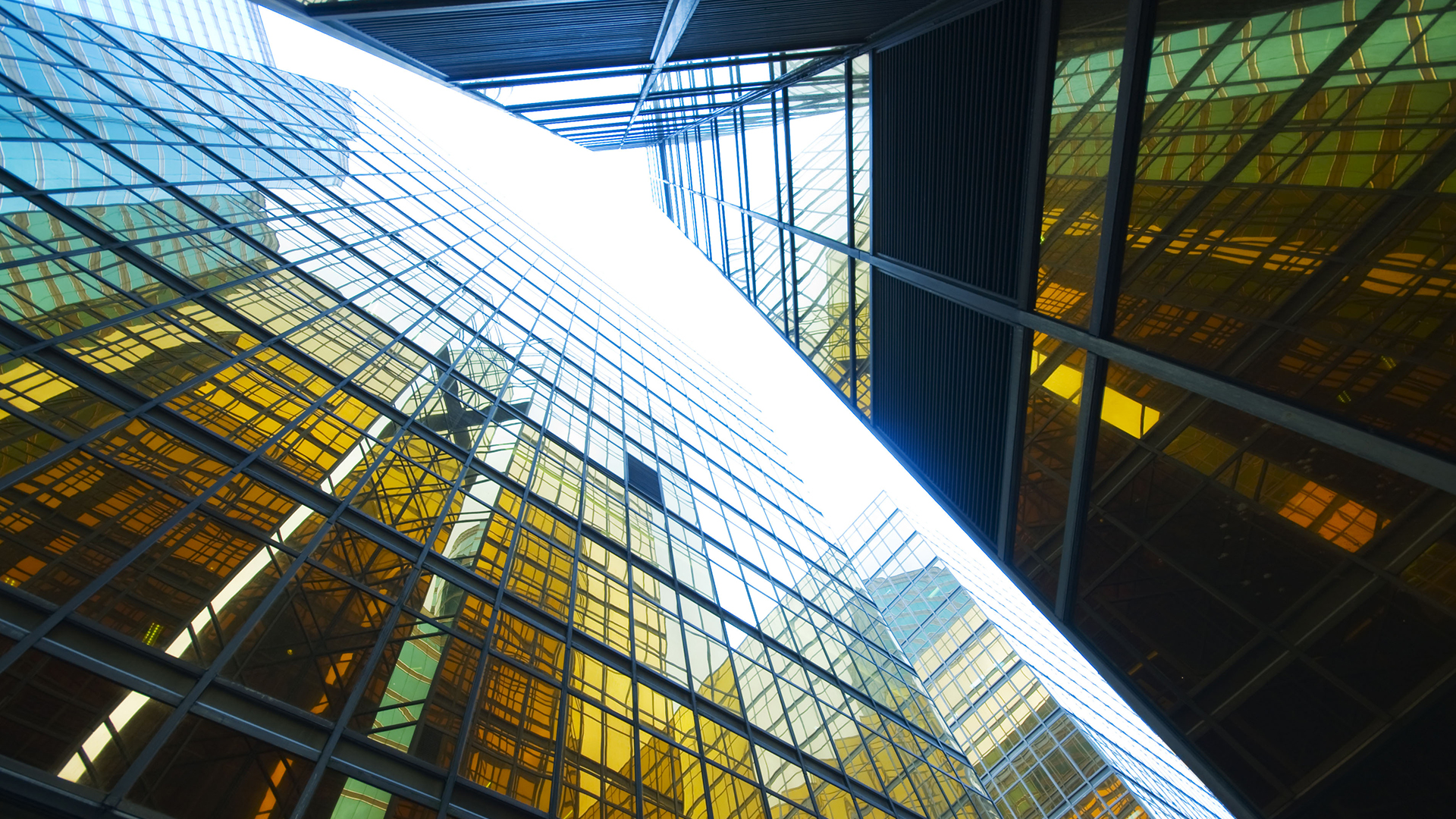 Financial services monthly wrap up: November 2019
Authors: Jon Ireland, Charlotte Henry, Raymond Giblett, Matthew Farnsworth, Stephen Putnins, Anjelica Balis
Publication | November 2019
The month of November 2019 saw the much-anticipated updates to Regulatory Guide 97 'Disclosing fees and costs in PDSs and periodic statements' released by ASIC, providing further reforms and guidance in relation to fees and costs disclosure requirements. In addition, APRA has released updated information sheets and prudential standards addressing concerns such as governance, culture, remuneration and accountability, as well as an updated Memorandum of Understanding with ASIC.
---

---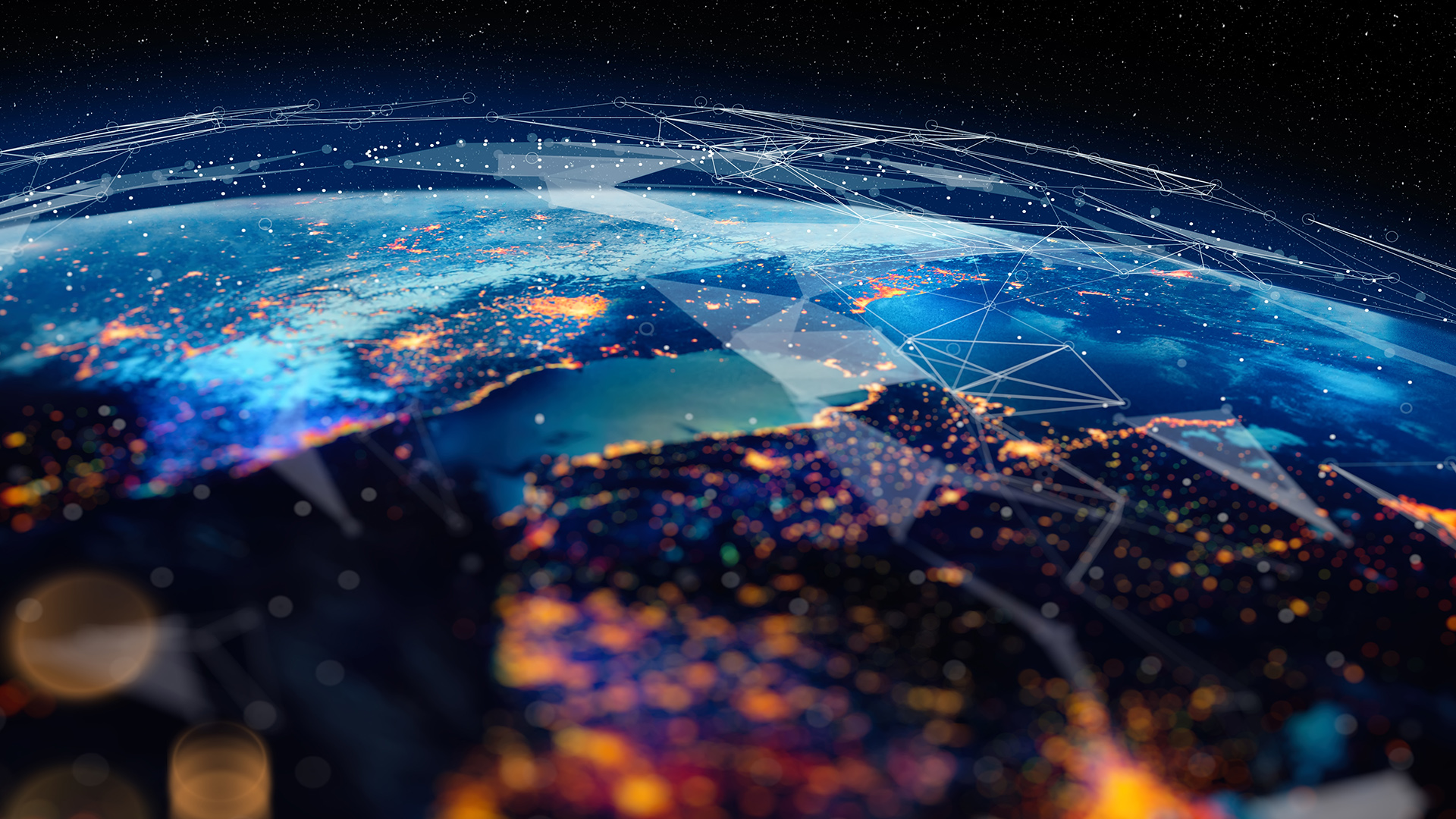 Global: COVID-19 and the approach to proceedings, hearings
Inevitably and like every sphere of normal life, existing dispute resolution proceedings, whether in national courts or arbitration, are already experiencing the impact of the COVID-19 outbreak. Where possible, hearings have been delayed or relocated. However, as the lockdowns extend for the foreseeable future, hearings will still need to be held. Many national courts and arbitral institutions are now alive to these issues and are looking at solutions, in particular technological ones.