---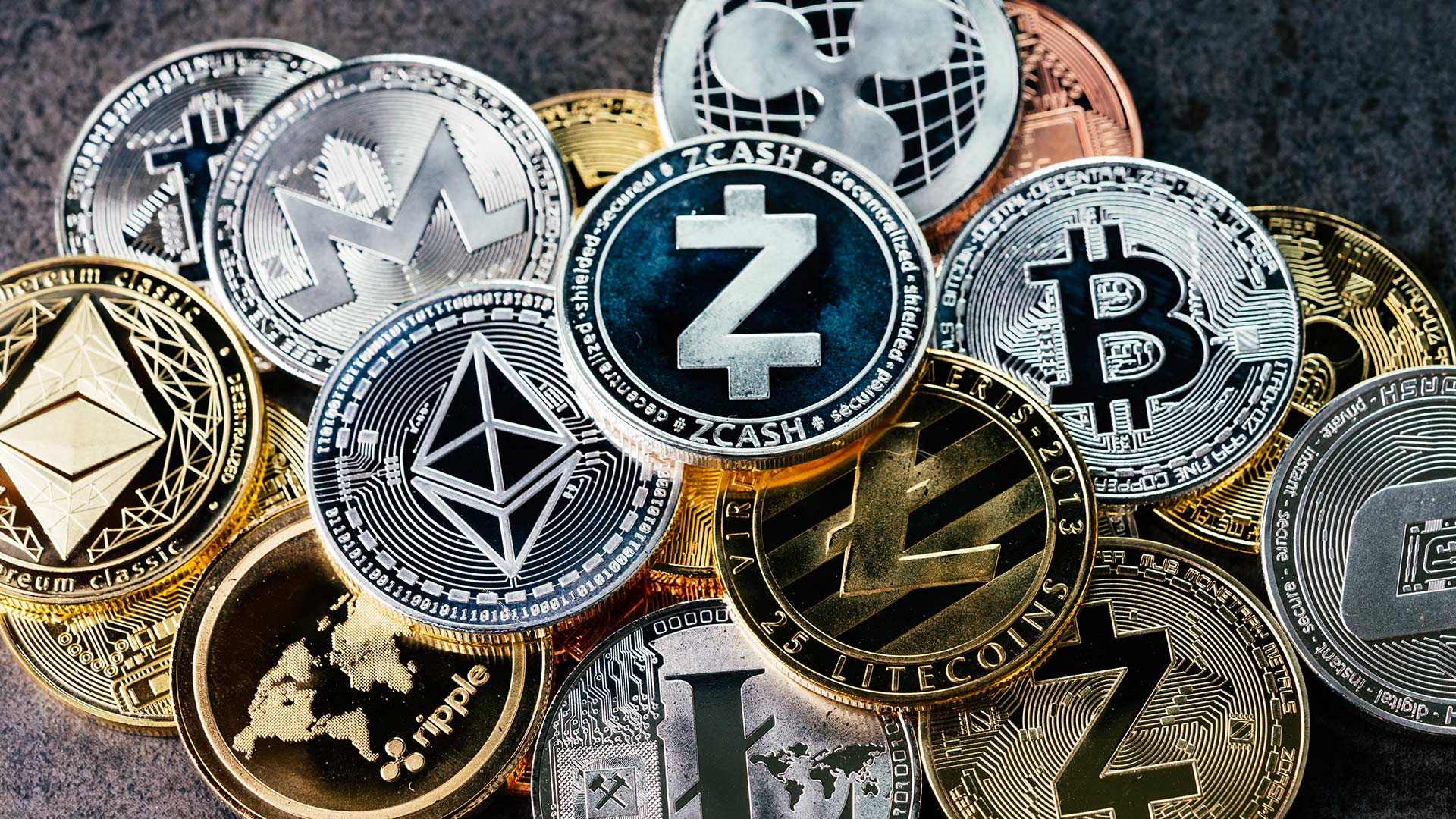 Blockchain law: Cryptocurrency offers no escape from international sanctions
United States | Publication | March 2021
Recent US enforcement activity illustrates how the government is taking strong action against persons involved with misuses of cryptocurrency in order to meet this threat and deter others.

Publication
EU Green Deal aviation proposals and UK Decarbonising Transport Plan
As the global aviation industry looks towards post-pandemic recovery and less turbulent skies, it is the topic of decarbonisation that is increasingly top of everyone's agenda. There have been a number of eye-catching announcements around the world in recent weeks, from United Airlines announcing its intention to purchase 100 electric aircraft, an increased focus on the use of sustainable aviation fuel (SAF) from several airlines, and Korean Air utilising the green bond markets.