---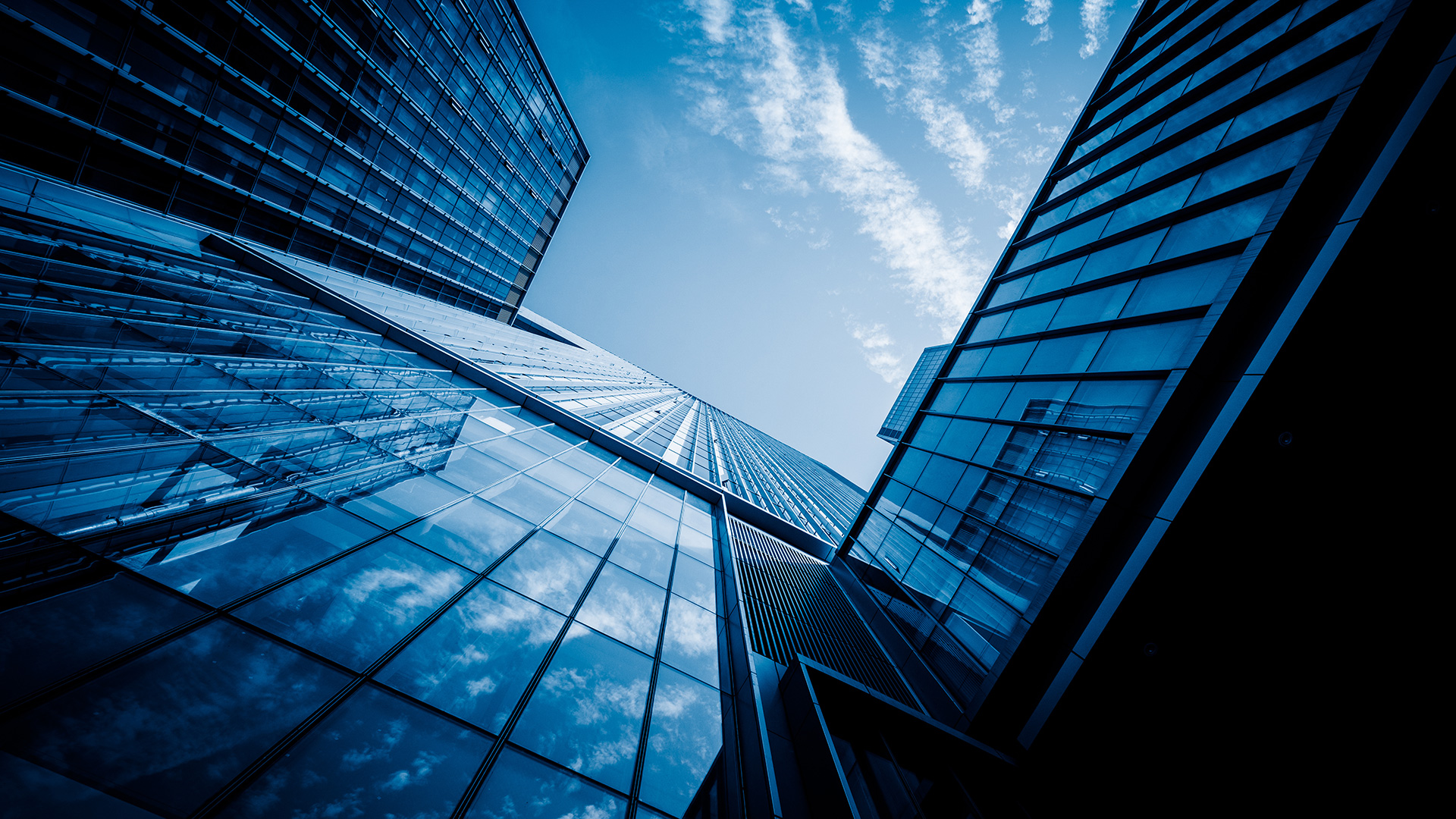 LIBOR Transition: market update and managing key risks and challenges
Event Details
Webinar
Global
|
July 14, 2020
With the economic shock brought on by the coronavirus pandemic being felt globally, one thing remains clear: the transition from LIBOR to risk-free rates must continue if financial institutions are to meet the current deadline at the end of 2021.
Understandably, banks have been focusing on supporting borrowers during the pandemic, but as the 'new normal' starts to emerge, they are beginning to refocus their attention and resources to managing the transition from LIBOR.
In this interactive webinar we will discuss recent updates from a loans, derivatives and regulatory perspective, as well as talk about some of the key risks and challenges from a disputes viewpoint.
With some banks well underway with the due diligence phase of their transition projects, we will also discuss some of the common challenges and pitfalls of managing such a complex repapering project.
We will also ask participants to complete a survey of how the market is reacting to the present economic circumstances, the results of which we will discuss during the webinar.
Moderator: Davide Barzilai, Partner and Global head of the IBOR Transition Group
Speakers: