---
Digital Legal Services award win at FT Innovative Lawyers Awards Europe 2022
Global | Press release - Recognition | October 2022
Global law firm Norton Rose Fulbright has won the 'Digital Legal Services' award at the FT Innovative Lawyers Awards Europe 2022 for its CRR 194 Opinion Service (the Service), which provides a one-shop stop solution for financial institutions navigating complex regulatory requirements.
The service, which was spearheaded by partner Bernhard Fiedler in 2018 and developed alongside the firm's global innovation and service delivery programme NRF Transform, was recognised for providing financial institutions with access to a range of generic legal opinions to meet their capital requirement regulations.
By addressing inefficiencies in processes, the service provides an efficient and cost-effective solution and has been rolled out to a number of Europe's largest investment banks since its launch.
The firm, which was shortlisted in seven categories, received further recognition for its innovation across a range of areas:
The firm's data-driven intake and matter management tool, Matter Hub, was recognised as standout in the 'Designing the client experience' category.
Its work in helping clients to invest in early-stage companies by providing automation and standardisation of pricing, contracts and due diligence processes, and options for alternative fee arrangements, has been recognised as 'standout' in the 'Overcoming barriers to investment and financing' category.
Its Careers Strategy Programme, an initiative to help address barriers to progression for women and Black, Asian and Minority Ethnic individuals, was 'commended' in the 'Diversity and Inclusion' category.
Bernhard Fiedler, who manages the service alongside solutions developer Abbie Lumley, associate Julia Tschickardt and trainee Fabienne Pollmeier, commented: "We're absolutely delighted that our CRR 194 Opinion Service has been awarded this significant accolade and are proud of the service it provides to our clients. For too long, banks have only been able to obtain legal opinions on a more time consuming, case-by-case basis, a process made even more complex due to ever-changing legislation. Our solution streamlines this process and enables banks to review a full range of up-to-date legal opinions and on-board them virtually on a same-day basis."
Peter Scott, managing partner for Europe, Middle East and Asia, added: "These recognitions are a testament to the commitment of our people to driving innovation across the firm to help our clients take opportunities and navigate challenges in new and increasingly effective ways. We're also particularly proud to have been commended in the diversity and inclusion category, which continues to be a key priority for our firm and our people."
Contacts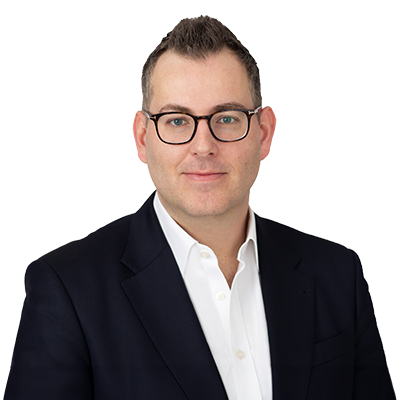 Partner
Email
bernhard.fiedler@nortonrosefulbright.com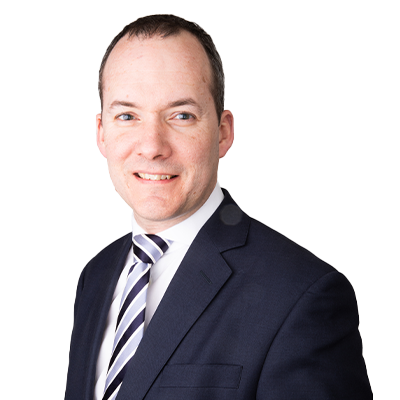 Managing Partner, Europe, Middle East and Asia
Email
peter.scott@nortonrosefulbright.com