---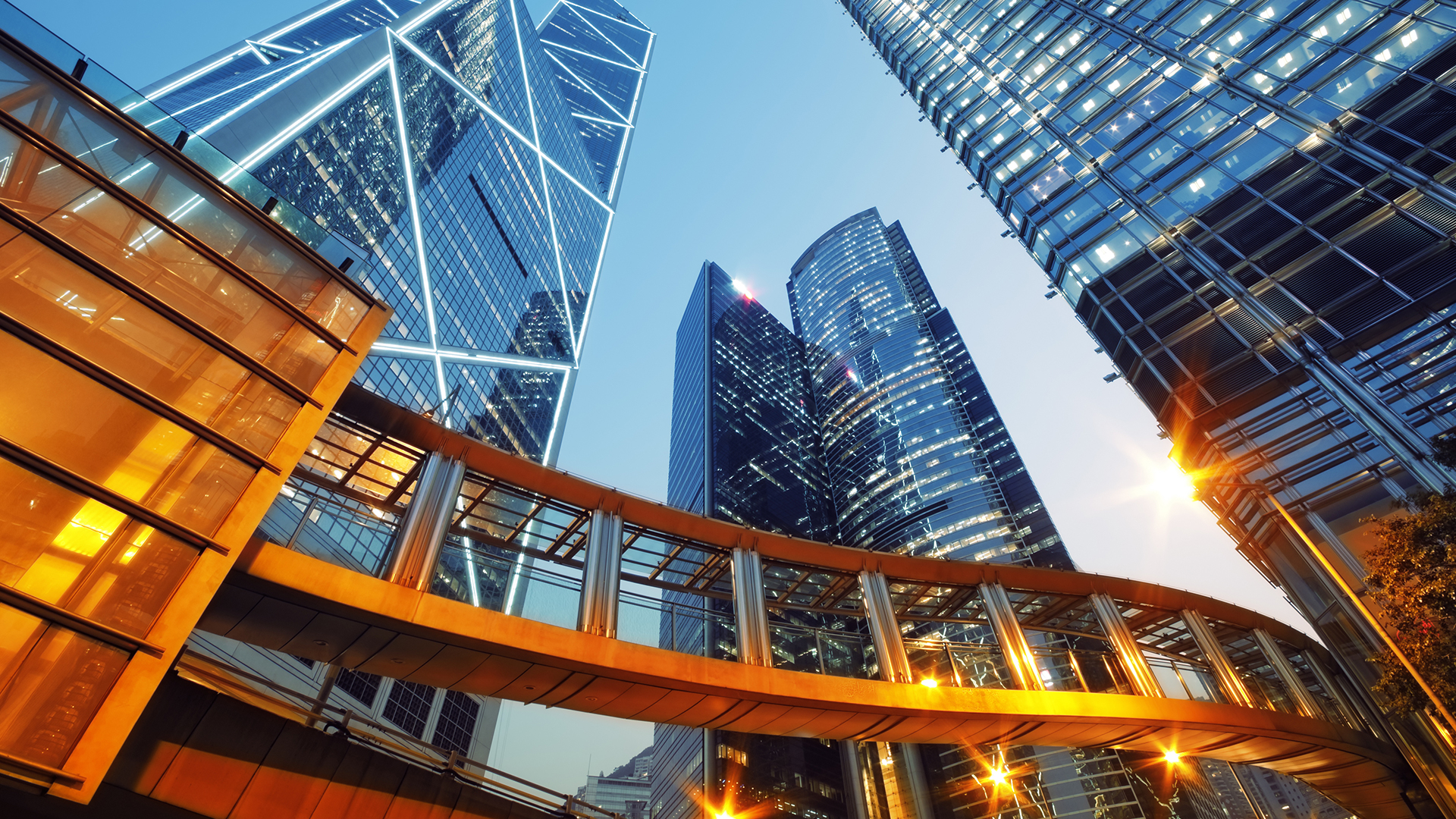 The continuing rise of antitrust damages actions
Global | Publication | March 2023
Growing the established order
The US and Canadian antitrust damages regimes are well-established and continue to thrive. But antitrust damages risk is also increasing elsewhere as antitrust damages regimes become established in other countries.
UK antitrust class actions
The UK has seen a considerable increase in antitrust class actions (under the collective proceedings order (CPO) regime), buoyed by the seemingly low threshold for certification set by the Supreme Court in Merricks v Mastercard in December 2020. More than 20 CPO claims have now been brought in the Competition Appeal Tribunal (CAT) across a range of sectors (e.g. trucks, bitcoin, smartphones…), and the number is rapidly rising.
However, the CAT's February 2023 judgment in Dr Liza Lovdahl Gormsen v Meta – where the CPO claim was not certified due to significant methodological difficulties (but a six-month stay was granted to attempt a "root-and branch" re-evaluation) – may be a sign the tide is starting to turn and discourage some future claims. Proposed class representatives cannot simply assume that their claim will be certified.
With the CPO regime becoming established, various issues are being appealed to the Court of Appeal and Supreme Court (e.g. certification, domicile date and carriage disputes). These appeals cause delay, but should reduce over time. Resource in terms of the availability of specialist competition KCs and CAT members and courtrooms is another issue regarding the increasing number and size of UK claims. This becomes more acute as cases head to trial, but can quickly change if cases settle.

What about elsewhere?
Damages actions are generally increasing across Europe. All EU Member States had implemented the Antitrust Damages Directive (which aims to facilitate damages actions) by the first half of 2018. Germany and the Netherlands are the EU Member States with the most established damages regimes. However, even by the end of 2020, judgments had been given in at least 299 cartel damages actions across 14 Member States, compared to only around 50 by the start of 2014.1
Significant changes came into effect in November 2022 regarding Brazil's antitrust damages regime. Notably, double damages are now available regarding cartel conduct (i.e. damages equal to twice the harm suffered) – bringing Brazil closer to the US regime which provides for treble damages. The changes in Brazil also introduce a new five-year limitation period, and clarify that the defendant bears the burden of proving the pass-on defense.
In China, the Supreme People's Court recently announced important changes to judicial interpretation of the Antimonopoly Law, including a new formula for calculating damages.
B2B claims
Claims between businesses are also on the rise. B2B claims are the focus of litigation in Asia – e.g. China's top IP court has accepted more than 100 antitrust disputes (mostly between private parties) since being set up to deal with appeals involving monopolistic practices in 2019.
There are also an increasing number of B2B claims in the UK, both in the CAT and the High Court. A complainant's ability to pursue private litigation is a factor the CMA considers when deciding whether to use its resource to investigate a complaint – Sportradar v Football DataCo recently settled before the CAT is an example where this was a factor in CMA deciding not to investigate.
---
Footnotes
1
Cartel damages actions in Europe: How courts have assessed cartel overcharges (2021) by Laborde Advisory.

Latest antitrust and competition trends