---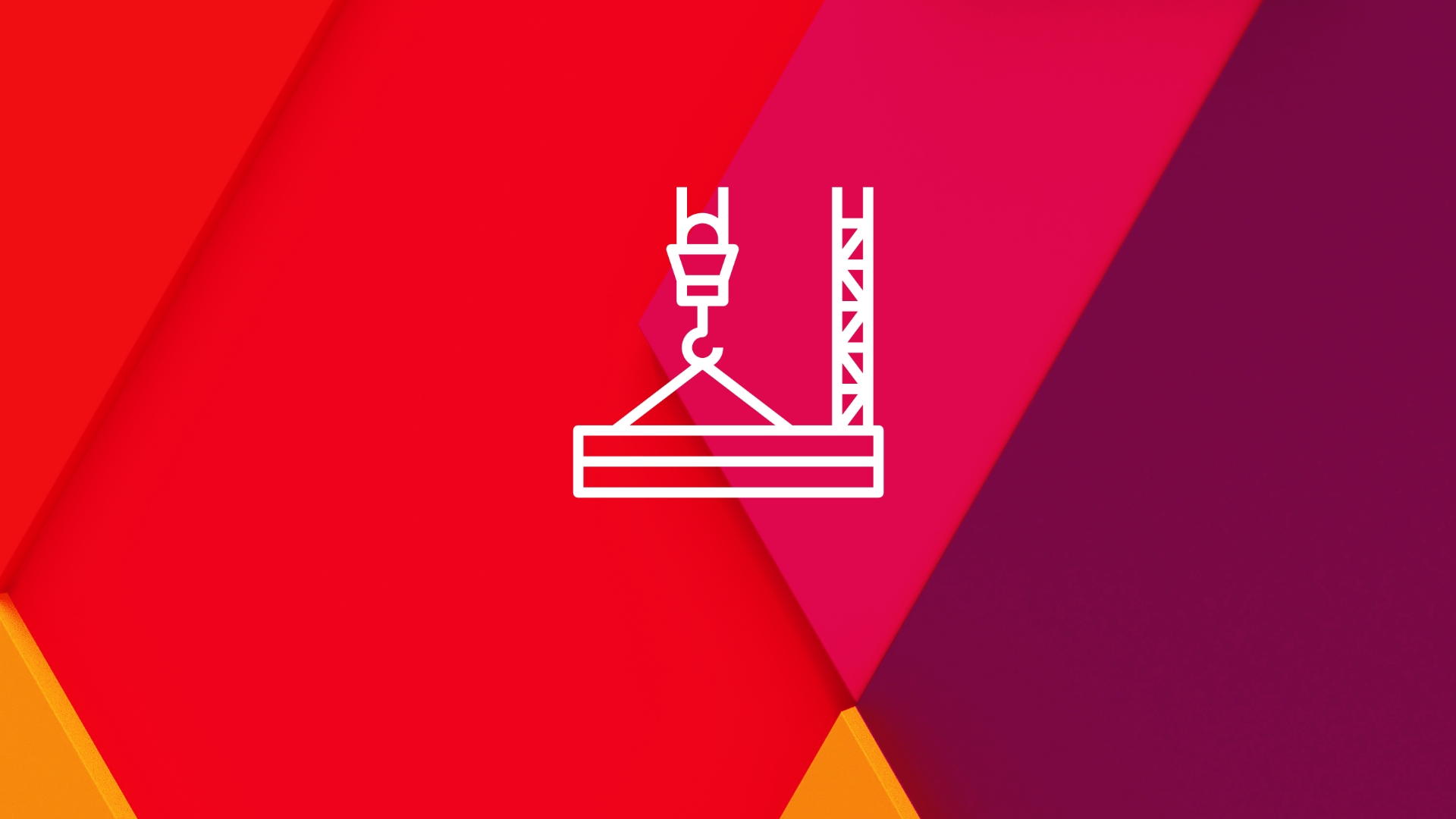 The role of Building Information Modelling (BIM) in construction arbitration
Global | Publication | May 2023
With special thanks to Sarah Sheppard (Trainee Solicitor), and Sarah Keyte (BIM Specialist, HKA).
Construction projects operate within a complex legal and technical landscape. Regardless of whether the project aims to attain new architectural heights, add to a robust portfolio of developments or serve as a first venture into the construction space, managing risk and promoting collaboration is important to succeed. This article provides a brief introduction and description of BIM and then looks at how BIM may be used to help make the resolution of construction related disputes more efficient. Building Information Modelling (BIM) can aid construction claims by providing parties with a time and cost-effective tool that allows for the better management and use of building information and data.
What is BIM?
There is no universally accepted definition of BIM. Here are 3 differing industry definitions:
BIM is defined in BS EN ISO 19650-1:2018 as the "…use of a shared digital representation of a built asset to facilitate design, construction and operation processes to form a reliable basis for decisions."
The Royal Architectural Institute of Canada (RAIC) defines BIM as "…the process of collaboratively developing and managing an integrated digital model containing a built asset's geometry and lifecycle information."
Leading tech giant Autodesk describe BIM as "…the holistic process of creating and managing information for a built asset. Based on an intelligent model and enabled by a cloud platform, BIM integrates structured, multi-disciplinary data to produce a digital representation of an asset across its lifecycle, from planning and design to construction and operations."
In simple terms, BIM is a process, or a way of working, which involves multiple stakeholders collaborating whilst using intelligent 3D models.
BIM and Design
Using BIM during the design or construction phase typically involves multiple designers (e.g. architects and structural engineers) using software to create, modify and analyse models of the project being constructed.
After designers and project stakeholders have created digital representations of built assets they can share and combine the models. Users are able to view and interact with the design information. Building information models act as digital rehearsals of construction, which helps manage project risk. If designs are coordinated, it reduces the risk of delay.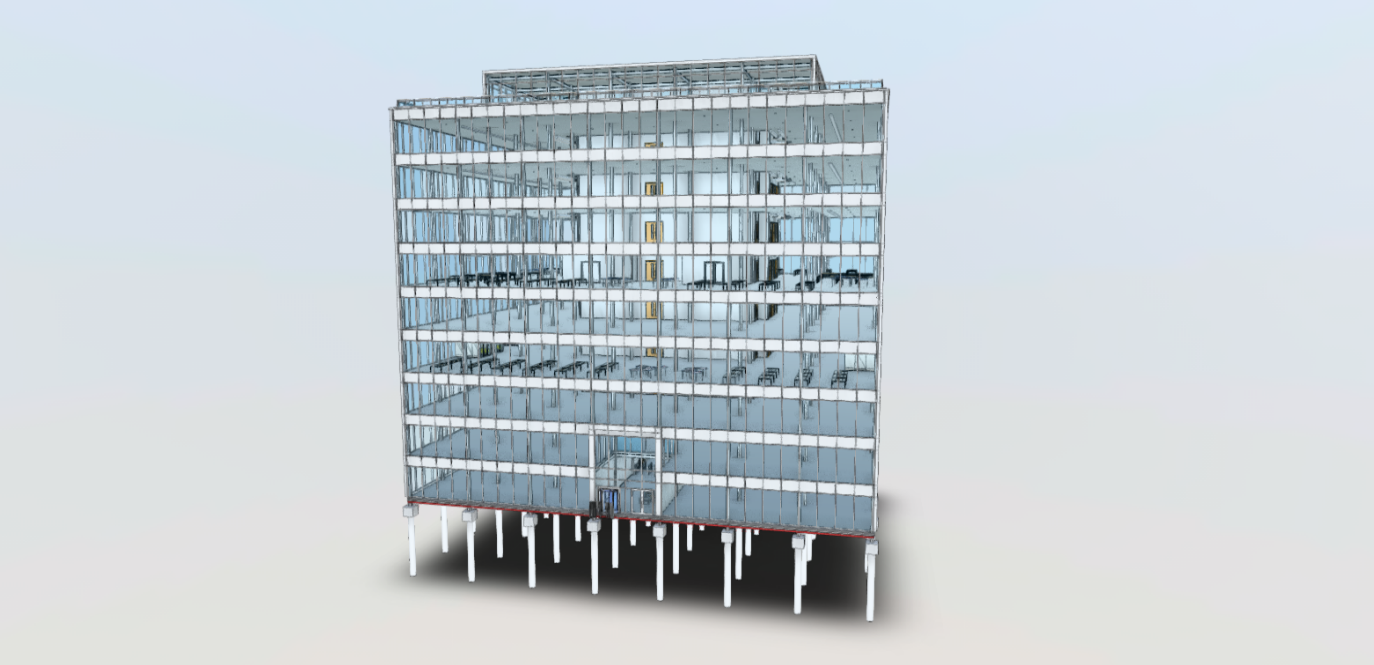 Figure 1 External view of building information model (created by HKA)
Figure 2 Internal view of model showing beam selected; the model shows the material (steel), location (level 5), and size of the beam. Models can give insights into design. A section has been added to the view to show inside the structure).
BIM and information management
Models help manage information. By way of illustration, if a project design is amended to increase the number of doors, that amendment can be carried through the model with the door schedule automatically updated to reflect the change. Using models to generate quantities (e.g. the amount of concrete, windows, doors etc) helps estimate time and cost, which in turn assists schedulers and surveyors to accurately price works.
Drawings can also be cut from the model. When design changes are made to the model, drawings may be set up automatically to reflect the changes. This in turn improves efficiency and information management.

Figure 3 Door Schedule created in the model (left highlighted in red). An example of a 2D drawing cut from the model (right highlighted in blue). Both files are derived from the same Revit 3D Model file (created by HKA).
Illustrating the fact that models can be rehearsals for the construction project, models may also be used to identify clashes and resolve them ahead of the physical construction commencing and any clash being discovered later.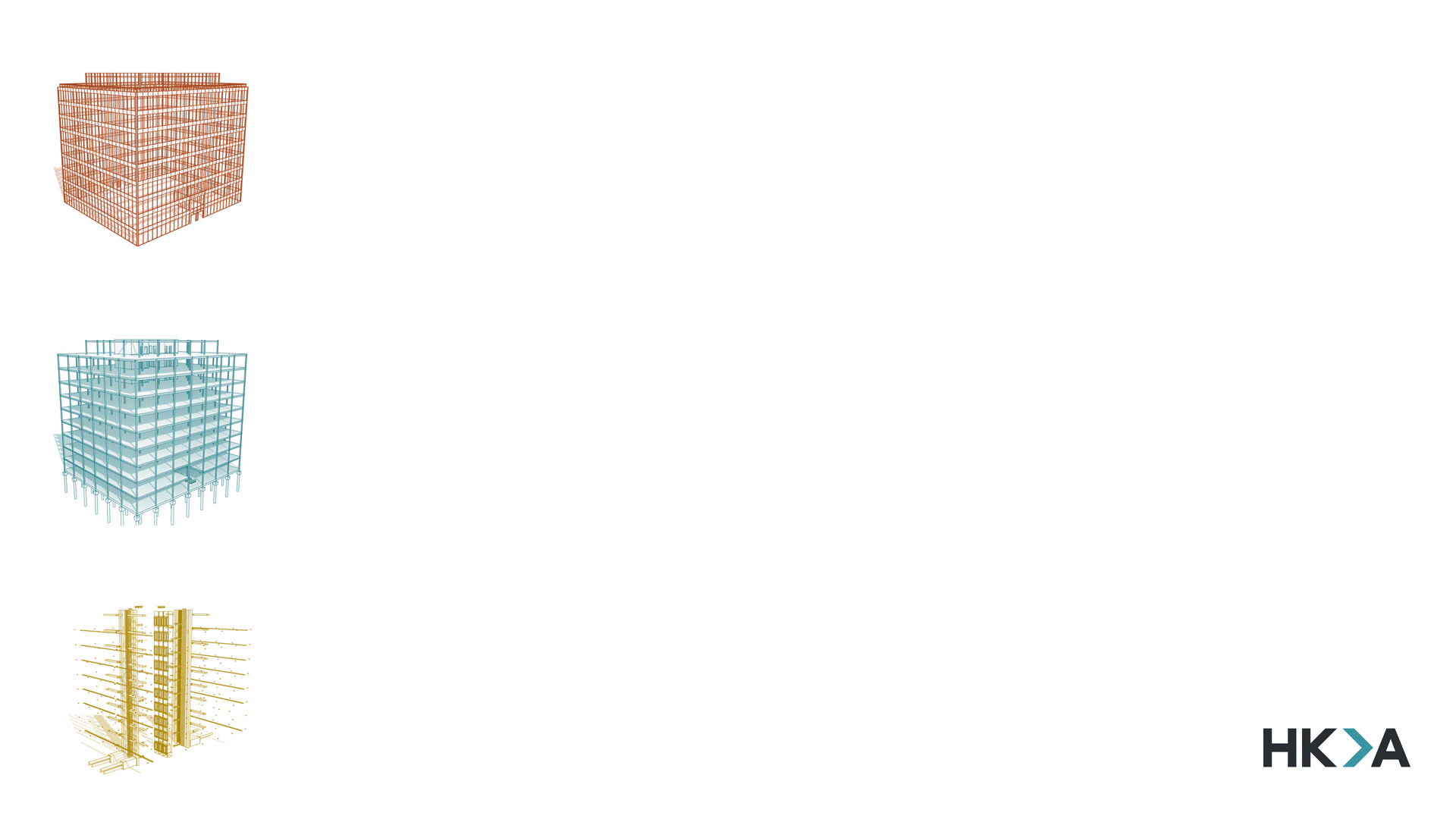 Figure 4 video shows how designers might collaborate and share models to identify coordination issues and resolve them in the models. This can help prevent on-site delays.
What about using it in disputes?
In construction disputes, it can often be arduous to piece together not only the sequence of events, but also the impact (both direct and consequential) of changes in design, timing, resourcing, sequencing of works and costing. What tends to result is a laborious, costly and time-consuming task for employers, contractors, counsel and arbitrators alike.
Building information models contain useful contemporaneous data which can be helpful in disputes. HKA BIM Expert Sarah Keyte notes "there are significant advantages to utilising building information models when we [expert witnesses] receive models in evidence. Models can be used to generate clear visual aids. This can help tribunals understand complex technical claims".
A sample of potential types of construction claims in which BIM may be of assistance are as follows:
Design coordination claims – Using project models and analysis software, models may demonstrate design coordination flaws (which may have caused delay). The use of a model may allow tribunal members to understand visually the design issues and assist with allocating liability and damages.
Design change claims – Models can be used to identify design changes. A comparison of models at key design milestones can identify the extent of design development. This analysis can be used to supplement instructions and variations, and provide visual contextualisation for a tribunal.
Extension of time and associated cost claims –Expert witnesses may use 4D BIM (which combines 3D models with time and schedule-related information such as programmes and logistic models to create a virtual construction sequence) to demonstrate visually the interaction of different activities, especially those on the critical path. 4D evidence can provide significant assistance to arbitrators.
Model analysis has the capability visually to demonstrate that which can otherwise occupy many pages of a written submission (and the written submission may yet still remain unclear). Technical issues may be complex, and this issue is perhaps further exacerbated when the languages between parties, lawyers, experts and tribunals differ. Language barriers and translation issues can potentially be mitigated through the use of a models and visual evidence.
What are the key barriers to using Building Information Models in arbitrations?
Ideally, BIM will have been used by the parties at the outset and contain contemporaneous building information models. Models can be created specifically for claims after they have crystalized, and BIM expert Sarah Keyte is regularly tasked with doing so. However, models created after the event are not the same as contemporaneous building information models. These are typically used to explain complex technical issues (e.g. visualise leaks, fire spread, or structural collapses), and are reliant on the accuracy and completeness of project documents for their own accuracy.
Models need to be relevant to the issues in dispute (e.g. they are unlikely to be useful in a dispute regarding delays or disputes about interest rates or bonds).
Implementing and adopting BIM (whether at the start of a construction project or in preparation for arbitration) requires upfront investment in terms of time and money. The cost of producing a BIM model for the purposes of arbitration is dependent on various factors, but it is often a justifiable and worthy expense in the event there is a significant claim. Where BIM modelling has not been used during the concurrency of a project, a cost-benefit analysis should be undertaken at the start of dispute proceedings to assess the value of producing a BIM model based on the availability of project documents.
Concluding remarks
Building information modelling can help manage risk in the design, construction and operation of built assets. It may also help supplement and contextualise evidence in construction disputes.
The use of BIM in construction arbitration is an example of a new approach to an old problem (namely, the gathering, assimilation and use of construction data). Models can improve how cases are presented at arbitration in a manner which is engaging and has the potential to save both time and cost for all parties involved.