---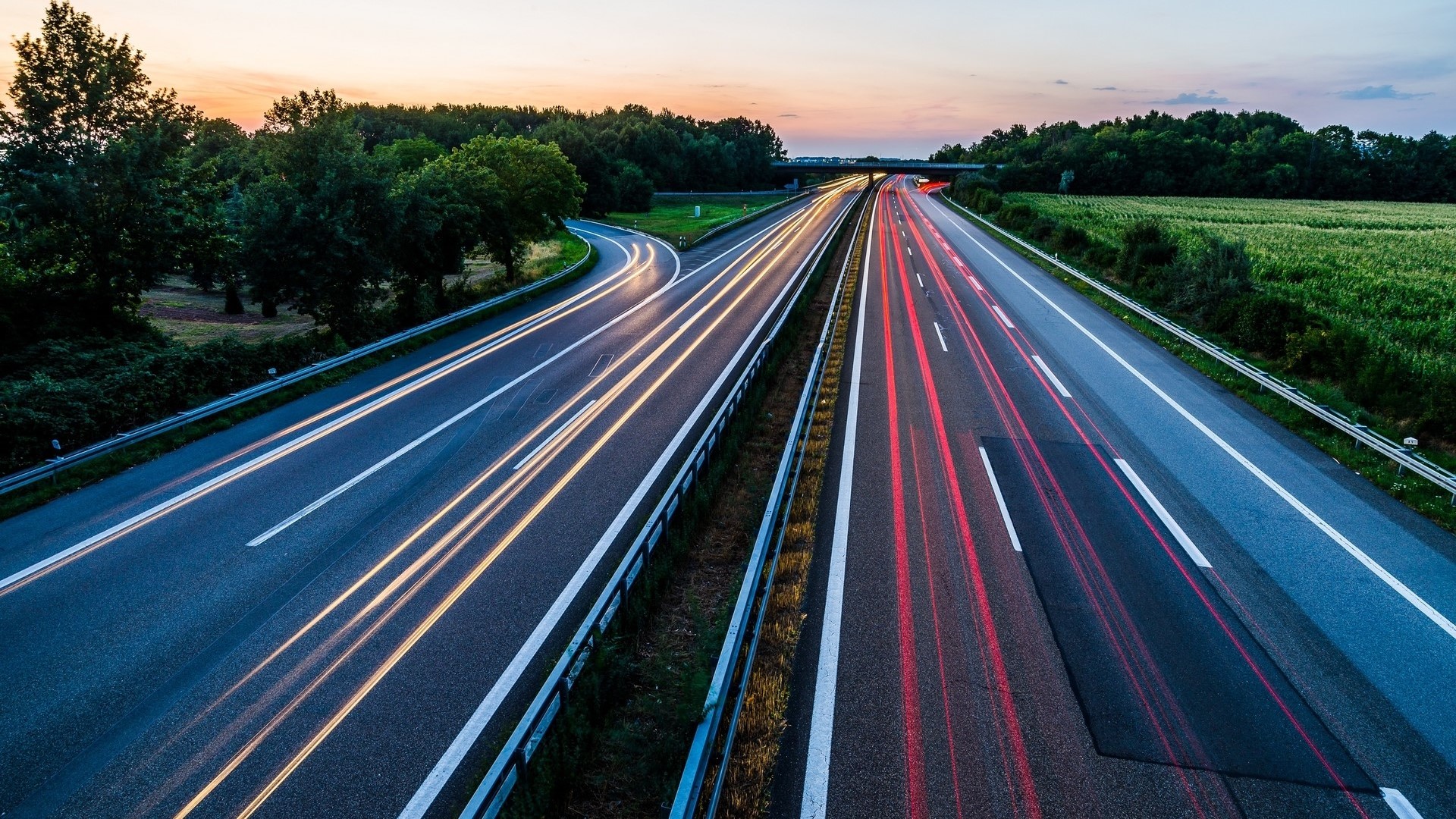 Global Guide to Legal Privilege in Investigations
Global | Publication | September 2021
A cross-border guide
Register or log in to access the guide
When it comes to multi-jurisdictional investigations, a key challenge for in-house counsel is to maintain legal privilege. Key documents, data and communications used as part of an internal investigation can be acknowledged as privileged in one jurisdiction but not in another. These differences may be crucial in shaping a company's and individuals' liability and commercial and reputational exposure.

Working with our colleagues across the globe, we have produced a cross-border guide to help our clients manage and understand the limits of privilege protection and to maximise and maintain these protections in all relevant jurisdictions.
Covering 30+ jurisdictions, our cross-border guide provides guidance on:
the position on key issues in relation to legal privilege in investigations including whether privilege applies to the investigation;
how privilege can be lost; and
what expectations relevant authorities have in relation to waiver of privilege as a mark of cooperation.
The guide can be used to review single jurisdictions and also to create and customise your own comparative reports across multiple jurisdictions.
Register for the guide
To access the Global guide to Legal Privilege in Investigations, please register or log in to the NRF Institute.
Contacts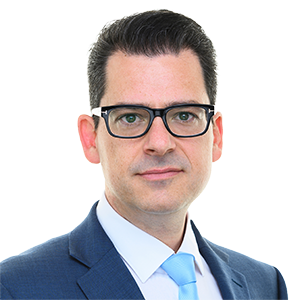 Head of Investigations, Amsterdam