---
UK regulator investigates use of big data in underwriting
Global | Publication | December 2015
Introduction
The UK Financial Conduct Authority (FCA) has issued a Call for Inputs (FCA Call for Inputs: Big Data in retail general insurance)(the CfI) on the consumer and competitive implications of using 'big data' in retail general insurance (GI). For a number of years, regulators have recognised that big data have the potential to revolutionise business, but they have seemed uncertain how to analyse the effects for antitrust and regulatory purposes.
The European Commission has considered the issue in a number of merger review cases, and the French and German competition authorities are expected to launch their own studies on the competitive implications of big data shortly. The treatment of big data is also an important element of the Commission's digital single market initiative and is addressed in the Commission's ongoing digital single market consultations.
As the lead regulator for the EU's financial capital, the FCA's work in this area is likely to be influential not only as regards the use of big data in the insurance sector, but also as regards the analysis of big data from a competition perspective more generally.
In addition to calling for written responses, the FCA is open to meeting with stakeholders to discuss the questions included in the CfI and the topic of big data more generally. The FCA will seek additional data from firms in early 2016, as well as engaging with academics and other regulators, and expects to publish its findings and next steps in a Feedback Statement in mid-2016.
Background
In the CfI, the FCA noted that there is no one definition of big data, but explained that it uses the term to mean using new or expanded datasets and data, including data from unconventional sources such as social media; adopting the technologies required to generate, collect and store these new forms of data; using advanced data processing technologies; using sophisticated analytical techniques such as predictive analytics; and applying this data in business decisions and activities.
The FCA noted that big data is increasingly used across the financial sector, but it is focusing on retail GI in view of the sector's significance, the importance of data in this sector, the potential for big data to alter the way risk is assessed, and the possibility to focus on a small and manageable number of products – in this case private motor insurance and home and contents insurance – to frame the analysis. The FCA will look at the impact of big data across the value chain, including product design, underwriting, marketing and distributions and claims assessment and processing.
In the retail GI sector, the FCA noted that big data could include data generated from devices, such as telematics boxes or mobile phone apps; data obtained in the provision of other products and services by the same or a related provider, for example applying home insurance claims data to motor insurance pricing, or applying insights from grocery shopping behaviour to pricing insurance products; data sourced from third-party data providers, such as price comparison websites or credit reference agencies; data from publicly available sources such as social media, for example using information taken from photos or tweets; and data from consumer and civil society organisations regarding consumers in vulnerable circumstances.
Analytical techniques mentioned by the FCA include advances in data processing technology and using more sophisticated data analytics, such as using machine learning to predict which consumers are likely to make a claim or switch to other providers, or which claims might be fraudulent.
The FCA is investigating the impact of big data in retail GI in relation to three topics:
Does the use of big data affect consumer outcomes?
Does the use of big data foster or constrain competition?
Does the FCA's regulatory framework affect developments in big data in retail GI?
Big Data and consumer outcomes
In relation to consumer outcomes, the FCA is particularly interested in the effect of big data on firms' risk segmentation practices and the benefits and risks for consumers, particularly consumers considered non-standard risks or who are unwilling to participate in data collection. More specifically, the FCA asks for input on the following topics:
The benefits and risks of big data for particular groups of consumers.
The use of big data in risk segmentation.
The benefits and risks of increased risk segmentation, for instance for consumers that are currently considered non-standard risk.
The effects of risk-based pricing and the vulnerability of particular consumer groups.
Big data's effect on pricing decisions.
Big data's effect on consumer practices in purchasing retail GI products or making claims.
The impact of consumer attitudes towards big data on firms' decisions to invest in Big Data.
The effect of big data for consumers who are unable or unwilling to generate certain types of data.
Big Data and competitive outcomes
As regards competitive effects, the FCA is seeking information on how big data has, or will in the future, affect competition, for instance as regards the ease of entry or expansion, changing existing competitive relationships, or increasing market power, for instance due to the cost of investing in big data.
More specifically, the FCA asks for input on the following issues:
Whether and if so how big data is changing how consumers can assess, access and act on information about retail GI products, including consumers' ability to switch retail GI providers.
Whether and if so how big data affects the ease of entry and expansion for firms providing retail GI products and conversely whether big data can increase or create any market power that could result in a restriction of competition.
The cost of investing in big data and the considerations for incurring these costs, including efficiencies.
How big data can change vertical or horizontal relationships, including with suppliers of data.
The effect of big data on competition to supply consumers considered to have non-standard risk.
Other ways in which big data may foster or constrain competition in retail GI, for instance through development of new products, better assistance to consumers or increasing the ease of purchasing products.
Big Data and the FCA's regulatory framework
Finally, the FCA seeks input on how big data may change the ways in which retail GI firms should be regulated, including the following:
Whether the FCA's current regulatory framework constrains or fosters the use of big data in retail GI.
Changes that may be necessary to promote the use of big data in retail GI to foster innovation in the interest of consumers.
International developments that have supported innovation in the interest of consumers through increased application of big data.
The FCA is seeking responses to the questions included in the Call for Inputs on Big Data by January 8, 2016.

---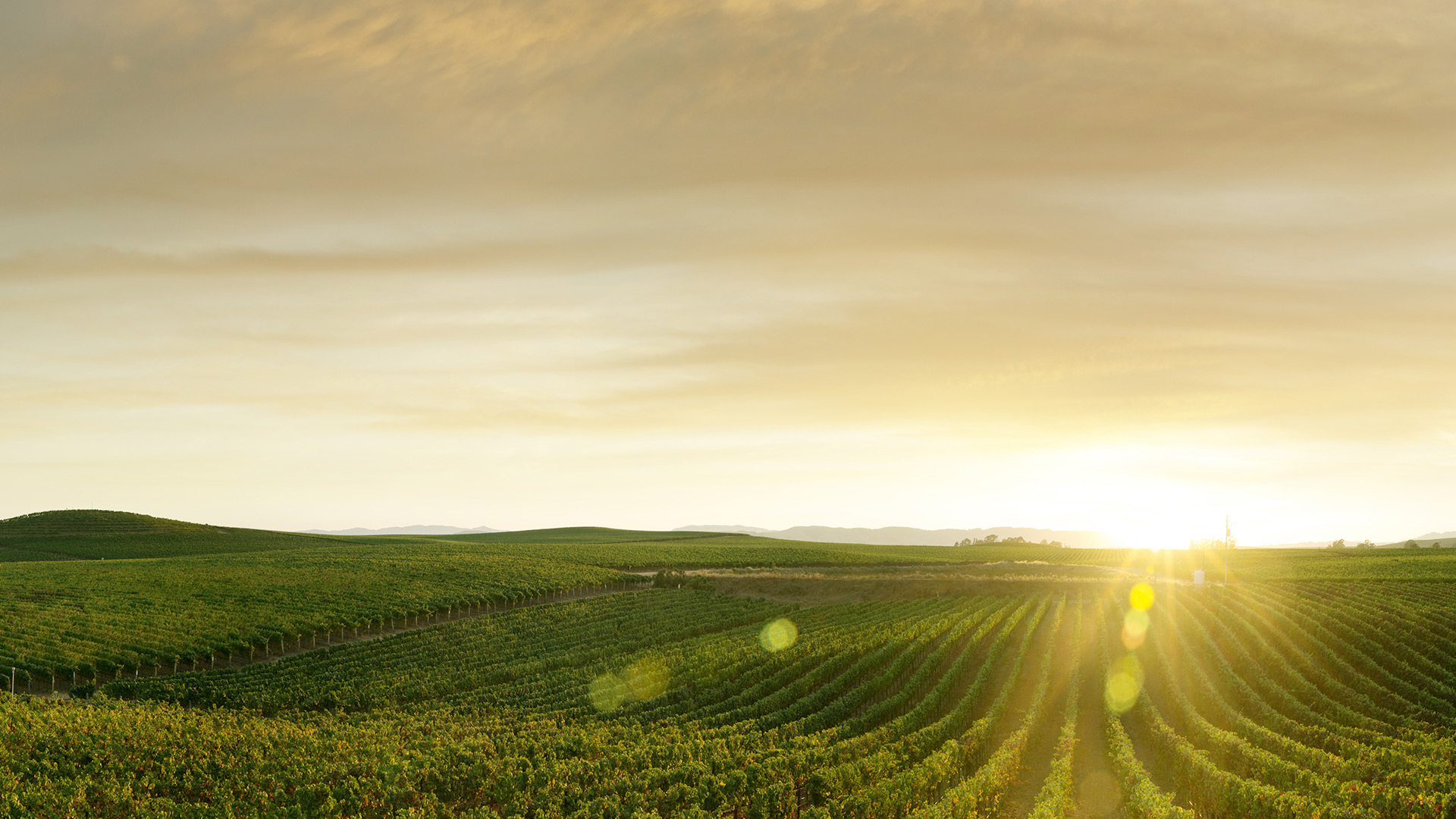 Publication
Global: Cultivate
Businesses operating in the food and agribusiness sector need access to the latest changes and developments from a legal team who have extensive experience focusing on the whole of the food and agribusiness value chain, advising clients worldwide on all aspects of their operations, including domestic and foreign investment acquisitions, initial public offerings, joint ventures, scientific cooperation agreements, international trade, land matters and technology licensing.