---
Global | Publication | April 2016
In this edition of Insurance focus Tyler Dillard in our London office considers the revolution of the sharing economy and reflects on how insurers have an opportunity to benefit from this growing market.
Following the announcement that the European Commission is minded not to renew the Insurance Block Exemption regulation, Mark Tricker in our London office considers the challenges that the insurance market might face without the benefit of the competition safe-harbour.
From our Amsterdam office, Floortje Nagelkerke, Nikolai de Koning and Recep Altun consider the scrutiny of 'integrity risk' being undertaken by the Dutch Central Bank.
In our quarterly review of cases we include two recent cases from Australia that consider section 54 of the Insurance Contracts Act 1984; we review 'Wellington Motions' under the law of Quebec; from Texas we consider the scope of the Prompt Payments Act and finally, we consider the likely impact of a recent German Supreme Court case on brokers' role in the payment of claims.
In our regular international focus section we provide updates from both the London and Australian markets.
Contents

Contacts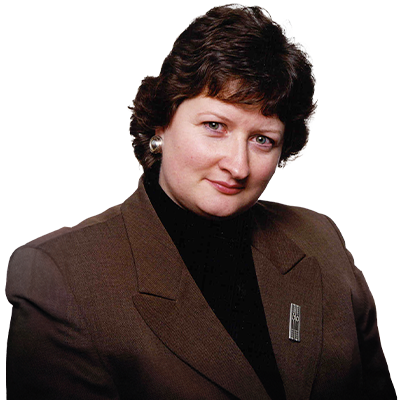 Knowledge Director, Advisory
---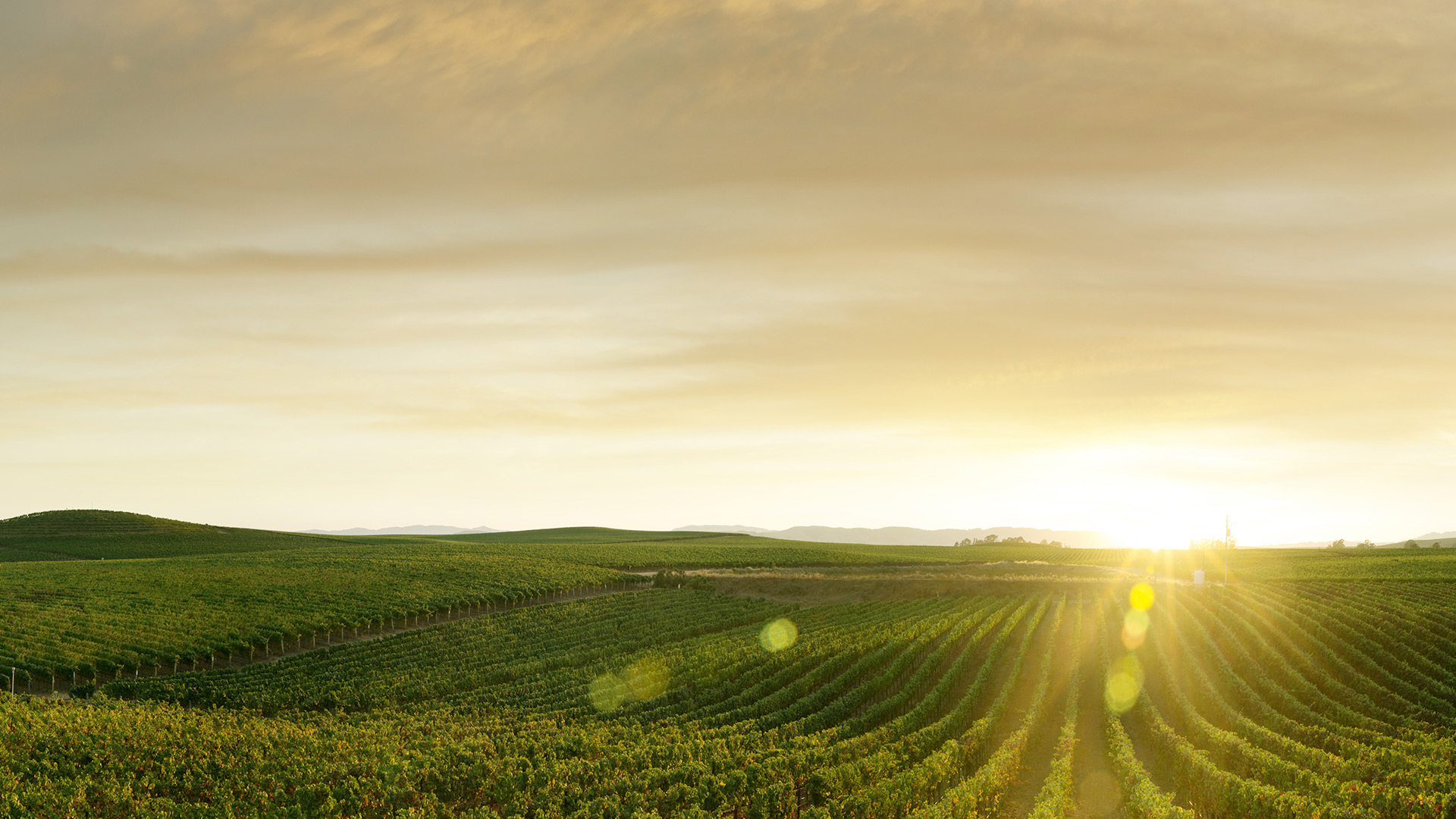 Publication
Global: Cultivate
Businesses operating in the food and agribusiness sector need access to the latest changes and developments from a legal team who have extensive experience focusing on the whole of the food and agribusiness value chain, advising clients worldwide on all aspects of their operations, including domestic and foreign investment acquisitions, initial public offerings, joint ventures, scientific cooperation agreements, international trade, land matters and technology licensing.