---
Competition law developments in East Asia - August 2016
Global | Publication | August 2016
Introduction
This month's editors: Maxime Vanhollebeke, Emir Pohan, Pearl Yeung, Michael Kim, Sophie Chen, Yui Ota, Lydia Fung and Ada Lam.
Below is an excerpt from our monthly Competition Report. More detailed commentary on these issues and other recent competition law developments in the Asian region is to be found in this month's edition of our report available on a free subscription basis (see further below).
Distribution in East Asia: looking beyond RPM
Competition law enforcement in the region concerning distribution practices adopted by parties without market power has commonly focused on resale price restrictions; and the imposition of heavy fines for resale price maintenance practices can be observed in several jurisdictions, including China, Indonesia, Japan, Korea and Taiwan.
However, a number of recent developments suggest a broadening of interest towards other types of vertical restraints – in particular, territorial, channel and product exclusivities. In China, the draft guidelines for the automotive industry published earlier this year, coupled with the express reference to the existence of cross-supply restrictions in this month's decision against Haier indicate that concerns may already be verging on vertical restraints beyond the sphere of resale price restrictions.
Non-price related vertical constraints have also emerged on the agenda of other authorities in the region, including Indonesia's Commission for the Supervision of Business Competition, which this month sanctioned exclusive distribution practices by a dominant supplier, and Japan's Fair Trade Commission, which has begun raising questions about the legality of most-favoured nation clauses (known as price parity clauses) in the online sector – on account of their potential effect of dampening price competition amongst distributors. Meanwhile, the Japanese authority has also reportedly commenced probes into territorial restrictions (known as, destination clauses) in the gas sector.
While resale price maintenance remains a clear enforcement priority in the region, parties to distribution agreements should bear in mind constraints that may apply to other types of vertical restraints when designing their supply and distribution networks in East Asia.
Powdered drink manufacturer sanctioned for abusive distribution policy in Indonesia
On 30 August, the Commission for the Supervision of Business Competition (KPPU) announced its decision to impose a fine of Rp11.46 billion ($800,000) on Forisa Nusapersada, a local packaged food and beverage producer, for abusing its dominant market position in violation of Articles 19(a), 19(b) and 25 of the Law No. 5/1999 on the Prohibition of Monopolistic Practices and Unfair Business Competition.
The producer was found to have devised a marketing program to induce its resellers to promote its powdered drink product, Pop Ice, at the expense of competing brands. More in particular, the KPPU found evidence that Forisa had created an incentive program and entered into exclusive agreements with downstream kiosks and stores encouraging them not to sell the products of its competitors (Milkjuss, S'Cafe, Camelo and SooIce).
Table of contents of our August 2016 report (Issue 91)
China Haier sanctioned for resale price maintenance
China Insurance association sanctioned for market-sharing practices
Indonesia Powdered drink manufacturer sanctioned for abusive distribution policy
Korea Mine tailings treatment companies sanctioned for rigging bid
Korea Testing service providers again sanctioned for rigging bids
Korea X-ray analysis equipment manufacturers sanctioned for bid-rigging practices
Philippines PCC opens in-depth investigation of Vega Telecom acquisition
Singapore CCS approves aircraft maintenance joint venture
Singapore CCS clears ASML's acquisition of Hermes Microvision
Singapore CCS clears Samwoh's proposed acquisition of Ley Choon's asphalt premix manufacturing site and plant
Taiwan Employment agencies sanctioned for concerted practices
Vietnam VCA publishes 2015 Annual Report
English translation of the MOFCOM's public announcement in relation to the conditional approval of AB InBev's proposed acquisition of the equity interest in SABMiller
Read the full report - Please register if you are interested in subscribing to our monthly East Asia competition reports (free subscription).

---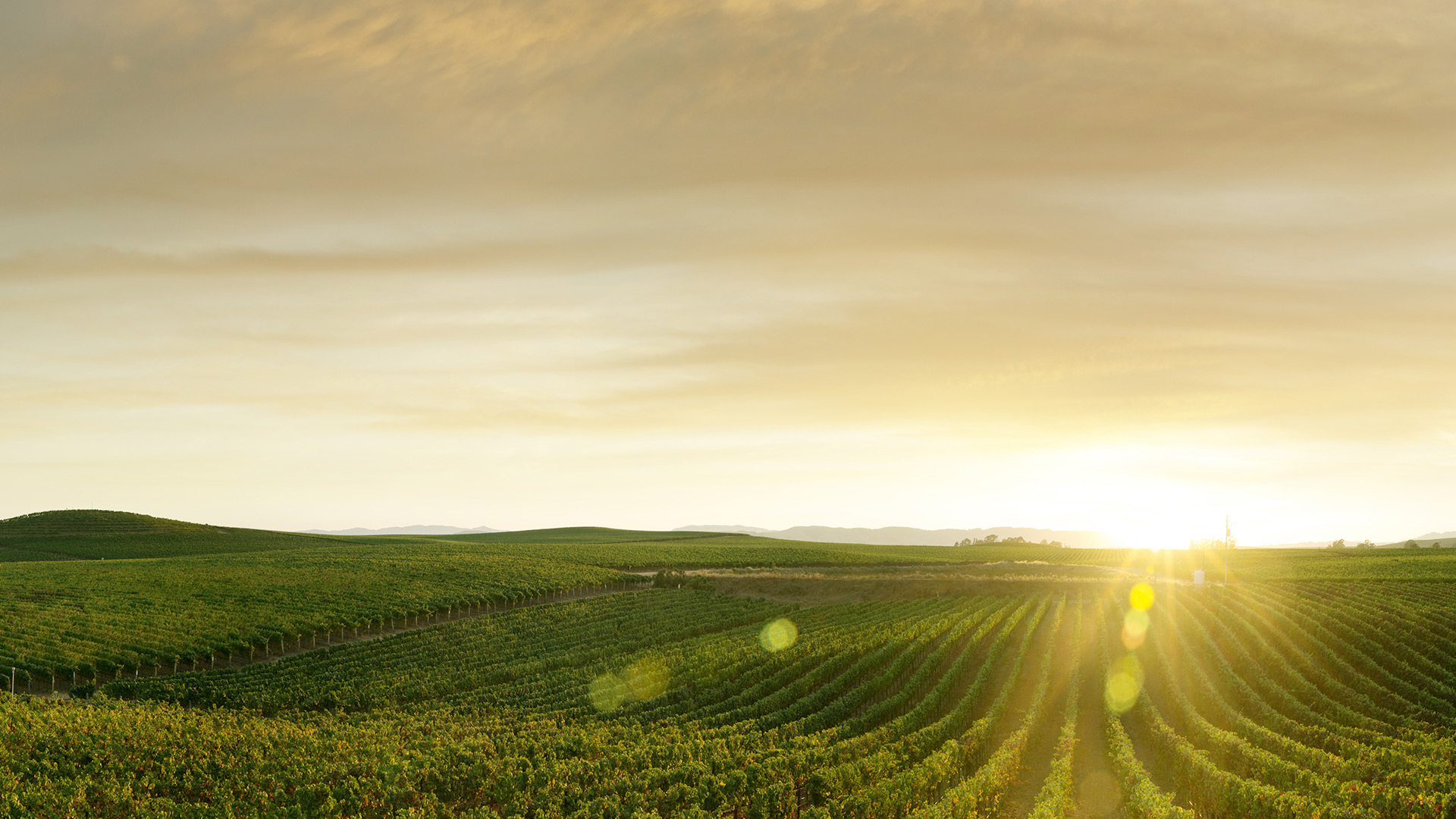 Publication
Global: Cultivate
Businesses operating in the food and agribusiness sector need access to the latest changes and developments from a legal team who have extensive experience focusing on the whole of the food and agribusiness value chain, advising clients worldwide on all aspects of their operations, including domestic and foreign investment acquisitions, initial public offerings, joint ventures, scientific cooperation agreements, international trade, land matters and technology licensing.