---
Launch of Capital Markets Union (CMU) technical resource
Global | Publication | December 2015
Raising finance in Europe is changing. Our online technical resource 'Capital Markets Union' (CMU) is a complete client guide to the legal and practical measures that fall under the umbrella of the CMU.
The European Commission's CMU initiative aims to unify capital markets across Europe's 28 Member States in an effort to promote growth and investment. From now through 2019, the Commission will release a series of regulations and studies affecting every area of capital markets.
CMU will affect clients across the global with business interests in the European Union, including banks, funds, insurers, pensions, infrastructure projects, SMEs, credit rating agencies and multilateral development agencies.
The following resources will be updated as the CMU project develops:
Prospectus Regulation proposal
Private placements
Venture capital
SME finance
Crowdfunding.
Securitisation Regulation proposal
STS securitisation practical guide
Securitisation – risk retention Q&A
Solvency II recalibration
Infrastructure funds
Non-bank lending
Pensions
Retail finance.
Regulation of financial services
Covered bonds
Investment funds
Derivatives, repos and securities lending
Cross-border finance.

---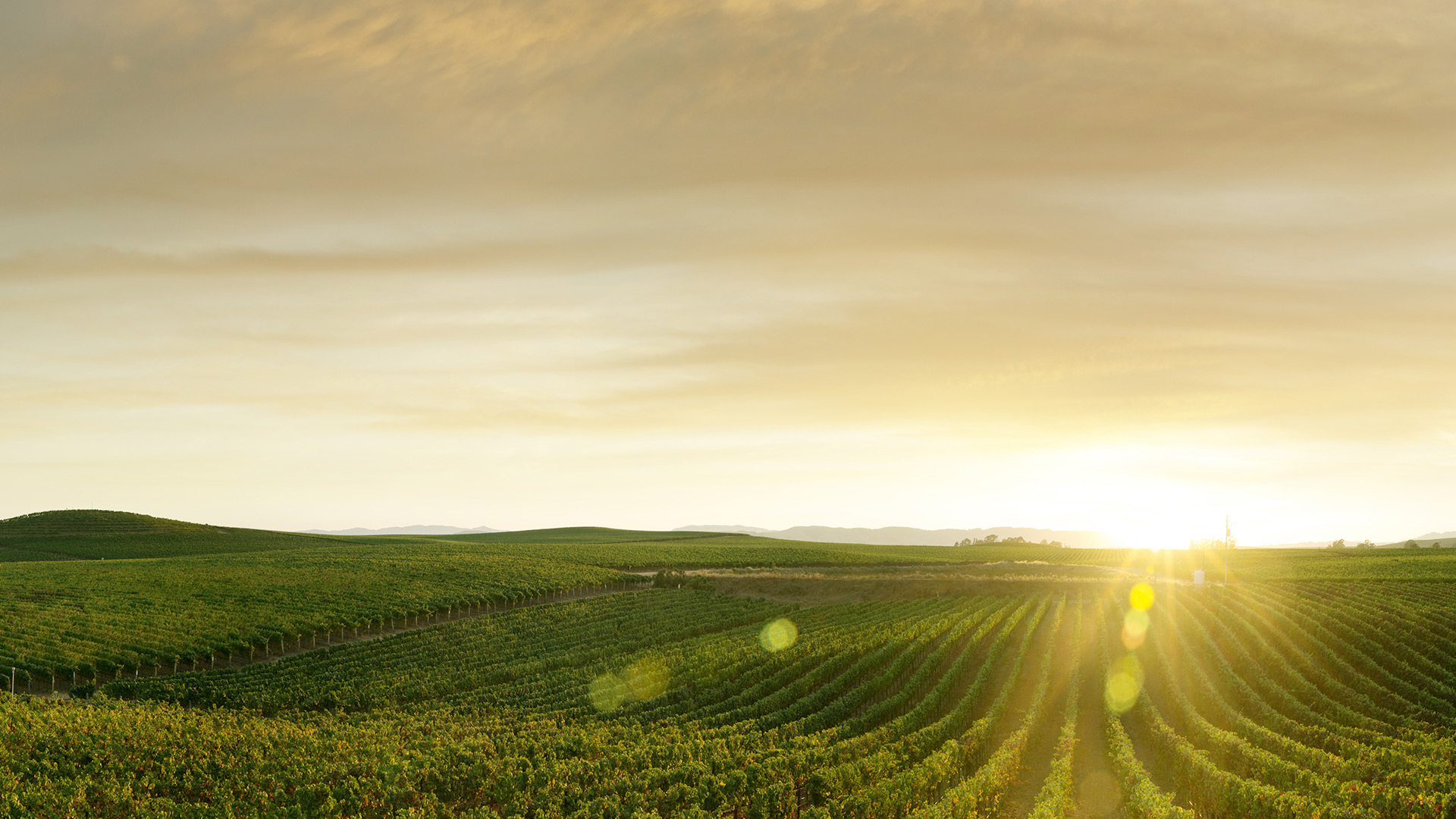 Publication
Global: Cultivate
Businesses operating in the food and agribusiness sector need access to the latest changes and developments from a legal team who have extensive experience focusing on the whole of the food and agribusiness value chain, advising clients worldwide on all aspects of their operations, including domestic and foreign investment acquisitions, initial public offerings, joint ventures, scientific cooperation agreements, international trade, land matters and technology licensing.