---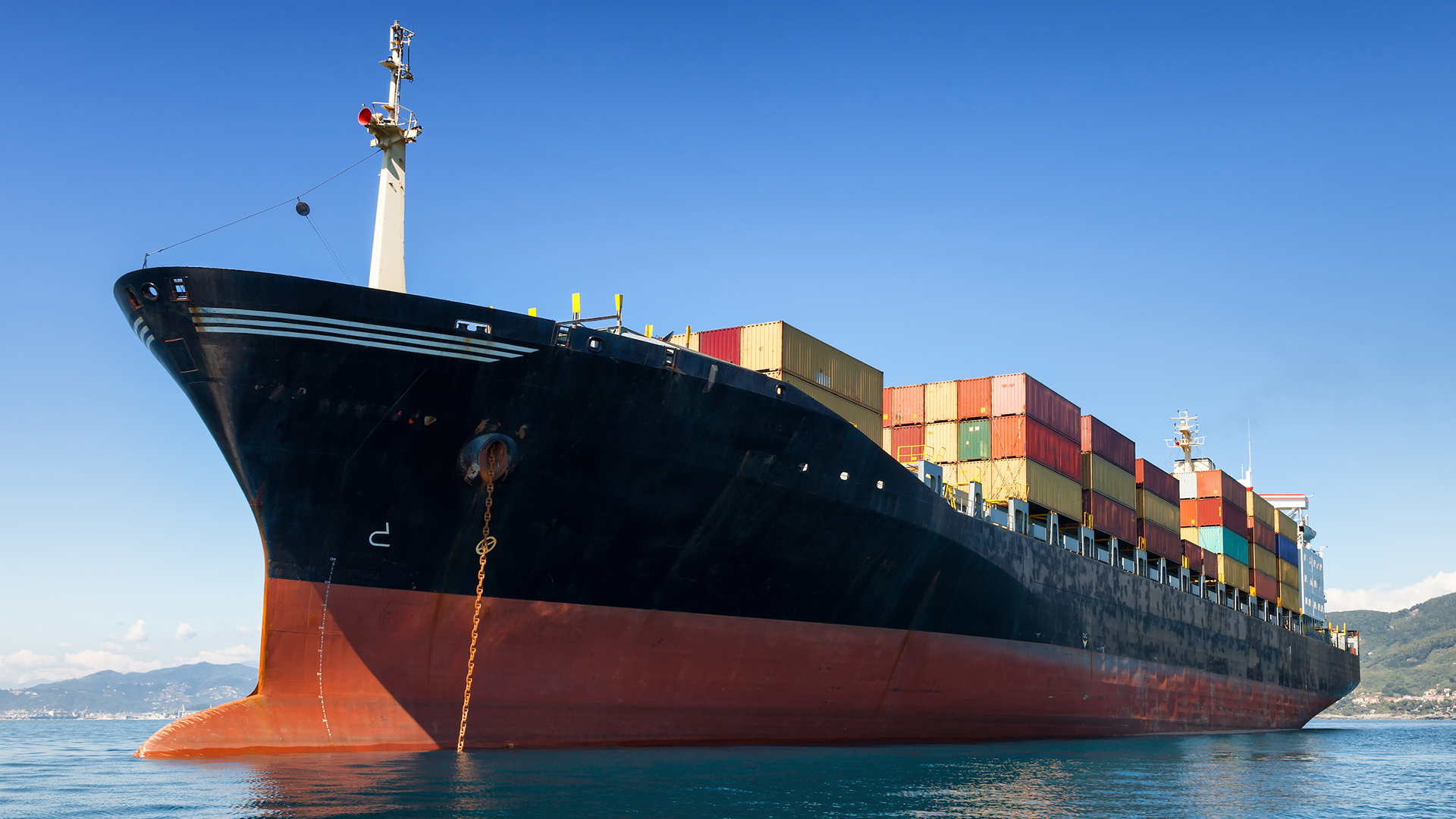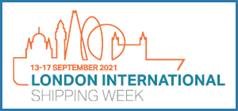 The proposed inclusion of the shipping industry in EU ETS
As part of our series of events during London International Shipping Week 2021, and together with Maritime London, we hosted a panel discussion on the potential impact of the proposal to include the shipping industry in the EU's Emissions Trading System (EU ETS).
The extension of the EU ETS to include shipping is part of a number of proposed updates by the EU to its Green Deal, published in July 2021, and specifically the 'Fit for 55' proposals that will see the industry continue to reduce emissions to at least 55 per cent of the levels in 1990 by 2030.
The proposals envisage the shipping industry becoming incrementally subject to the EU ETS, with shipowners having to surrender allowances annually to cover increasing proportions of their greenhouse gas emissions.
The panel included:
Mark Jackson, Chief Executive Officer of The Baltic Exchange;
Ulrik Dan Frorup, Director Special Projects and External Affairs, Bureau Veritas Marine & Offshore;
Jacob Armstrong, Sustainable Shipping Officer, Transport & Environment; and
Philip Roche, our Global Co-Head of Shipping.
They considered the benefit of the proposals in the context of other decarbonisation activities, how the scheme is likely to operate and who will bear the additional costs of shipping's inclusion in the EU ETS.