---
Scott Atkins appointed as next chair in Australia
Australia | Press release - People | December 2020
Global law firm Norton Rose Fulbright announced today that Scott Atkins is its new Australian chair from December 1.
A senior, Sydney-based restructuring and insolvency partner and head of risk advisory in Australia, Scott practises in a globally-recognised, dual-track insolvency and risk role. He succeeds Perth-based partner Chris McLeod as the firm's immediate past Australian chair, and was most recently deputy chair in Australia. He also sits on the firm's global supervisory board.
Scott is a highly experienced, cross-border insolvency practitioner, recognised as Australia's only 'Eminent Practitioner' for restructuring and insolvency in the Chambers and Partners 2020 regional legal rankings. He is president of the Australian Restructuring Insolvency and Turnaround Association (ARITA), Australia's peak insolvency and restructuring professional association with over 1800 members; vice-president and an inaugural fellow of INSOL International; and chair of INSOL's Asian Advisory Council.
Among his recent international work was leading a team that partnered with the Asian Development Bank and the Union Supreme Court of Myanmar to draft a new insolvency and restructuring framework for Myanmar, culminating in the passage of Myanmar's Insolvency Law in February 2020.
In the risk space, Scott has deep, globally recognised experience in the defining governance, culture and compliance issues that confront Australian and international companies and their officers, in what has become a complex, rapidly evolving regulatory landscape. He is also currently the co-lead partner assisting the Crown Casino Inquiry on behalf of the Independent Liquor and Gaming Authority, and overseen by the Honourable Commissioner Patricia Bergin SC. The Authority has engaged Norton Rose Fulbright to conduct the inquiry.
Norton Rose Fulbright managing partner in Australia, Alison Deitz, commented:
"Scott's long and diverse career as a trusted adviser to banks, public and private entities, and insolvency and restructuring practitioners, along with his numerous industry leadership roles, has been a great benefit to our firm and its clients. I look forward to working closely with Scott as we navigate the changes facing our clients and our business, and focus our firm on a successful period ahead both locally and globally. I would also like to thank Chris McLeod for wise counsel and the steady stewardship of our board throughout his term as Australian chair."
Scott Atkins commented:
"I have had the privilege of engaging general counsel and board members through my role as head of risk advisory in Australia, and have seen firsthand the challenges major organisations face in a complex and rapidly changing world. As chair of Norton Rose Fulbright in Australia, I will apply the same 'trusted advisor' mentality for our leadership team and ensure we are doing everything we can to help our clients and people grow and prosper in the years ahead."
For further information please contact:
Contacts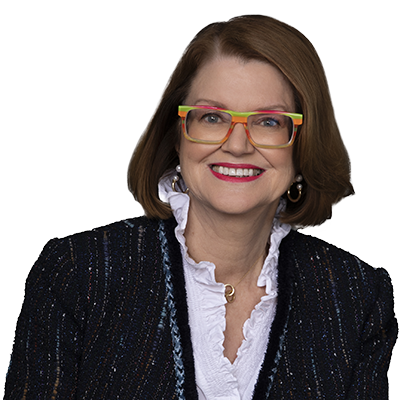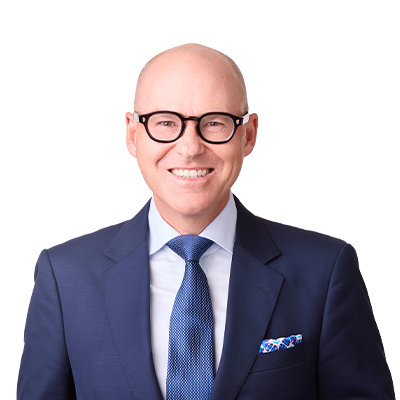 Global Chair and Global Co-Head of Restructuring