---
Norton Rose Fulbright advises the Cognita Group on £340m refinancing and high yield bond
Business | September 2015
Global legal practice Norton Rose Fulbright has advised the Cognita group on a £340m refinancing and high yield bond. This consists of an issuance of £280m high yield bonds listed on the Euro-MTF market of the Luxembourg Stock Exchange and a £60m super senior revolving credit facility.
Cognita is a worldwide group of schools, currently encompassing 66 schools in Europe, Latin America and South-East Asia. It employs 4,600 teaching and support staff in the care and education of 30,000 pupils.
The funds raised will be used for the refinancing of existing group debt in the UK, Spain, Thailand, Vietnam and Singapore, through downstream capitalisations and shareholder loans.
The initial purchasers are KKR Capital Markets Limited, Morgan Stanley & Co International plc, Barclays Bank plc, HSBC Bank plc and Commerzbank Aktiengesellschaft. The arrangers to the RCF are Morgan Stanley Bank International Limited, Barclays Bank plc, Commerzbank AG, London Branch and HSBC Bank plc.
The transaction involved lawyers in Norton Rose Fulbright's Singapore, London and Bangkok offices. The team was led by Singapore partner Sheela Moorthy, with support in Singapore from Yu-En Ong, Janelene Chen, Tan Jit Wei, Dexter Tan, Victor Katheyas, and Peng Ser in the corporate and banking teams.
Bangkok partner Tassanai Kiratisountorn advised on Thai corporate and banking matters, assisted by Rittichai Ngodngam, Chormas Premsirinirund, Tipapa Limvichai, Niracha Sanguankeo, and Teerapat Pratyaratanawoot. London partners Angela Savin and Matthew Hodkin advised on UK tax issues, assisted by Julia Lloyd;
The initial transaction closing and the bonds were listed on 7 August 2015. There are two further staggered closings occurring within the next 80 days.
For further information please contact:
Agnese Rone, Marketing and Communications Executive, Asia
Tel: +852 3405 2445
agnese.rone@nortonrosefulbright.com
Notes for editors:
Norton Rose Fulbright
Norton Rose Fulbright is a global legal practice. We provide the world's pre-eminent corporations and financial institutions with a full business law service. We have more than 3800 lawyers and other legal staff based in more than 50 cities across Europe, the United States, Canada, Latin America, Asia, Australia, Africa, the Middle East and Central Asia.
Recognized for our industry focus, we are strong across all the key industry sectors: financial institutions; energy; infrastructure, mining and commodities; transport; technology and innovation; and life sciences and healthcare.
Wherever we are, we operate in accordance with our global business principles of quality, unity and integrity. We aim to provide the highest possible standard of legal service in each of our offices and to maintain that level of quality at every point of contact.
For more information about Norton Rose Fulbright, see nortonrosefulbright.com/legal-notices.
Contacts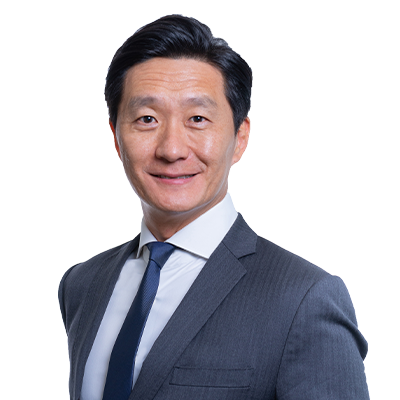 Head of Singapore
Email
yu-en.ong@nortonrosefulbright.com
Partner
Email
tassanai.kiratisountorn@nortonrosefulbright.com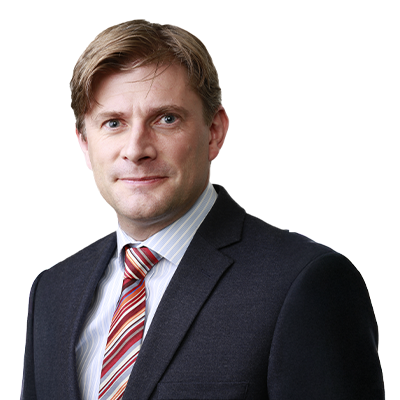 Partner
Email
matthew.hodkin@nortonrosefulbright.com