---
Norton Rose Fulbright leads Global PPP Risk Allocation Workshop programme in partnership with Global Infrastructure Hub
Global | Knowledge | November 22, 2017
Global law firm Norton Rose Fulbright, working in partnership with Global Infrastructure Hub (GI Hub), has rolled out the second series of Public-Private Partnership (PPP) Risk Allocation workshops, which has provided training sessions to over 100 government officials from 22 countries in Singapore, Bangkok, Tanzania and Colombia.
As part of the rollout, Norton Rose Fulbright, GI Hub and the International Private Finance Association also hosted a PPP Risk Allocation webinar, which saw over 200 participations from public and private sectors globally.
Last year, GI Hub launched the interactive PPP risk allocation tool for governments and stakeholders to assist in building a pipeline of viable PPP projects which it commissioned Norton Rose Fulbright to prepare.
The tool includes analysis of 12 types of projects within the transport, energy, water and sanitation sectors, and identifies risks in categories such as insurance, maintenance, political and regulatory.
The tool was welcomed by the G20 finance ministers and governors at their meeting in Chengdu on 23-24 July 2016. The China PPP Centre has translated the tool into Chinese to disseminate to regional PPP units and the Inter-American Development Bank has translated the tool into Spanish to utilise in Latin American countries.
Nick Merritt, global head of infrastructure, mining and commodities, Norton Rose Fulbright, comments: "Since the launch of the PPP Risk Allocation tool last year, it has helped governments and private companies that are dealing with PPP transactions understand the allocation of risk and how much each party should take on. We continue to receive a lot of interest in the tool and this year's rollout is really an endorsement of its effectiveness."
From Norton Rose Fulbright, the partners who led the workshops include Nick Merritt and Nicky Davies in Singapore, Andrew Buisson in London, Lilian Githunguri and Laura Kiwelu in Tanzania.
Based in Sydney, GI Hub is an organisation established by the G20 group of nations to foster innovative approaches to global infrastructure development. The PPP Risk Allocation tool forms part of GI Hub's G20 commitment to deliver guidance that will enable governments take projects to market faster and more cost-effectively.
In addition to the PPP risk allocation tool, establishing a global project pipeline and other important initiatives, the GI Hub is continuing to work on the development of other leading practice products, including a reference tool for managing PPPs after financial close and a guidance tool to enhance inclusion and social equity in major infrastructure projects.
For further information please contact:
Jessica Seah, Marketing and Communications Manager, Asia. Norton Rose Fulbright
Tel: +852 3405 2327
jessica.seah@nortonrosefulbright.com
Notes for editors:
Norton Rose Fulbright
Norton Rose Fulbright is a global law firm providing the world's preeminent corporations and financial institutions with a full business law service. The firm has more than 4,000 lawyers and other legal staff based in Europe, the United States, Canada, Latin America, Asia, Australia, Africa, the Middle East and Central Asia.
Recognized for its industry focus, Norton Rose Fulbright is strong across all the key industry sectors: financial institutions; energy; infrastructure, mining and commodities; transport; technology and innovation; and life sciences and healthcare. Through its global risk advisory group, the firm leverages its industry experience with its knowledge of legal, regulatory, compliance and governance issues to provide clients with practical solutions to the legal and regulatory risks facing their businesses.
Norton Rose Fulbright operates in accordance with its global business principles of quality, unity and integrity, aiming to provide the highest possible standard of legal service in each of its offices and to maintain that level of quality at every point of contact.
Norton Rose Fulbright Verein, a Swiss verein, helps coordinate the activities of Norton Rose Fulbright members but does not itself provide legal services to clients. Norton Rose Fulbright has offices in more than 50 cities worldwide, including London, Houston, New York, Toronto, Mexico City, Hong Kong, Sydney and Johannesburg. For more information, see nortonrosefulbright.com/legal-notices.
Contacts
Partner
Email
nick.merritt@nortonrosefulbright.com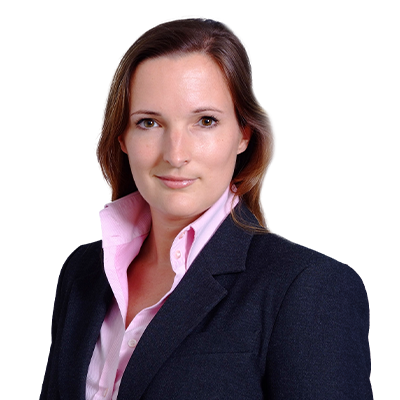 Partner
Email
nicky.davies@nortonrosefulbright.com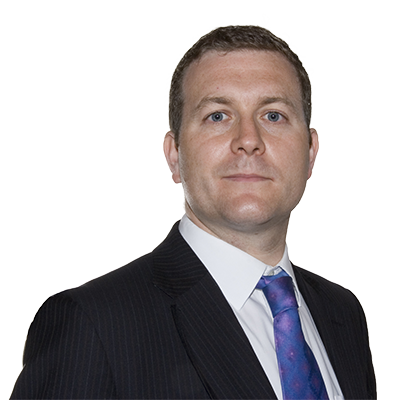 Global Head of Rail
Email
andrew.buisson@nortonrosefulbright.com