---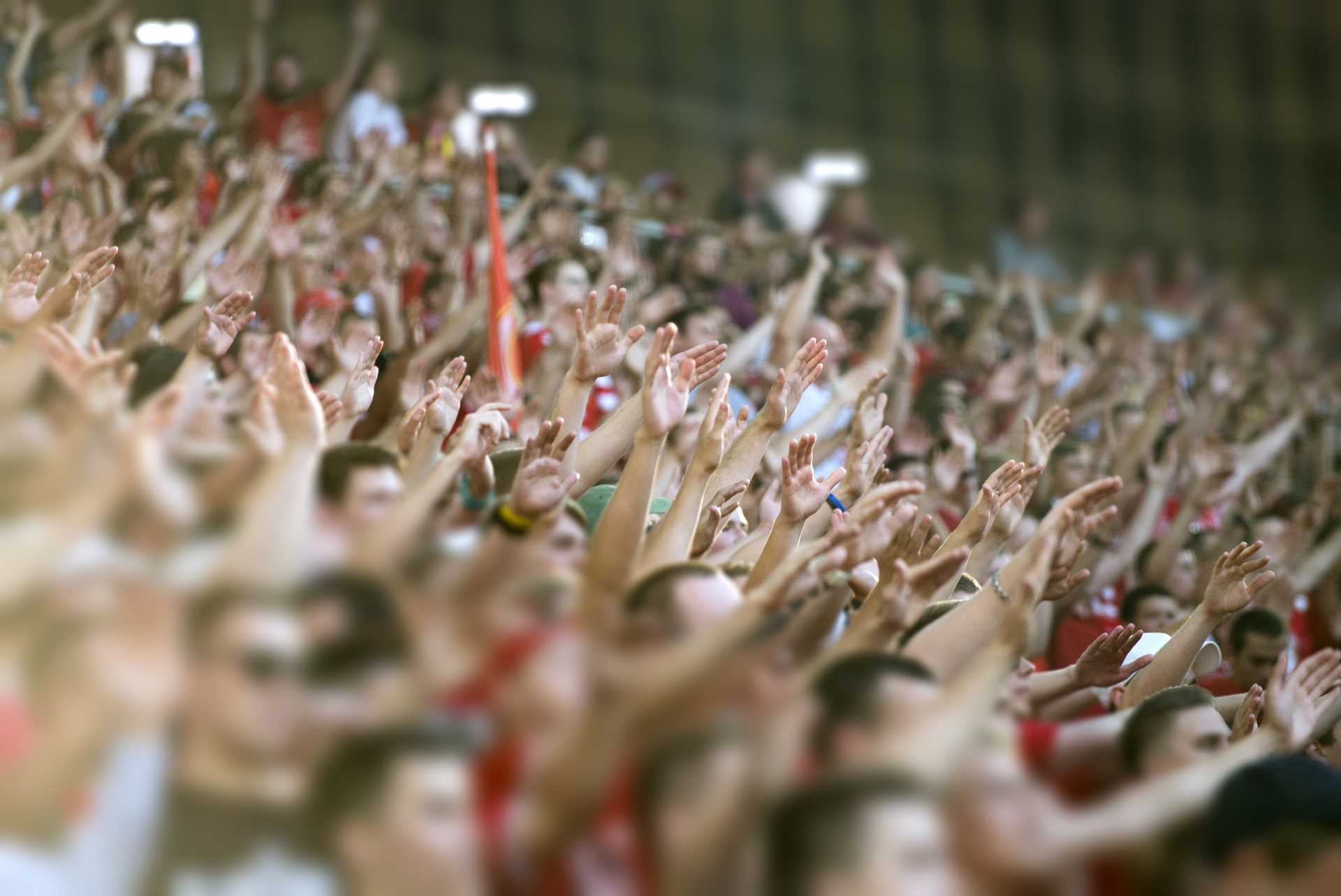 Ownership trends in English Premier League football
Global | Publication | June 2021
Norton Rose Fulbright's sports law team have analysed a range of sources to compile research into the ownership of English Premier League (EPL) clubs. The report examines club ownership trends and considers what the events of the last 12 months might mean for EPL club ownership going forward.
The annual report, the second from the firm on EPL ownership, also explores the two key stories of the 2020/2021 season, namely:
COVID-19: what impact has the pandemic had on EPL clubs, what have the clubs done to cope with the significant loss of revenue, and what the pressure on revenues might mean for clubs and owners in the short and medium term? Is ownership of an EPL club still attractive in the post-pandemic world

The rise of fan power: the report looks at the owner-inspired European Super League and its fan-driven collapse. It was a resounding win for the fans and a significant defeat for the Big Six owners. What does this mean for EPL ownership? Who's in charge?
Learn more about Norton Rose Fulbright's Sports law practice.

Contacts