---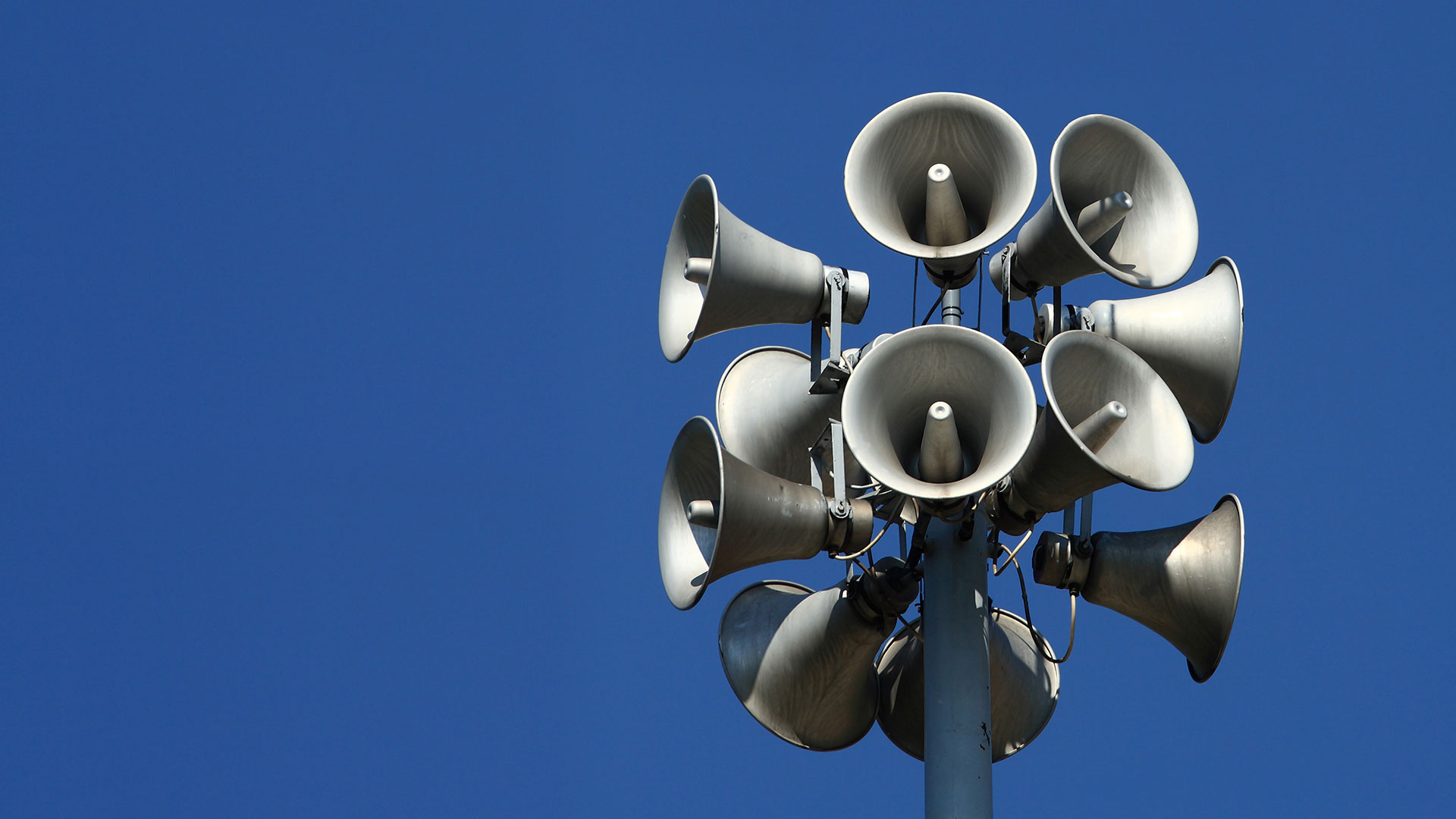 A global guide to whistleblowing laws
Global | Publication | April 2019
Whistleblowing – a corporate governance and regulatory tool
The widespread introduction of legislation protecting the actions of 'whistleblowers', and increased public expectations of global corporate accountability, mean that businesses need to adopt a proactive approach to managing allegations or disclosures that point to misconduct within their organisation. Not understanding the law surrounding whistleblowing can be costly for businesses in terms of potential claims as well as damage to reputation.
Whistleblowing is a high priority on international and national anti-corruption agendas, and is continuing to grow in importance, highlighting whistleblowing's relevance as a corporate governance and regulatory tool.
We have developed an online interactive guide to 'Whistleblowing laws' as part of our NRF Institute, which provides a practical overview of the legislation applicable to whistleblowing in 50 jurisdictions around the world. The guide is relevant to both the public and private sectors and focuses on corporate and employment compliance issues which typically arise in whistleblowing scenarios.
You can use the guide to:
Navigate a map of the globe and choose the jurisdiction/s you wish to read about
Create and customise your own comparative reports
Opt to receive email alerts when the laws change in the jurisdictions of your choice
For advice on Whistleblowing please speak to your usual Norton Rose Fulbright contact or your local employment and labor team.
Register for the guide
To request access to 'Whistleblowing laws', please register to join NRF Institute.
Registration indicates acceptance of the terms and conditions which include important information about how our product will be delivered.
Members of NRF Institute can access a range of premium content including knowledge hubs and cross-border guides.

Contact