---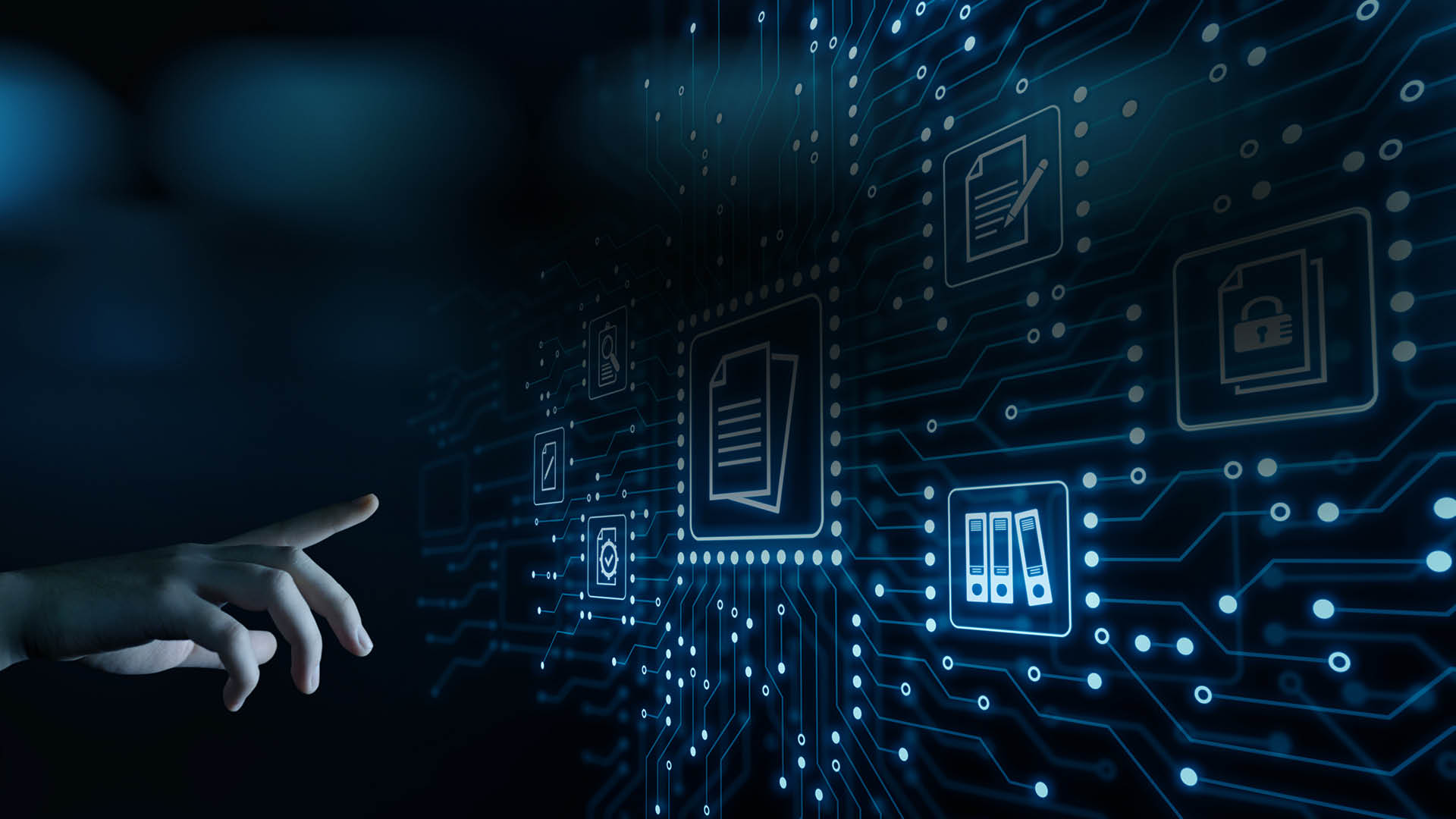 Electronic signature law: A global guide
A comparative analysis of eSigning in over 70 jurisdictions
Global | Publication | June 2022
As a result of the Covid-19 pandemic, the use of e-signatures has become the new normal for many businesses across the globe. Understanding the legal framework and practicalities of where they can and cannot be used in cross-border deals is imperative.
Covering over 70 jurisdictions, our interactive cross-border guide covers the laws and practicalities around the use of electronic execution of documents, including:
Can electronic signatures be used in legal proceedings?
What types of contracts can they be used for?
Which areas are problematic?
Do local registries (real estate, ships, aircraft, other) accept e-signatures?
The guide can be used to review individual countries and also to create and customise your own comparative reports between different jurisdictions.
Register for the guide
To access the guide, please register to join NRF Institute.
Registration indicates acceptance of the terms and conditions which include important information about how our product will be delivered.
Members of NRF Institute can access a range of premium content including knowledge hubs and cross-border guides.

Publication
Legal Operations Roundtable Series 2023: Workflow Automation with Microsoft 365 and the Power Platform
Looking for a more efficient way to manage tasks? This month's Legal Operations roundtable on May 25 will build upon the last session, which focused on automating simple NDAs, by taking it one step further and automating more complex workflows.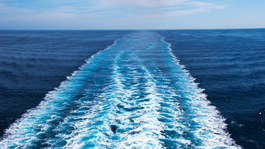 Publication
Women at sea: What you don't see
Nina Varumo is a freelance portrait and documentary photographer based in Stockholm. A recent project of hers Kvinnor till sjöss ('Women at sea') is on ongoing photo series highlighting the working life of female seafarers in order to change the stereotypical image of what and who is a seafarer.