---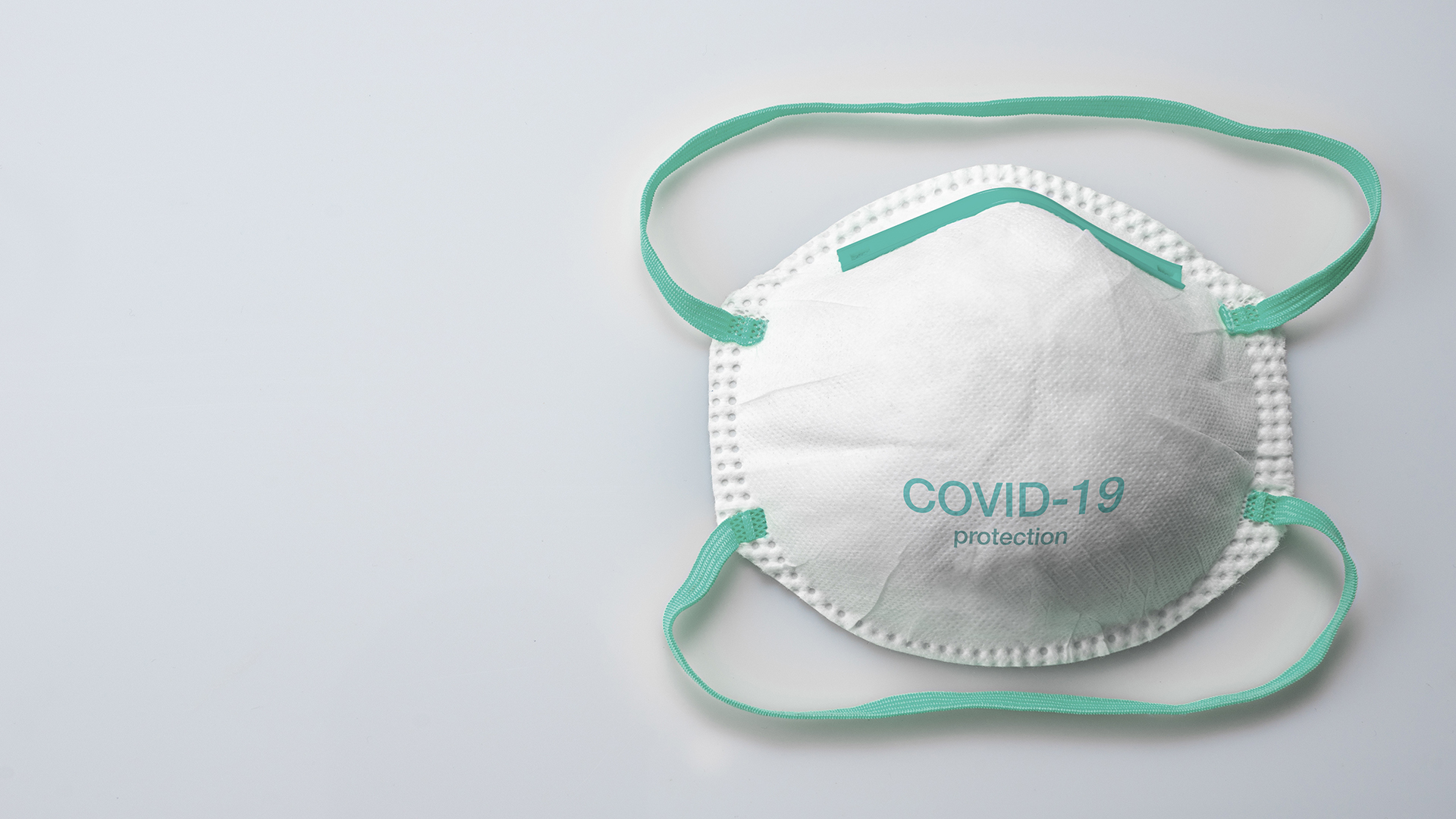 US Fifth Circuit grants a nationwide stay of OSHA's vaccine-or-test mandate
United States | Publication | November 8, 2021
On November 6, 2021, the Fifth Circuit Court of Appeals granted a nationwide stay of the Occupational Health and Safety Administration (OSHA)'s Emergency Temporary Standard (ETS) vaccine-or-test mandate that was issued on November 5, 2021. The court granted the nationwide stay due to "grave statutory and constitutional issues" with the mandate.
The emergency stay was requested by numerous petitioners, including the Attorneys General for the states of Texas, Louisiana, Mississippi, South Carolina, Utah and several private entities. The federal government must respond to the petitioners' motion for a permanent injunction by 5:00 pm today, to which petitioners may file their reply brief by 5:00 pm tomorrow, Tuesday, November 9, 2021.
Until the courts provide further notice, employers need not begin enforcing OSHA's vaccine-or-test mandate.
---
Special thanks to law clerk Michelle Avidisyans (Los Angeles) for her assistance in the preparation of this content.

Publication
Legal Operations Roundtable Series 2023: Workflow Automation with Microsoft 365 and the Power Platform
Looking for a more efficient way to manage tasks? This month's Legal Operations roundtable on May 25 will build upon the last session, which focused on automating simple NDAs, by taking it one step further and automating more complex workflows.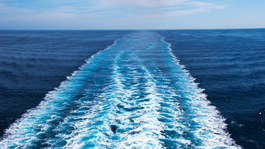 Publication
Women at sea: What you don't see
Nina Varumo is a freelance portrait and documentary photographer based in Stockholm. A recent project of hers Kvinnor till sjöss ('Women at sea') is on ongoing photo series highlighting the working life of female seafarers in order to change the stereotypical image of what and who is a seafarer.