---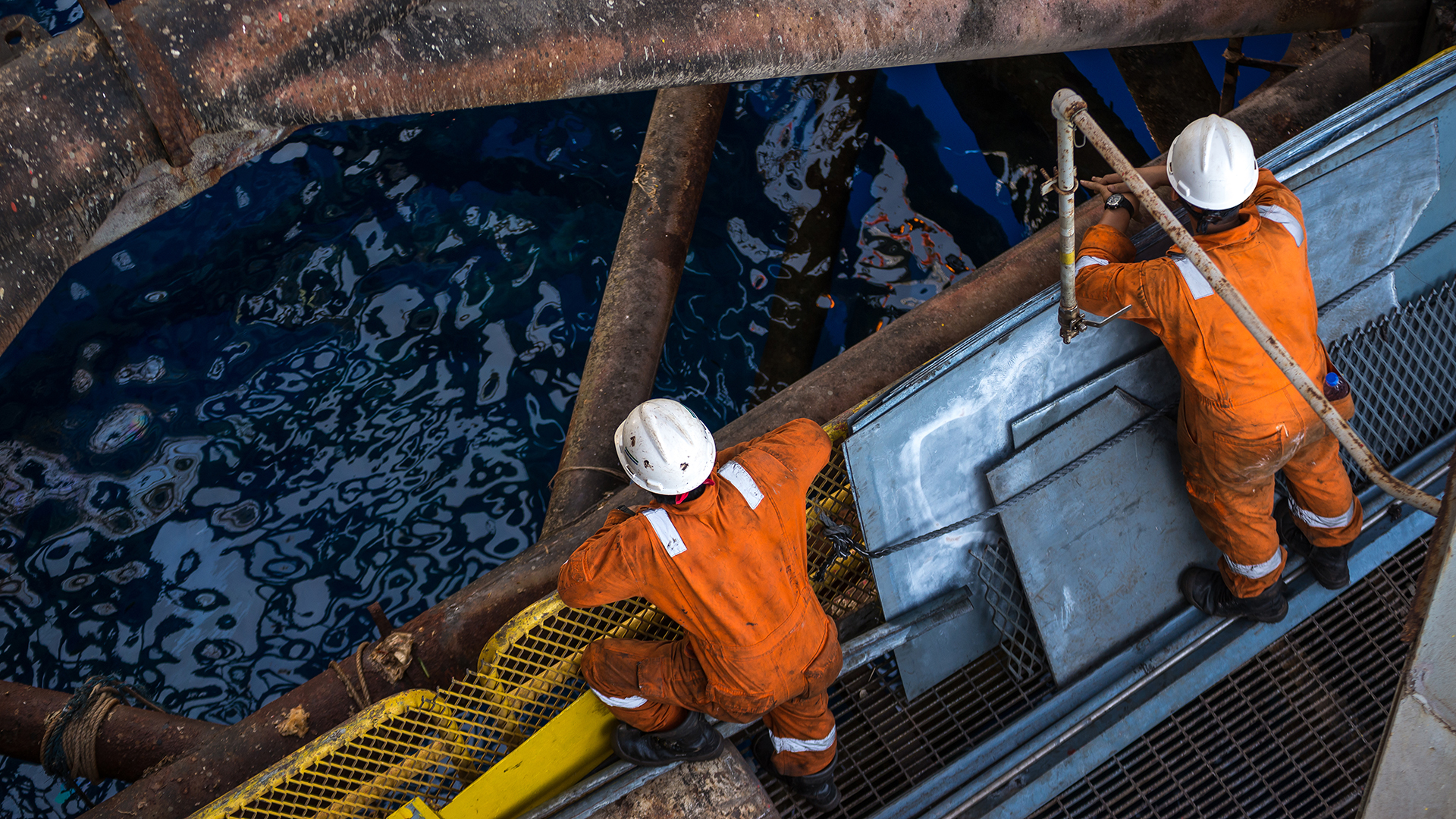 State-specific OSHA guidelines: Kentucky
United States | Publication | July 2022
The KYSAFE mobile app is a resource created by the Kentucky Labor Cabinet's Division of Occupational Safety and Health Education and Training. Employers and workers are encouraged to use the app to stay current on relevant occupational safety and health information. The app contains eight functional areas, including Important Happenings, Contacts, Web Page, Messages, Tool Box Talks, Report a Hazard, Feedback, and Standards.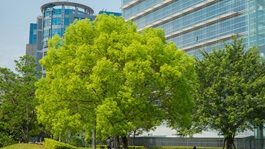 Publication
EU scales up green subsidies: How to benefit from support for clean investments
On March 9, 2023, the European Commission (EC) adopted changes to its State aid framework to support its "Green Deal Industrial Plan for the Net-Zero Age" (the Net Zero Plan) presented in February 2023. The Net Zero Plan is part of the European Green Deal, which aims to make Europe the world's first climate-neutral continent by 2050.