---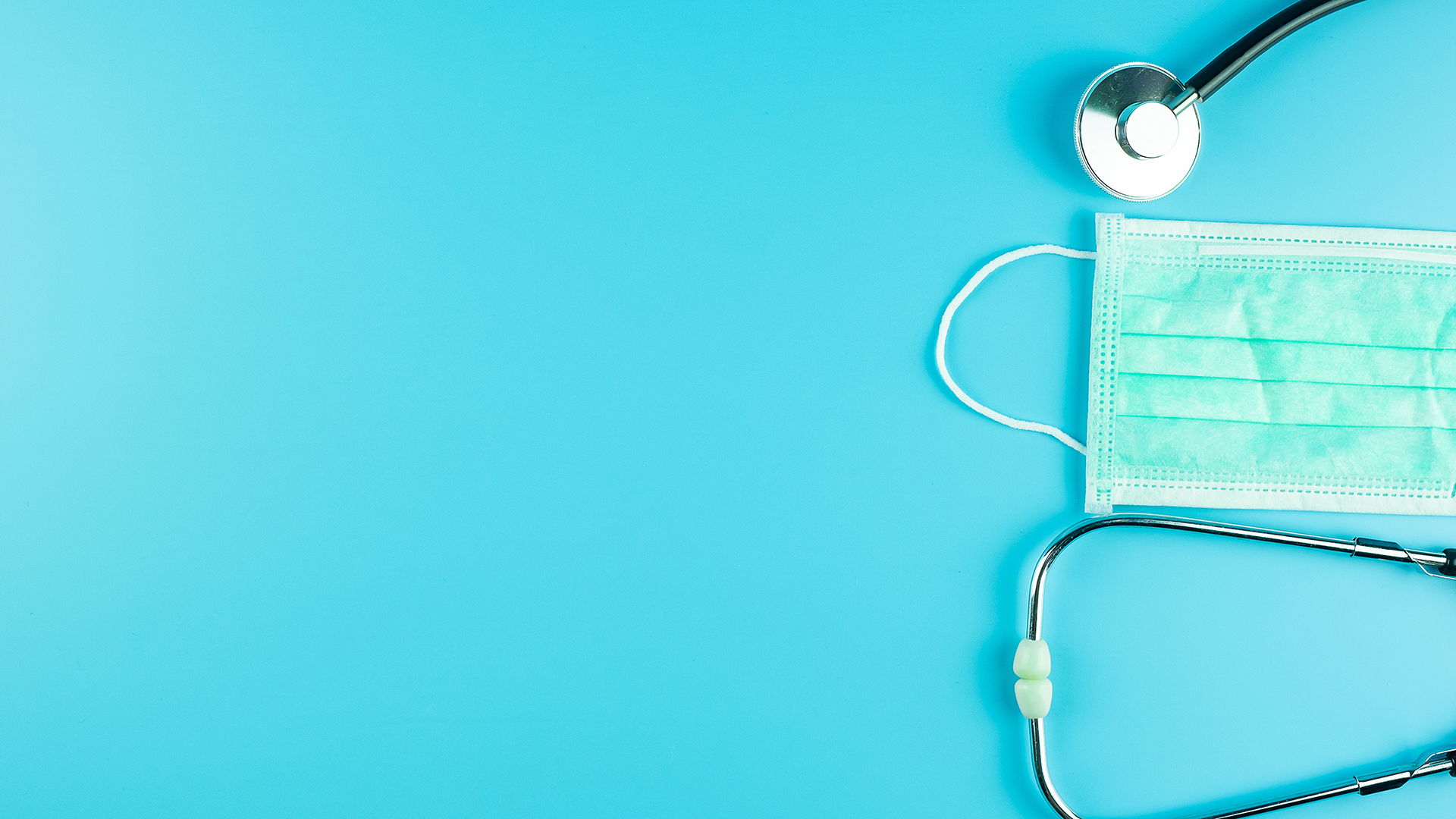 COVID-19: Its implications for insurers in the Middle East
Middle East | Update | March 2020
Introduction
COVID-19 (coronavirus) was first reported as an emerging new virus in December 2019, following which it has spread globally across the world. On March 11, 2020, the COVID-19 outbreak was declared a pandemic by the World Health Organisation, acknowledging the possibility that the virus will affect a much larger number of people across a large geographical area.
Much has been written about the impact of COVID-19 on global businesses and the effects of the global supply chains being disrupted, as well as the legal implications of this. The global stock market has suffered depreciation and volatility in the last few weeks and businesses that were already in financial distress have been pushed into insolvency.
The price of oil has dropped further significantly in recent weeks. Middle East businesses are fast adapting to remote working and sectors such as the airline and hospitality industries are heightening the precautions they take.
Middle East Insurers will be aware that the UAE Insurance Authority issued a circular (No 3 of 2020) which set out clear guidance on the measures the UAE Insurance Authority expects the UAE Insurance sector to take: for example, that a disaster recovery plan should be in force to manage COVID-19 risks and that insurers should look at flexible working measures to ensure employee safety.
In this article, we focus on the impact of COVID-19 on insurance risks in the Middle East. COVID-19 presents a significant concern for Middle East insurers, firstly because insurers' own business is impacted and secondly, because there is a likelihood of increased insurance claims and issues in this region, which now look imminent.
The types of Middle East insurance exposures that could arise from COVID-19
Several countries in the region, including the UAE and Saudi Arabia, have put, or are putting, into force a mandatory health insurance regime in which private sector employers must procure health insurance for their employees. Further, many employers in the region provide life insurance as part of remuneration packages for ex-patriate employees. Life and health insurers could see an increase in the number of claims where individuals require medical attention and treatment, and in the event that fatalities occur.
With an increased use of hospital and medical facilities, there is a possibility of increased medical malpractice claims against healthcare institutions or medical professionals. Medical malpractice liability insurance is one of the few compulsory forms of professional liability insurance in certain countries in the Middle East, such as the UAE and Saudi Arabia. Similarly, the healthcare sector could face claims from their own employees if they become infected during their employment. Healthcare insureds may seek to notify claims to their employment practices liability (EPL) or workers' compensation insurers.
Businesses whose operations are impacted by COVID-19 may look to their insurers for BI (business interruption) cover. GL (general liability) insurers may see an uptake in claims against their insureds, such as businesses in the hospitality, entertainment and travel sectors which cater to a large number of people in close proximity.
Finally, company boards will need to be prudent in managing this pandemic and ensure that they have a well-planned strategy for minimizing business disruption, its impact on revenue and disrupted share prices. D&O liability insurers in the Middle East may see an increase in claims where the legislation in countries across this region, including Bahrain and the UAE, allow claims against company boards to be made for general "mismanagement." D&O insurers writing Saudi Arabian risks need to be aware of the capital markets regime in Saudi Arabia, where the capital markets regulator is active in assessing listed companies and has in recent years started high profile investigations against listed Saudi Arabian companies and their boards of directors for inaccurate reporting of their financial positions within financial statements. D&O insurers writing Saudi Arabian risks will be aware that a new securities class action regime recently came into force in Saudi Arabia, which is the first of its kind in this region and could result in an increase in multi-investor securities claim relating to a drop in share prices if the company is impacted by COVID-19.
Finally, as businesses face disruption, there may be an increase in financial difficulties and insolvencies in the region. A new insolvency law was passed in the DIFC in 2019 and a new insolvency law came into force in the UAE in 2016. Credit insurers in the region are likely to see an increase in claims where payment defaults and insolvency issue increase, both in connection with Middle East defaulting customers but also global customers who have contracted with Middle East businesses and may be suffering from the global ramifications of business downturn due to COVID-19.
Specific issues that are relevant to Middle East insurers
Certain policies such as BI insurance will only trigger if an insured event or peril (which is usually defined) under the policy has occurred. In this region, BI cover is usually purchased by businesses as part of their property or fire insurance, which would mean that property damage such as a flood or a fire, needs to have occurred for consequent business losses to be covered. Middle East insurers will need to look specifically at the definitions in the policy to consider whether an insured event or peril has occurred and whether any business interruption losses claimed are in consequence of the insured event. It should also be noted that some policies do provide an extension of cover when an insured has been unable to use its premises due to a lockdown imposed by the government or regulatory body where a virus outbreak has occurred.
Some health insurance policies for Middle East employees do not expressly exclude cover for endemics/pandemics. However, as there are a range of health insurance policies issued by Middle East insurers, insurers will need to assess whether the policy in question contains any relevant exclusions. Insurers will also need to consider carefully whether the exclusion clause is enforceable under the governing law of the policy as many countries in this region such as the UAE have specific requirements as to the form of an exclusion clause for it be held valid under local law.
For claims under liability related policies, for example where it is alleged that an insured did not take reasonable precaution to manage its business or take precautions for its employees, Middle East insurers will need to carry out an early assessment of exposure, bearing in mind that many of the Middle East jurisdictions have legislation in force which allows liability claims to be brought on a broad and sometimes un-particularized basis, sometimes with success. Unlike other jurisdictions, such as England, there does not have to be a "duty of care" or a contractual relationship between the parties (here the insured and a claimant) for a cause of action under liability legislation to arise. The exposure for these sorts of claims could therefore be higher in this region.
Where there is cover in a specific type of policy for COVID-19 related issues and multiple claims arise, Middle East insurers will need to consider whether those claims aggregate, so that the insurance exposure can be limited. It is relevant to note that there is little legal guidance in this region on the principles that apply to claims aggregation. Middle East insurers will need to review carefully the aggregation wordings in their policies, as well as the facts of each claim to hand, to ascertain the basis on which multiple claims are deemed to be one claim.
Policies such as travel insurance which were purchased after COVID-19 became a "known event" may not cover medical expenses from contracting the virus or the costs related to a change in travel plans. It will be necessary for insurers to consider their policy wording closely to assess when an event became 'known" as the policy may provide guidance on this.
There are numerous insurance considerations which are relevant to insurers dealing with Middle East risks and which are specific to wordings issued in this region, as well as the way in which liabilities typically arise. An increase in insurance claims and exposures is imminent given the nature of COVID-19, and insurers would be advised to start reviewing their wording and likely positions on different policies in advance of a significant uptake in claims. Those making claims will need to consider how coverage may apply to their circumstances, bearing in mind that the policy wording will be key and that the duty of mitigation would arise to every insured contemplating a claim.
Should you have any queries or would like to discuss the matters covered by this note, please contact the Norton Rose Fulbright Middle East Insurance team.

Contacts
Partner
Email
adjou.aitbenidir@nortonrosefulbright.com
Partner
Email
shabnam.karim@nortonrosefulbright.com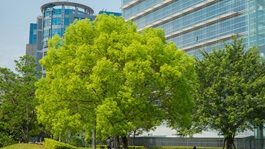 Publication
EU scales up green subsidies: How to benefit from support for clean investments
On March 9, 2023, the European Commission (EC) adopted changes to its State aid framework to support its "Green Deal Industrial Plan for the Net-Zero Age" (the Net Zero Plan) presented in February 2023. The Net Zero Plan is part of the European Green Deal, which aims to make Europe the world's first climate-neutral continent by 2050.