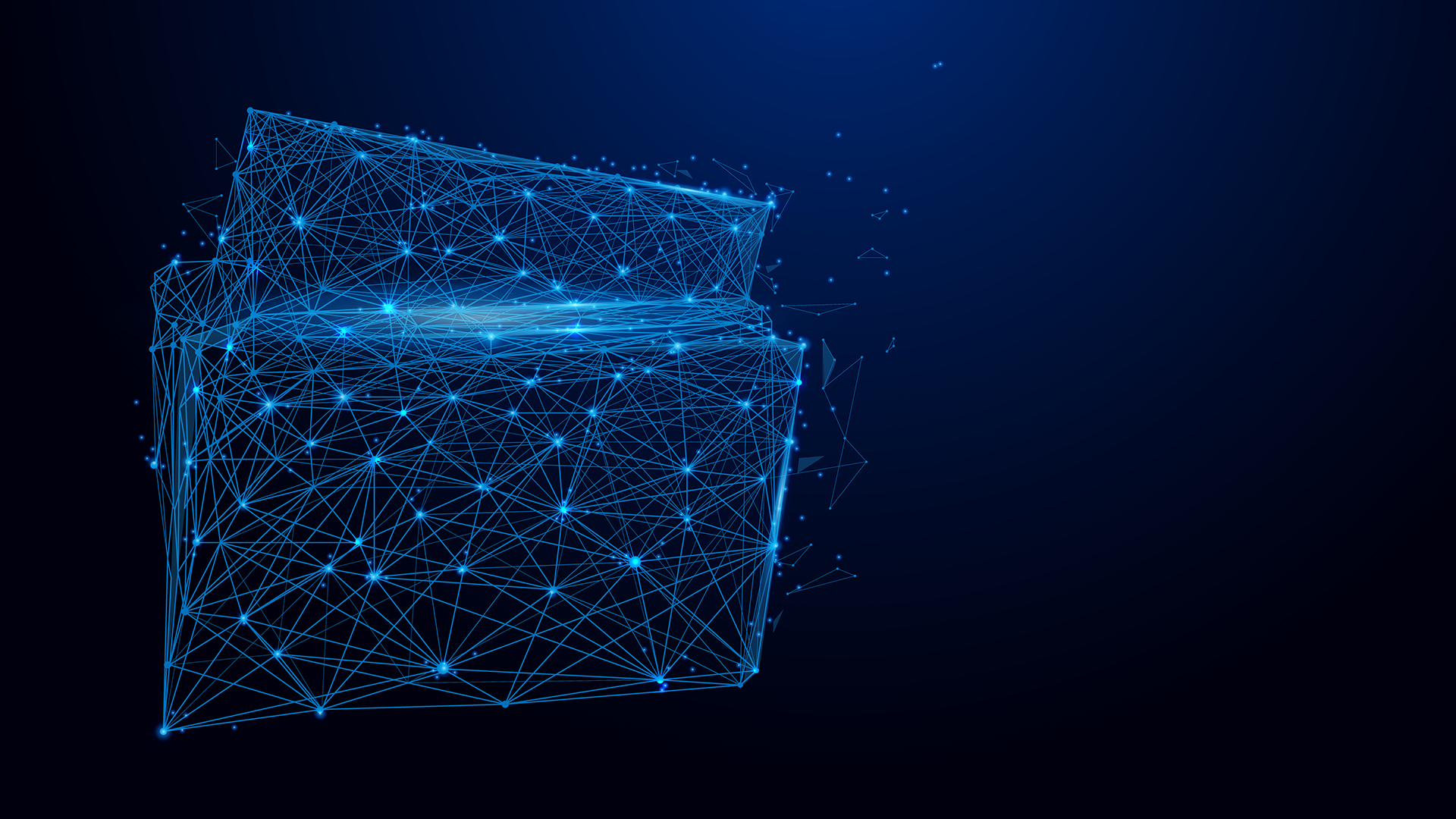 Document Automation - how can it help you?
Global | Publication | October 2021
October 18, 2021
Document Automation - how can it help you?
Document automation refers to a technology product which automates the contracting experience. There are many types of technology on the market and over 240 technology products – in future articles we will discuss some of these products and how we can add value to your client. Most vendors think of themselves as content agnostic so the industry sector is referred to as document automation. Whereas for ourselves, we provide a focus on contracts, so like to refer to our capabilities as automating the contracting process.
Document automation can trace its roots back over 30 years, which is before Microsoft released our favourite application: MS Word! Whilst this isn't a history lesson, it's important to know that the technology sector is mature, as such it has diversified and branched off into multiple sub-sectors, verticals and unique solutions. This diversification enables you to deliver to almost any client in any repeatable and volume based contract, and document, production use case.
The simple idea of automation is; bigger, faster, cheaper. Contract automation is no different. An appropriately enabled business with automation, will scale on demand, have better throughput of data/contracts and through automation technologies be more cost effective. For NRF clients, we enable them to; contract faster, manage risk, reduce waste and get data. After all, any investment in technology will be weighed against the important questions; how will this investment make me more money and how will it save me money?
Our Legal Technology Consulting team can work with you to automate flat precedents, to deliver questionnaires that match the playbook, follow every rule and condition with absolute precision and output perfect drafts. It's important to consider the 'contracting process', including the roles of the requestor, drafter, authoriser, negotiator and the counter party, so will consult with the client on their use case and the usage of each contract type as not all contracts have the same flow through an organisation.
So, to answer the question "How can it help you?" simply put, it is an offering that will allow you to be stickier with your client.
In further insights, we will be exploring contract and document automation further by covering:
The background of the technologies,
Why we consider more than Contract Express for client engagements,
What a Proof of Value project would look like for your client
What you can do with automation
And many others!
Subscribe and stay up to date with the latest insights