---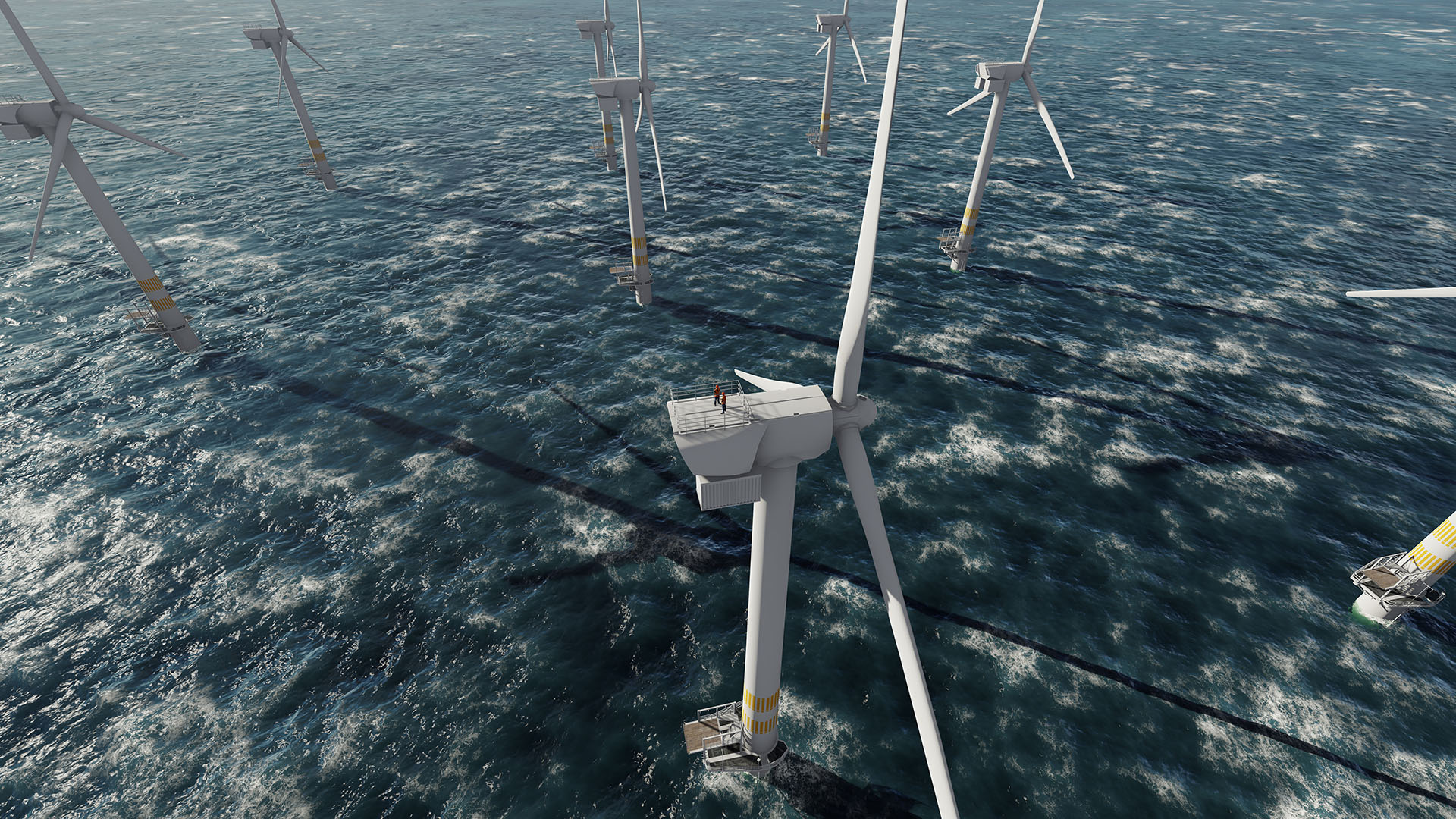 Global offshore wind: Key markets and prospects
Global offshore wind investment faces a period of tremendous opportunity, but also immense challenges. In the more established northern European markets, many new projects continue to be developed, with nine European countries having recently pledged to multiply the capacity of offshore wind farms in the North Sea eight fold by 2050. However, rising inflation and capital costs and wider supply chain issues create concurrent uncertainty for these established markets.
In the Americas, the industry is building momentum on the East Coast of the USA, and new frontiers are coming forwards on the West Coast of the USA and in Canada. The Asia Pacific region also has great potential, with governments setting ambitious targets in markets such as Taiwan and Japan and progress beginning in newer markets such as Australia and Brazil.
Our Global Offshore Wind report examines the potential in key markets across eleven jurisdictions globally. The report also contains a focus chapter on floating offshore wind, the rapidly maturing technology that the potential to transform the offshore wind sector.