---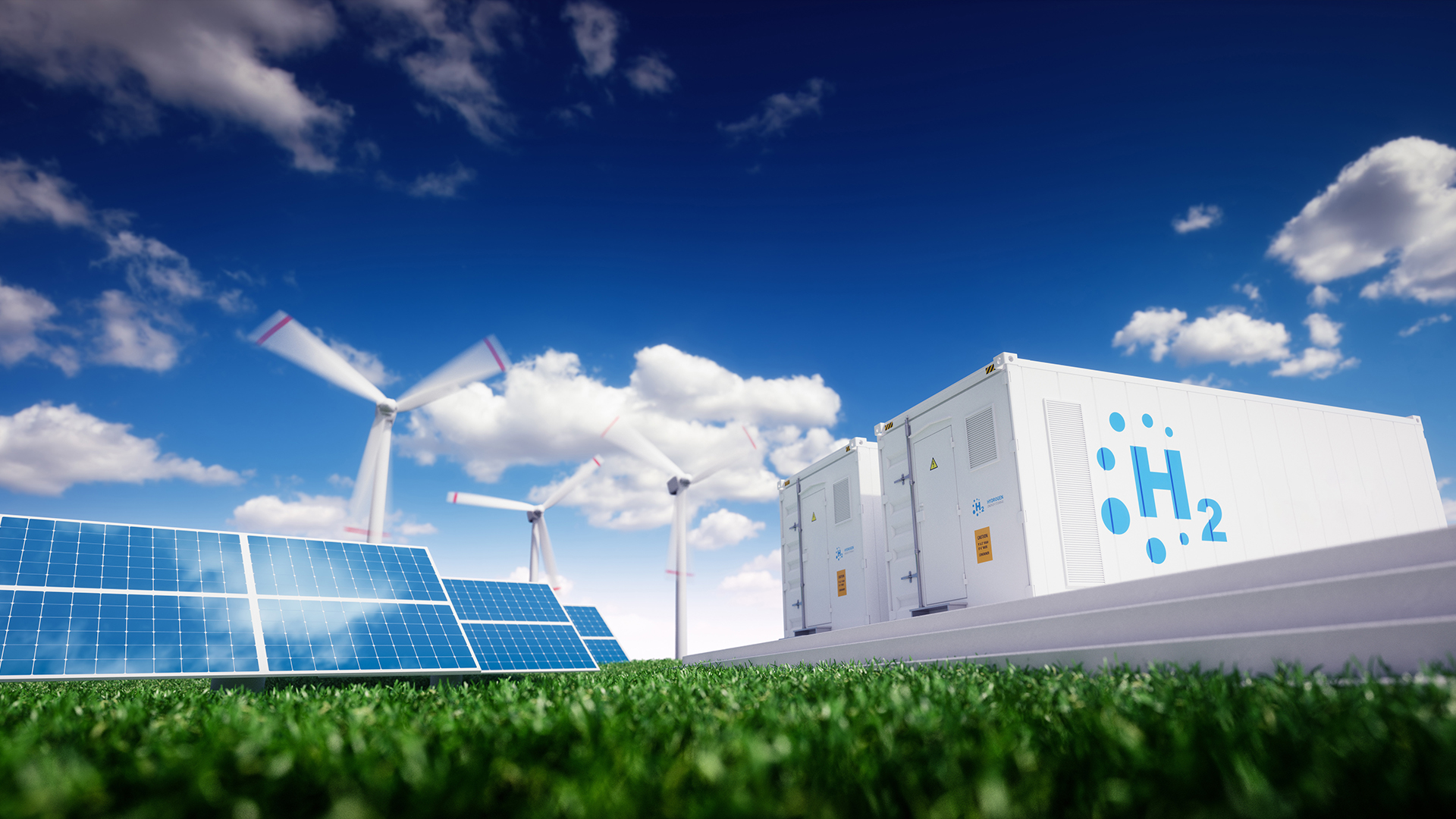 Hydrogen is one of the most talked about technologies as a potential driver to decarbonize the energy system. The end uses for hydrogen are multiple and include applications in the industrial sector, transport and heating, as well as in the power sector.
The development of hydrogen production capacity, storage and transportation markets will be important if large-scale, international hydrogen value-chains are to emerge.
We are one of the leading international legal practices helping clients navigate both the opportunities and the challenges of developing hydrogen projects. Our in-depth industry knowledge across oil and gas, power and renewable energy is a huge advantage for us when assisting clients in emerging technologies such as hydrogen, where it is becoming clear that project structures, methods of financing, and the contracts are all based on existing models in which we are well-versed.
We are trusted by our clients to deliver first-in-jurisdiction and first technology projects. We offer our clients creative legal solutions to difficult business problems by benchmarking technology deployment across different jurisdictions. We have a thorough understanding of the structures, risk profiles and complex regulatory regimes that are critical to the success of closing ground breaking, multi-faceted hydrogen transactions around the world.
Energy transition newsletter
---
Issue 2 – February 2023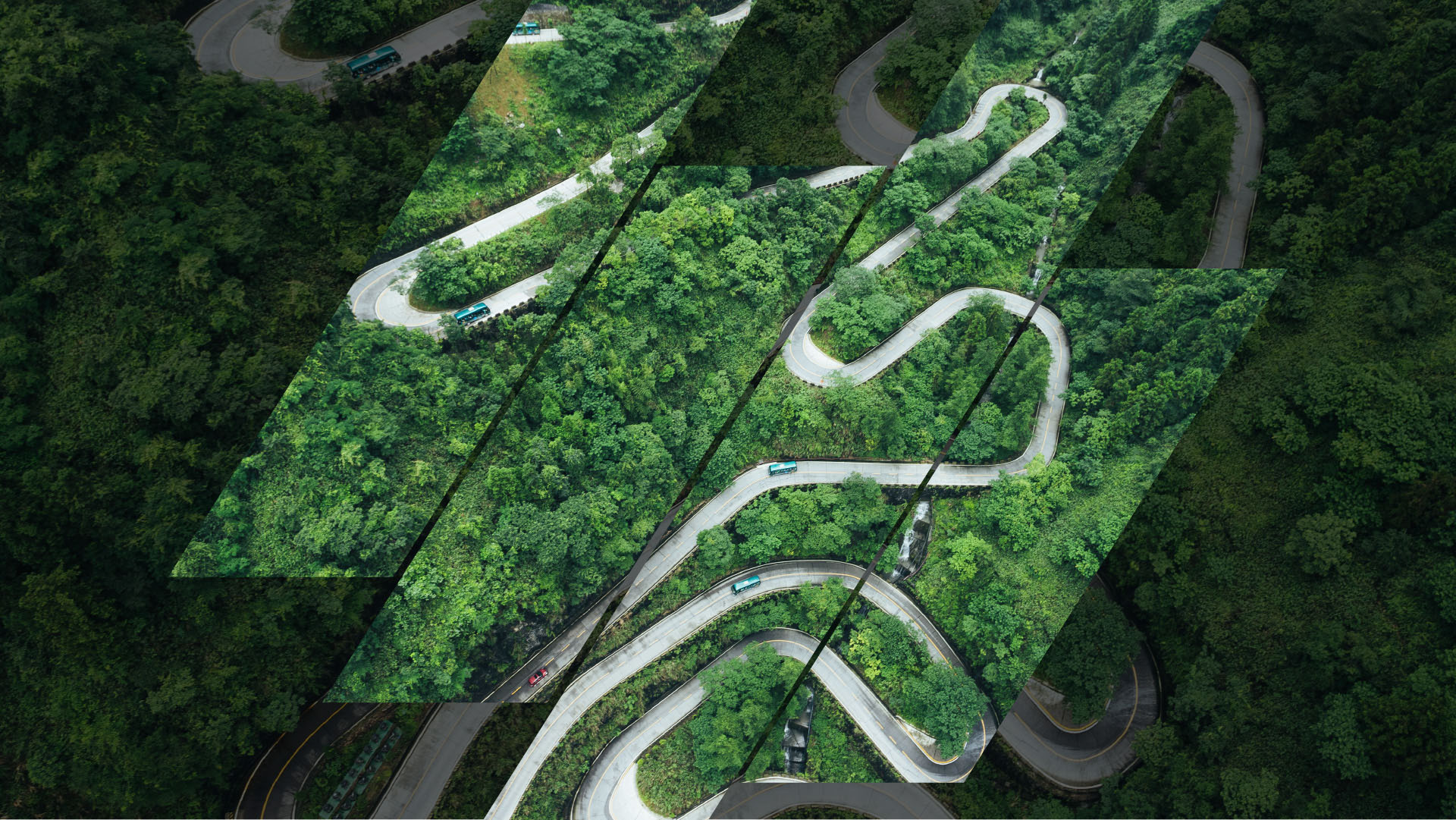 Read more
Energy Transition Services
We are committed to helping our clients evolve and thrive as the world changes and would be delighted to discuss how we can help you.