---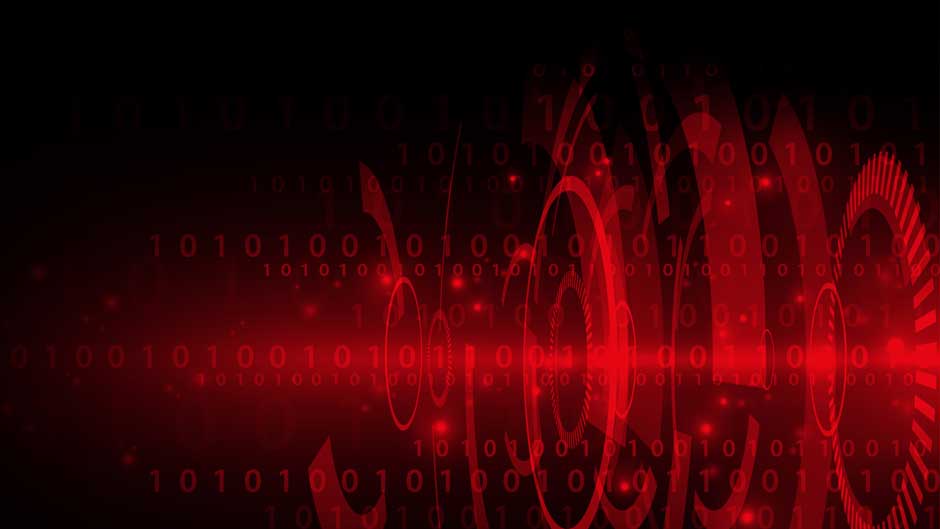 Unlocking the blockchain: Digitizing the energy value chain - Chapter 4
Global | Publication | March 2018
Our international blockchain team has published a global legal and regulatory guide titled 'Unlocking the blockchain'.
Overview
Interest in blockchain and distributed ledger technology (DLT) has grown dramatically over the last 12 months. This has triggered growth in investment in businesses operating in this area and marked engagement from all industry sectors (energy and financial institutions in particular) in blockchain and DLT, as well as notable pilot projects and live deployments.
In light of these developments, we have produced a global legal and regulatory guide to blockchain and DLT in which we explore the legal and regulatory conditions that should be taken into account with any proposed deployment. The first chapter of this guide covers 'An introduction to blockchain technologies', which we invite you to read for a further understanding of the technology underpinning DLT and for a glossary of technical terms used in this guide.
Chapter 4: Digitizing the energy value chain
This chapter examines how digitizing the energy value chain through the use of blockchain and other DLT has the potential to revolutionize the energy industry, from the way energy is traded and distributed, to the way the market is regulated and how business relationships grow. The use of DLT, and applications enabled by it, will give the energy industry a new technology platform which, if deployed effectively, could lead to a fundamental change in how the industry shares data and transacts.
The original premise of DLT was to allow participants to control data on a shared "ledger" and to transact on the basis of verified data. For this reason, DLT has immediate application in energy asset management, energy trading and payment mechanisms, improving the effectiveness of existing process. However, as understanding of DLT is rapidly increasing, new applications are being developed, tested and deployed. In future, the use of DLT, in combination with other emerging technologies such as smart contracts, intelligent sensors and the Internet of Things, could change energy user engagement and potentially even alter market structures.
There are overarching legal and regulatory issues to be considered in relation to the use of DLT in the energy value chain. The energy industry is already highly regulated and, therefore, the application of DLT by businesses in this industry must be sensitive to such regulation or, if necessary, regulation may need to adapt to enable DLT applications. The adoption of DLT by the energy sector must also be carefully considered in light of the electricity demand required for it to function – in other words, it must be sustainable.
Chapters in the series:
We invite you to read the first chapter which can be downloaded here. The subsequent chapters will only be available to contacts who have registered.
Register to receive the subsequent chapters
Topics
The regulatory considerations
Litigation and dispute resolution considerations
Competition / anti-trust issues
Tax considerations
Use cases
Clearing and settlement
Securitisation and trade receivables finance
Identity (including data privacy issues)
Supply chain management
DAOs (decentralised autonomous organisations)
If you would like to discuss any aspect of this topic further, please get in touch.