---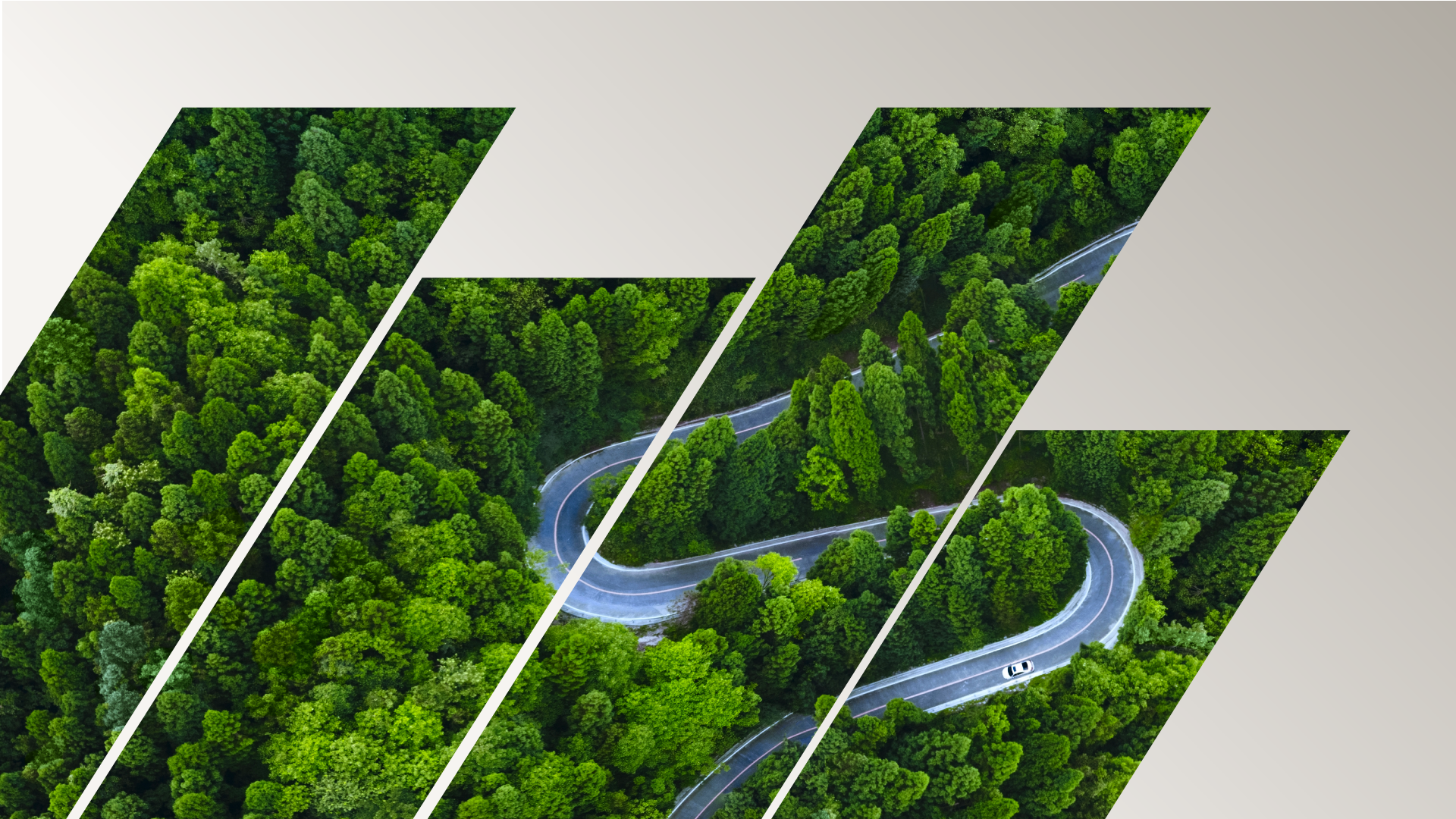 Locking in the green energy transition
A podcast and article series in association with Renew Economy
We are pleased to announce our collaboration with prominent trade publication Renew Economy.
This series explores key angles of interest to the industry sector, sharing our team's insights from helping our clients navigate the opportunities and challenges of developing new energy projects.
Renew Economy's daily newsfeed is considered a must-read by industry and policy makers and the majority of our clients in this sector. We are thrilled to be a part of this conversation and partner with such an active participant in this space.
Latest Podcast
Energytech and AI
In the second podcast of our series in association with Renew Economy, energy partner Kate Muller interviews co-founder and chief strategy officer of Habitat Energy, Ben Irons, and global co-leader digital transformation Nick Abrahams, on the development of AI and energytech in the energy transition. Areas they explore include AI, asset optimisation and the challenges and opportunities in the transformation of the energy sector.
Episode 1: The role of distribution
In this first instalment of our podcast series in association with Renew Economy, partner and Australian co-head of energy, Claire Forster, and, chief executive officer of Essential Energy, John Cleland discuss the role of distribution in the energy transition.