---
Event Details
Webinar
Global
|
January 28, 2021
Over the past years, US authorities like the US Department of Justice (DOJ), the Securities and Exchange Commission (SEC) or the Office of Foreign Assets Control (OFAC) have frequently initiated significant enforcement actions against foreign companies, sometimes relying on a remote nexus to the US jurisdiction. On the other hand, extraterritorial enforcement actions against US companies, for instance, by European authorities, have been less frequent and significant.
Recent global enforcement trends suggest that enforcement risks faced by US and other companies operating outside the US are on the rise. Given various actual and contemplated legislation reforms such as the amendment of penal codes in various countries, the introduction of non-trial resolutions arrangements, as well as the centralization of anti-money laundering enforcement in the European Union — extraterritorial enforcement is likely to become a common practice outside the US.
While US authorities are likely to continue to play a significant role in the fight against corporate misconduct, other jurisdictions are increasingly catching-up with the US enforcement style and are likely to expand their enforcement actions going forward.
Please join partners from Norton Rose Fulbright's European offices for a virtual update and overview of recent key developments in the European Union in the area of corporate criminal liability and enforcement and highlight the enhanced risks faced by corporations outside the US. The webinar is designed to facilitate the updating of global corporations' compliance risk management, while accounting for upcoming compliance and enforcement risks.
Speakers
Dr. Alexander Cappel, Partner, Norton Rose Fulbright, Frankfurt
Prof. Sharon Oded, Partner, Norton Rose Fulbright, Amsterdam/Professor of Corporate Compliance and Enforcement, Erasmus University Rotterdam
Schedule
9:30 am – 10:30 am ET
15:30 – 16:30 CET
Continuing education information
This program is eligible for 1.0 professional practice continuing legal education credit in New York, 1.0 participatory CLE credit in California and 1.0 general CLE credit in Texas.
Contacts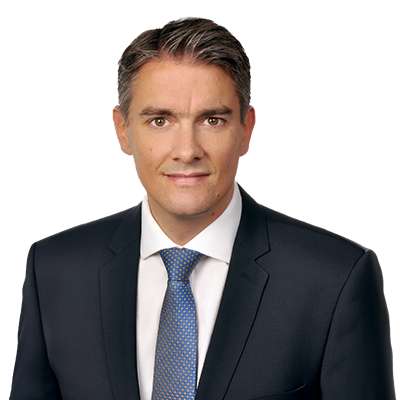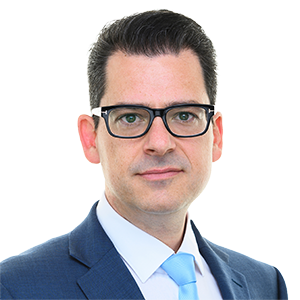 Head of Investigations, Amsterdam