---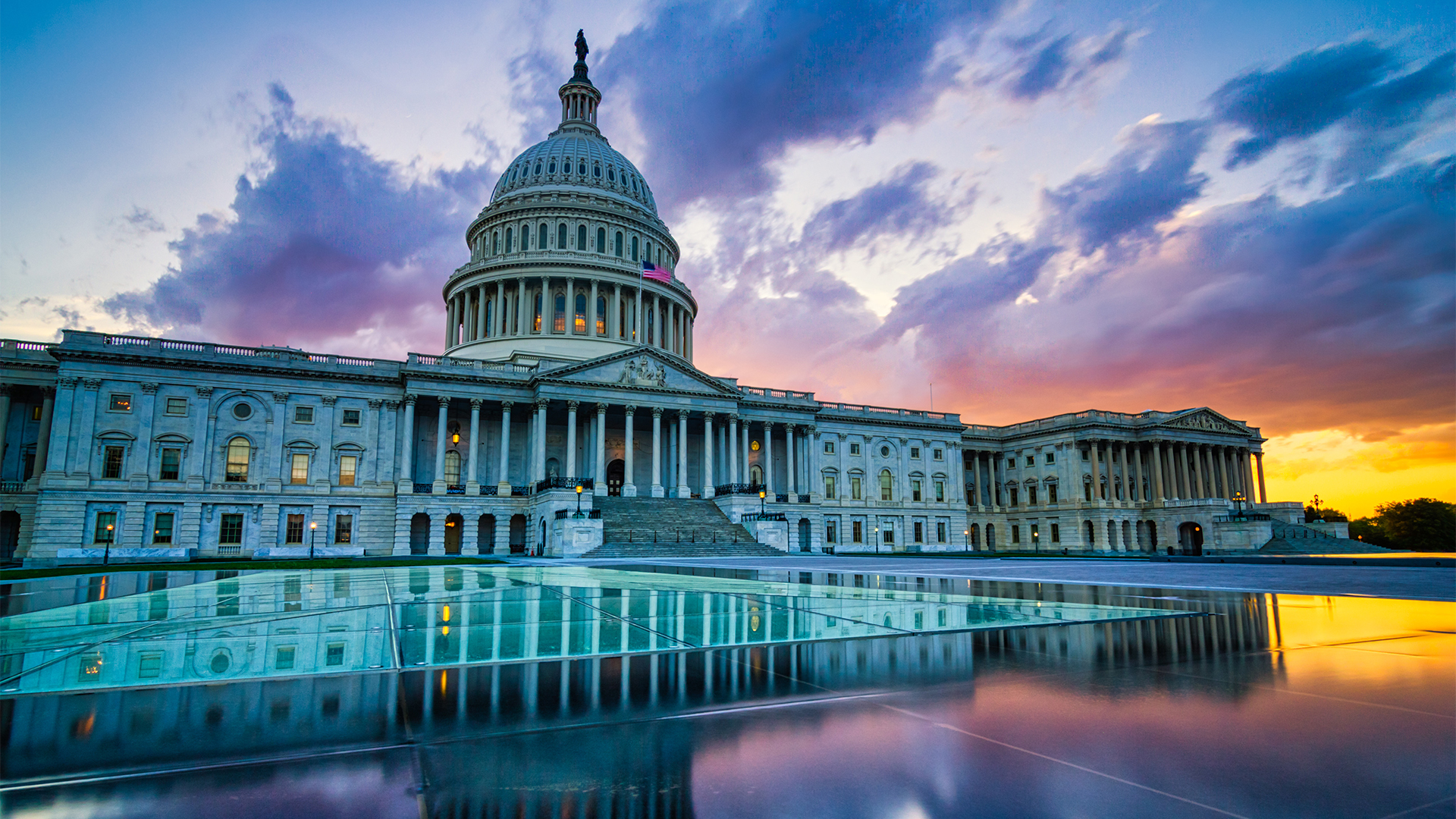 Overview of US sanctions laws and regulations
Global | Publication | September 2022
Given the continuing rapid pace of change in the US sanctions landscape, it is now more important than ever for companies—both US and non-US—to understand various types of US sanctions and their potential influence on the global matrix of business risks, as well as to stay abreast of key developments so that they can nimbly anticipate and prepare their business to respond to emergent US sanctions risks and compliance challenges.
Overview of US sanctions laws and regulations guide
1. Provides a high-level overview of the current state of US sanctions laws and regulations, including:
General principles
Primary US sanctions
Secondary US sanctions
Provision of legal services (for lawyers or compliance personnel who advise on sanctions matters)
2. Serves as a helpful practical tool for companies with cross-border operations
3. Provides a global heat map of areas presenting US sanctions related risks for cross-border businesses
This guide only includes sanctions imposed by the US. For information on all global sanctions, including EU and UK, please visit the NRF Institute's cross-border sanctions guide.
The US sanctions space is very active and changes are made frequently. This guide is current as of September 6, 2022, and will be updated periodically to reflect the most recent changes.
---
Special thanks to Claire Huitt for her contributions to this article.

Contacts
Chief Legal Officer, United States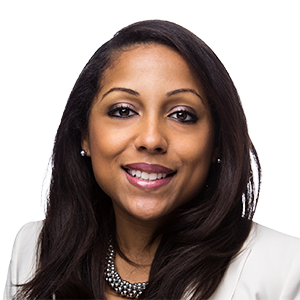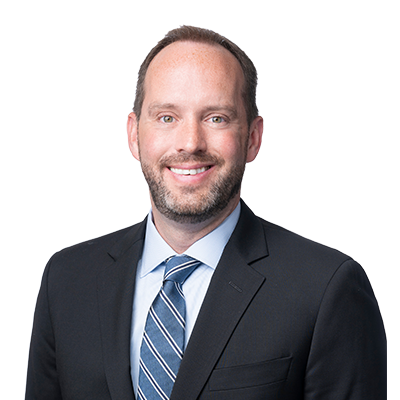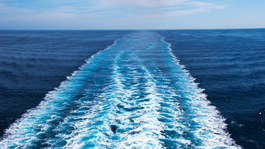 Publication
Women at sea: What you don't see
Nina Varumo is a freelance portrait and documentary photographer based in Stockholm. A recent project of hers Kvinnor till sjöss ('Women at sea') is on ongoing photo series highlighting the working life of female seafarers in order to change the stereotypical image of what and who is a seafarer.
Publication
"Double materiality": What does it mean for non-financial reporting?
Companies have been publicly reporting on their financial performance for over a hundred years. However, they are increasingly having to make public non-financial disclosures relating to sustainability and environmental, social and governance (ESG) matters as a result of rules, laws and regulations issued by stock exchanges, governments and regulators worldwide.