---
Helping the most vulnerable during 16 Days of Activism
Throughout the 16 Days of Activism for No Violence against Women and Children, from 25 November to 10 December, attorneys from Norton Rose Fulbright South Africa and Absa will provide free legal counsel to victims of domestic violence.
The legal teams will be based at the family court helpdesk at the Randburg Magistrate's Court every weekday morning between 08h00 and 13h00 during the campaign, where volunteers will assist with the practicalities involved in opening a protection order and getting it made an order of court. This includes completing protection order application forms and advising on the necessary procedures.
Liesl Williams, head of public interest law at Norton Rose Fulbright South Africa, says, "The process involved in getting a successful resolution from the court is challenging, especially for those suffering emotionally. It is often a testing procedure and language barriers are an added obstacle for many of the women we help. We are passionate about using our legal skills to benefit the most vulnerable people in our community."
The service also helps to ease the administrative burden on the court and speeds up turnaround times.
The helpdesk was started in 2009 and has helped over 300 vulnerable women attain justice.
The Norton Rose team has been joined by colleagues from Absa's Legal team for the past 3 years, as part of the bank's Citizenship volunteerism initiatives.
William Lewis, Head of Absa's Retail and Business banking Legal division, says "Absa is grateful for the opportunity to partner on an initiative that helps us to serve our communities in a way that is tangible and immediately impactful. The Domestic Violence Help Desk initiative is a fantastic example of how people can use whatever skill they have to meet societal needs and leave things better than we found them."
For further information please contact:
Rachel Lailey, Content manager, Africa
Tel +27 11 685 8624 | Mob +27 79 892 9369
Rachel.lailey@nortonrosefulbright.com
Claire Marais, Communications officer, Africa
Tel +27 11 685 8565 | Mob +27 82 813 6909
claire.marais@nortonrosefulbright.com
Notes for editors:
Norton Rose Fulbright is a global legal practice. We provide the world's pre-eminent corporations and financial institutions with a full business law service. We have more than 3800 lawyers and other legal staff based in more than 50 cities across Europe, the United States, Canada, Latin America, Asia, Australia, Africa, the Middle East and Central Asia.
Recognized for our industry focus, we are strong across all the key industry sectors: financial institutions; energy; infrastructure, mining and commodities; transport; technology and innovation; and life sciences and healthcare.
Wherever we are, we operate in accordance with our global business principles of quality, unity and integrity. We aim to provide the highest possible standard of legal service in each of our offices and to maintain that level of quality at every point of contact.
For more information about Norton Rose Fulbright, see nortonrosefulbright.com/legal-notices.
About Absa
Absa Bank Limited (Absa Bank) is a wholly owned subsidiary of Barclays Africa Group Limited, which is listed on the Johannesburg Stock Exchange and is one of Africa's largest financial services groups. Absa offers a range of retail, business, corporate and investment banking and wealth management products and services primarily in South Africa and Namibia.
Barclays Africa is 50.1% owned by Barclays Bank PLC (Barclays). We operate in 12 countries with about 40 thousand permanent employees and we serve more than 12 million customers.
For further information about Barclays Africa, please visit our website barclaysafrica.com
Contact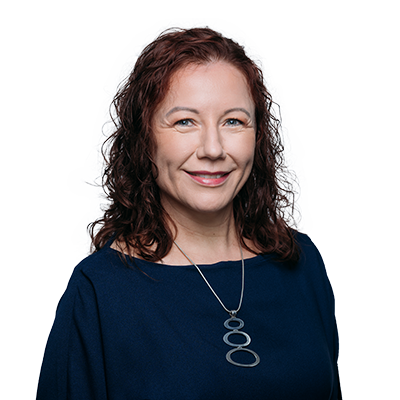 Head of Public Interest Law, South Africa