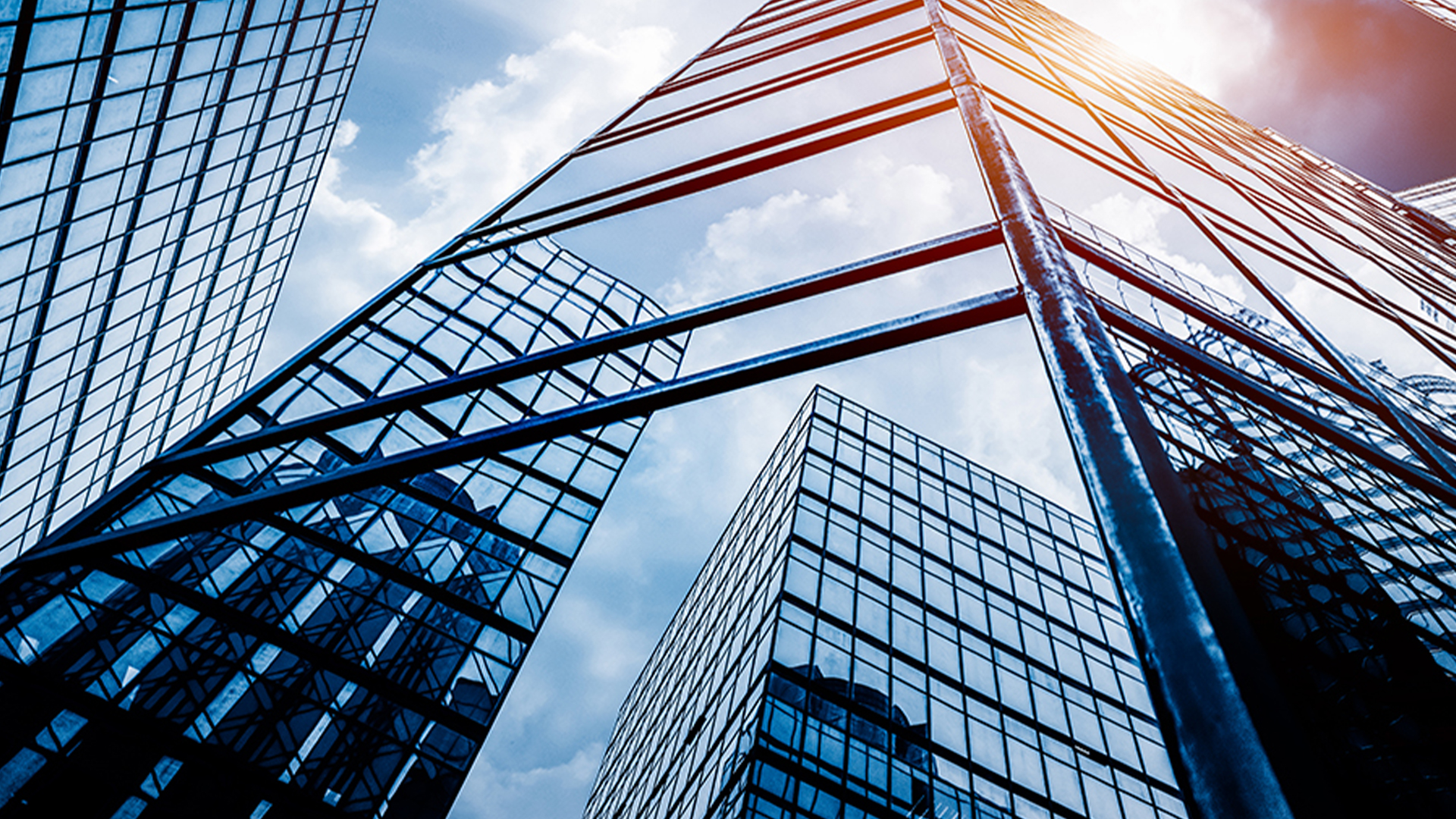 External providers and law firms: a match made in heaven
Global | Publication | February 2023
February 16, 2023
"External providers and law firms: a match made in heaven", published by PLC magazine is an article by Stephanie Hamon, Head of Legal Operations Consulting. The article covers topics from internal change management to continuous improvements, providing actionable tips on how to effectively manage and evaluate the performance of your panel firms, ensuring you are budgeting and resourcing accordingly.
Outsourcing to external providers remains one of the most significant areas of spend for legal departments, however, many do not have processes, people or systems in place to efficiently manage requests for proposals, negotiate alternative fee arrangements (AFAs) or effective fee arrangements (EFAs), and objectively assess the performance of their panel firms.
Many in-house lawyers have experienced the cliché of debating hourly rate increases, or bills and write-offs at matter closing, which can cause friction and make these relationships feel overly transactional. The legal department also does not necessarily have control over, or oversight of, future demand for legal services, which can make it challenging to substantiate resource or budget requests. However, there are steps that can be taken to manage external spend effectively and take back control of external resources.
Communication
A key element to obtaining value from your external providers is to communicate clearly and engage all parties early in the instruction, or reinstruction, process. For example, starting discussions with your panel or preferred law firms and other providers before the agreement ends, to understand what rate increases might be requested or how efficiency can be built in. The more visibility you can provide into your legal department's strategic objectives, challenges and expectations, the better your providers can deliver on those expectations and ensure that the allocation of resources and associated costs are appropriate.
After giving instructions, ensure you invest sufficient time in building or maintaining these relationships. While in-house lawyers are notoriously time-poor, strengthening ties and maintaining communication enables you to take matters into your own hands and not be driven entirely by your provider's scope and estimates. Promoting a collaborative culture with your external providers will ensure you can obtain the best, tailored solutions, which drive positive, mutually beneficial outcomes. Innovation is often driven by collaboration with or demand from clients, so increasing visibility may allow you to optimize service delivery.
Internal change management
Legal departments should consider how to manage internal change and promote transparency within the team. If the external legal budget is understood, your team will be in a better position to achieve it. Involving the team in the budgeting process, where appropriate, encourages a mindset where decisions are made with the commercial and financial impact in mind. Similarly, engaging internal stakeholders early and often, so that they can understand future departmental and business requirements relating to external providers, can help to identify issues early on and increase buy-in.
Governance
Many in-house teams have existing arrangements in place to instruct their preferred law firms and other providers, however, for some, the current engagement process and review cycle can be time consuming and resource intensive.
The first step, regardless of whether you have a policy is in place or not, is to assess the current instruction and selection process, and how well it is working. This will include assessing internal capacity, current panel size, external legal spend, and whether a panel is necessary. The key question is: what do you value most? For example, expertise, speed, service delivery, quality of work, diversity etc. Once defined, you can build that into your scoring criteria for panel or instruction processes. Your existing firms can be ranked against these criteria, allowing any gaps to be identified; for example, there may be new future operational and strategic requirements if the business is expanding in a specific jurisdiction.
Technology can be a valuable tool to manage external resources, but should not be the starting point. Investing time internally to understand the current process, redesigning it if necessary, and mapping requirements is essential before choosing any new technology.
Alternative pricing models
As the largest area of external spend for in-house legal teams is often on law firms, this is an area where general counsels (GCs) can easily introduce efficiencies. While it may be tempting to focus on hourly rate reductions in order to meet budgetary pressures, this can ultimately result in a lose-lose situation for both you and your law firms. Consider adopting a relationship-based approach, with a move towards EFAs supported by ongoing performance management and continuous feedback, to get more value from your panel firms in a mutually beneficial way (as illustrated below).
Introduce data
When you are introducing, or refreshing, metrics regarding external resource, including performance metrics for your external providers, it is important to identify key performance indicators (KPIs) based on the desired outcome and what you will need to report on to business stakeholders or senior management, as opposed to those that are easy to measure.
Most legal departments will be at different levels of maturity in introducing quantitative and qualitative metrics and KPIs, however, obtaining a clear benchmark using existing data where possible will enable you to assess their current state and drive subsequent decision making. KPIs could include, for example, the percentage of matters on AFAs or EFAs, or the quality of insights, training and other value-adds.
Data also goes beyond panel and instruction processes. A recent report by Thomson Reuters of in-house counsel found that over 50% of external matters exceed the estimated budget, and in more than 10% of cases, the budget was exceeded by more than 50%1. With frameworks and systems in place, such as effective legal project management, you can track your budget against ongoing matters regularly to avoid scope creep and surprises at the invoice stage.
Alternatively, a small-scale transaction or repeat work could be used to pilot your framework. You could, for example, implement a custom set of KPIs, reporting software or simply assign a team member of the project to monitor the progress of ongoing matters against an agreed set of metrics. Where possible, templates and policy guidance should be introduced to ensure the data being gathered is structured.
Effective allocation
Relying on the same historical providers might mean missing out on new opportunities. You may wish to consider the following key steps in order to allocate work effectively:
Gain visibility over the tasks that you are currently sending to external providers, categorizing and prioritizing these tasks where possible.
Use your current data to map your existing external providers and categorise where possible; for example, top-tier global law firms, local law firms or alternative legal service providers (ALSPs).
For each work type, map the task with who is currently completing the work to act as a benchmark.
Review your requirements for each work type; for example, whether it is a specialist task that requires a law firm that understands the organisation's industry and business.
Introduce guidance for selection from a broad spectrum of service providers, including ALSPs where applicable.
Continuous improvement
The running of a legal department should be treated as a continuous improvement project, regularly review your governance framework and track ongoing performance. It is important to take a fresh approach and hold providers to account through market awareness, such as legal technology and innovative service delivery, to ensure that you receive a modern and streamlined service. Once you have successfully implemented a process or framework, consider options to further develop relationships, such as establishing forums to encourage service providers to design common solutions and promote knowledge sharing.
Not all of the above can happen overnight. However, by streamlining spend, and gaining value and insights from your external providers, resource and budget can be freed up, and by building relationships with your providers, lessons can be learnt to support your own internal improvement initiatives
---
Subscribe and stay up to date with the latest insights