---
Sustainable mining: The role of renewable energy
Event Details
Global
|
October 27, 2021
The energy transition is firmly underway. While global demand for energy continues to rise, increasing pressure from governments, investors and consumers to support decarbonisation has spearheaded radical change.
The mining industry is a vital component of the energy transition, producing the precious metals and rare earths which are essential components of wind turbines, solar panels and both stationery and electric vehicle battery storage systems that will enable rapid decarbonisation. However, mining remains a carbon intensive industry as it finds ways to become less reliant on fossil fuels. In anticipation of COP 26, last week the International Council on Mining and Metals (ICMM) announced that its members were collectively committing to setting a goal of net zero Scope 1 and 2 greenhouse gas (GHG) emissions by 2050 or sooner in line with the ambitions of the Paris Agreement in addition to individual decarbonisation targets.
We hosted a panel discussion on the mining industry's approach to the energy transition and adopting renewable energy as a cleaner form of power supply, particularly in Africa and other emerging markets.
Key talking points
The session was conducted under the Chatham House Rule, but we have provided a few of the main takeaways from the session below:
Panellists are seeing rapid advancements in the development of renewable power plants for the supply of power to mines in emerging markets.
Regulatory analysis at the outset is essential in order to identify potential hurdles and structure these projects accordingly.
The risk allocation between the mining company and the renewable generator is driven by considerations such as the regulatory context, the existing power supply and the life of mine – and is by necessity bespoke.
National and local political support is a key point for mining companies to note, given that they are important customers of the national utility (and even if off-grid may still be caught by regulations).
Considerations for financing include end of mine life scenarios, and the broader compliance and environmental and social aspects of the mining company offtaker. In respect of bankability, flexibility is required and the nature of the project considered as compared to a pure grid connected independent power project.
Panel Hosts
Speakers
Contacts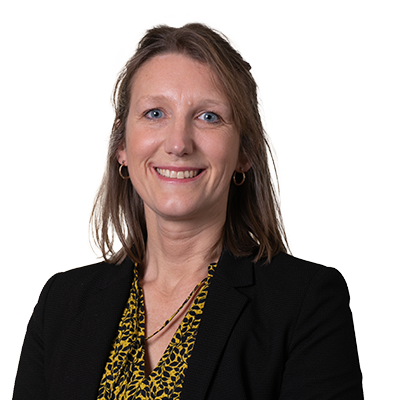 Partner
Email
laura.kiwelu@nortonrosefulbright.com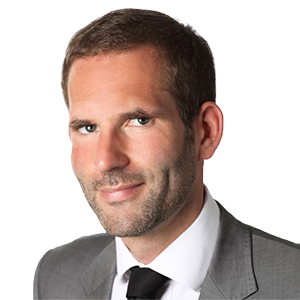 Partner
Email
simon.cudennec@nortonrosefulbright.com