---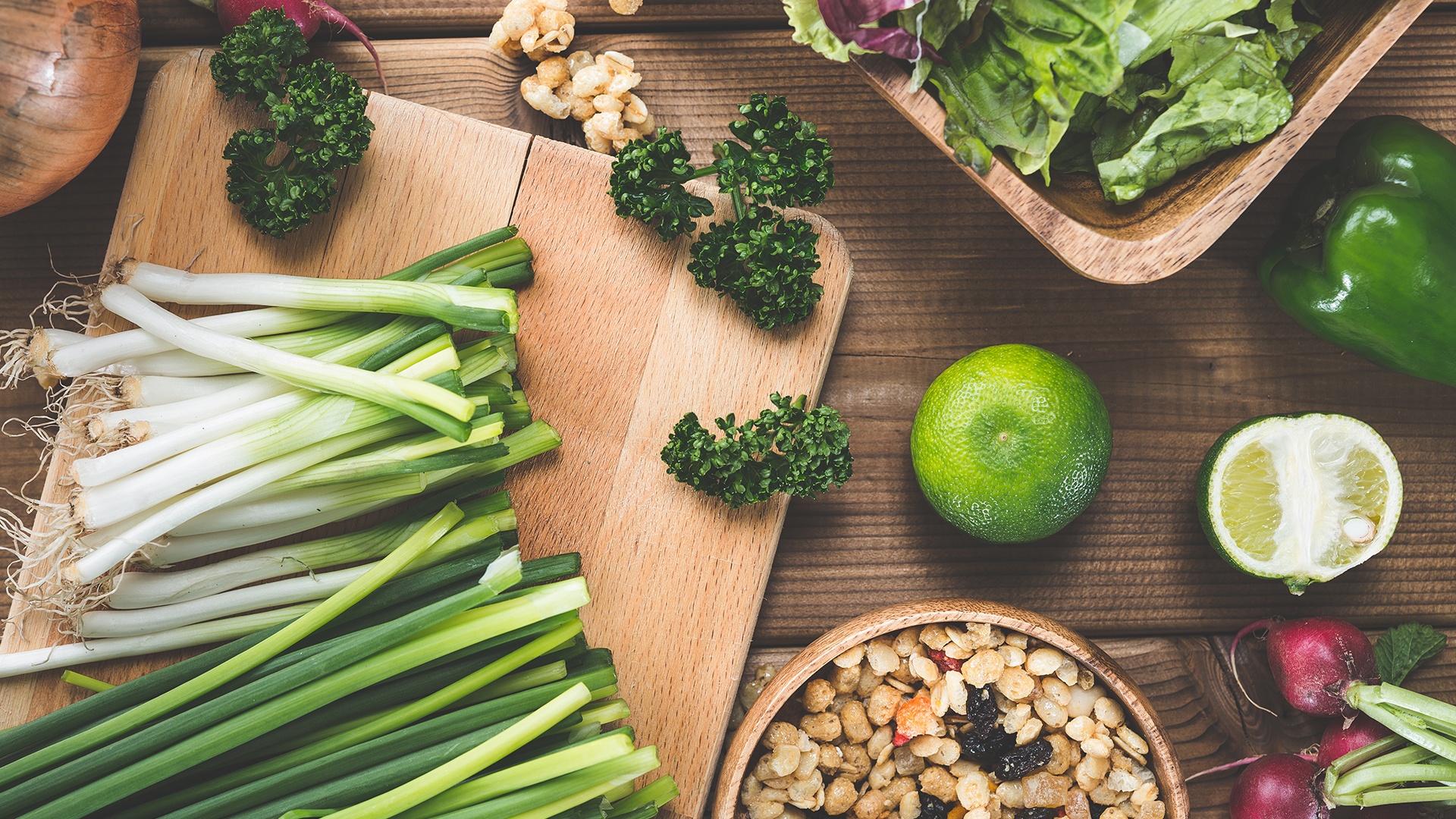 Nutrition for stress, fear and uncertainty
What (and how much) you eat can influence your mood and overall brain health. This webinar explores why we should focus on food as a way to support stress and anxiety.
---
This Can Happen support employers and employees across the world to create a positive environment for good mental health in the workplace.
https://www.thiscanhappenevents.com
Due to the changes and restrictions in the way we live, work and socialise, it's been easy to lose a daily routine. Lack of routine or structure to your day can cause increased stress and anxiety, and disrupt healthy eating.
Nutritionist, Christine Bailey, discusses how to ensure a nutritious diet while being in lockdown and the key foods, nutrients and supplements to support mental health and reduce anxiety.