---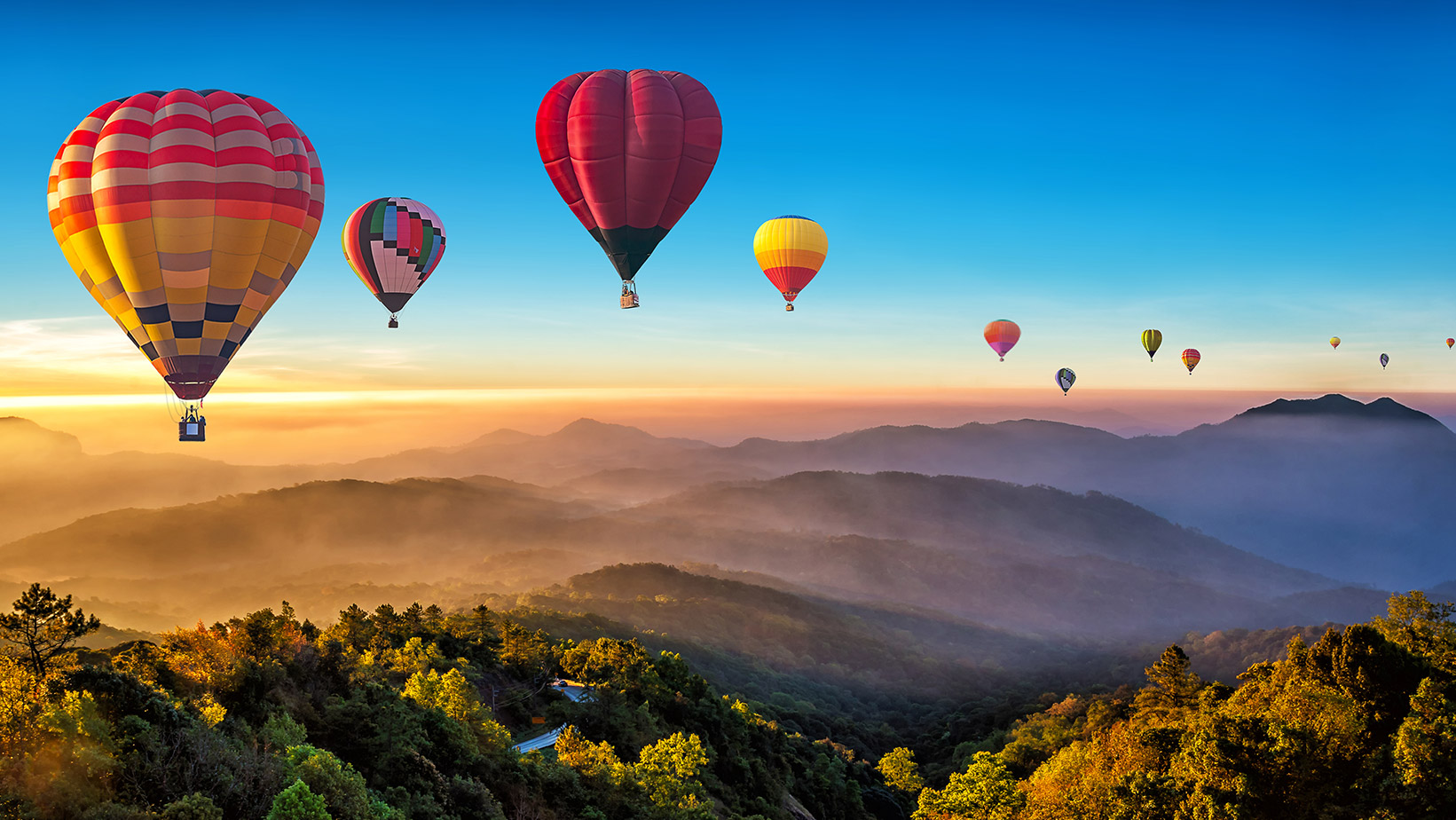 Careers at Norton Rose Fulbright
There are three good reasons to look at developing your career with us.
The first is that you will be part of a world-class business. You will experience intellectual and commercial rigour, industry focus, global mobility and a push for innovation. The second is that we shall expect you to be instrumental in shaping the growth of the business. You will become our most important asset. We shall want you to succeed in everything you do with us; and to feel valued — feel like you belong. The third reason is because we reward merit. If you do good work, have an open, global mindset and know how to collaborate creatively, your career path will reflect that.
It is for you to decide whether you are the right person for us. Do you want your career to be global? Can you fulfill our expectations of you? Do you trust our promises to subscribe to our values? When we say that we stand by quality, unity and integrity, we mean it. We are looking for a wide, diverse mix of strong individuals. We hope that will include you.
Where in the world would you like to work?